Deutsche Welle – DW News Live
DW News
Sunday, July 23rd, 2017 at 4:22am
DW News
We at DW encourage the exchange of opinions, but please mind your language. Racist and/or offensive comments of any nature will not be tolerated, with the user making those comments risking a ban. For more information, head over to our netiquette: http://www.dw.com/en/dws-netiquette-policy/a-5300954
Ramzy Earle
Of course it is increasing. What did Merkel think? You bring in thousands of people who were brought up (raised) to HATE Jews. Many speeches and trainings about Israel being evil and that all Jews are evil. This starts from early on in the ME...and not just Palestine. In Pakistan people are taught this as well...and all over the Gulf (Khaleej). It is a brainwashing of the worse kind.
Ma Ia
On one hand you demand tolerance, on the other hand you are killing peaceful palestinians...
Shoaib Soomro
Where is the freedom of speech here? Oh I see , freedom of speech is only when you speak against Islam & Muslim. While , if you speak against Jews & Judaism it is ANTI SEMITISM, speak against White Vulgar WOMEN it's sexism , SPEAK AGAINST HOMOSEXUALITY it is "VIOLATION OF LGBT RIGHTS". In short; freedom of speech is subject to reasonable restrictions as long as it goes against ISLAM & MUSLIMS. fukk your Hypocrisy!
Queensaba Rostan
Thousands of palestinians are threatened now and you keep silent,,,, yes we are against discrimination, we are against hate but please Be equitable in warning the world about discriminated people, ,,,
Ahmed Ali Refaey
anti zionists
Therese McHugh
It's a total devolution. Hitler and his Jew hatred....Muslims and their Jew hatred.....it's ugly and it's being promoted by evil world leaders.
Noel Achisoni Chilamba
You want pipo to treat you fairly but you are failing to treat Palestinians fairly is it not hypocricy. respect is earned
Ziad Lakis
Because of history, Jewish people have become increasingly sensitive and sometimes misinterpret anything as hate. The other day I saw an older lady with a young boy wearing a kippa and I was looking at the boy out of pure interest in the tradition and fashion (I have not seen many Jews where I come from) so the lady pulls him aside and takes of the kippa and hides it as she drags him to walk faster away. I assume it's because I look Arab, but I'm pretty sure that lady misinterpreted my looks as hate or wanting to do harm, while I was only interested to check the kippa out.
Paola Solera Steller
La impunidad tiene enferma a la humanidad!!! Europa tiene décadas de vivir de los recursos "mal pagados" de otros pueblos, cómo no se iban a generar situaciones de injusticia y odio??? Pero lo más triste es entender que Alemania no aprendió nada de la IIGM, porque el asunto no era cerrar los ojos a lo que hace Israel, era no cerrar los ojos al fascismo y hoy Israel es totalmente fascista
Julia Rockhill
Alot of statements regarding European Jews, blaming them for what is transpiring with the Israel /Palestine front. My thought is.... How are European Jews to blame for what is Happening in the Middle East, if European Jews are living thousands of miles away? Or are these comments a reflection of intolerance and Anti-semitism ??
Adhi Prado
Of course the Jewish prefer anti-Jewish. So that they could weep and beg some more cash from USA. 😹😹😹 Whike anti-Semitism is bad for the Jewish oil and weapon business.
Vugar Bakhshalizada
Jews deserve it. When you use anti-Semitism for everything, like someone criticizes Israel he suddenly becomes an anti-semitist lol Jews are killing Palestinians every single day, Jews are occupying Palestinian lands every single day, Jews are preventing Palestinians from practicing their religion every single day. You can't expect us to love you guys, when in fact you don't deserve this love. You can't be loved by the people, at the same time, you kill dozens of innocent people. I remember years ago, I was optimistic about Israel and Jews, however, now it changed 180 degree.
Ashkenaz Fischer
The majority of european people hates Hiltler and they hate you as well because your behavior reminds them on Hiltler 😏😏 . Simple equation ! Have you got it ?
Andrew Mohan Charles
Whining?
Noel Achisoni Chilamba
One day you wake up the whole world being anti-Semitic because you do not respect humanity,
Bec Hines
Just by putting this up youll see what you have attracted...disgusting
Juan R RamirezGonzalez
And Merkel's Christian Democratic party fails again, someone get Lutz Bachmann on the line you know to clean this s*** up. Look Obama is gone Trump is not perfect, but short and simple Americanos won't protect anti-Semites f*** NATO. Israel is only going to play a bigger role moving forward post brexit and everyone is just going to have to deal. #FreeTibet #GOPRules #SupportPEGIDA
Martin Zaki
WHAT!? That is shocking! I am shocked! And flabbergasted! I did NOT under any circumstance see this coming!
Umm Khalid
Wait Jews? No way I don't hear that. What I hear is how zionest Jew kill and steal land from Palestinian. That's what I see now days....
Dan B Waters
is the Wiicans give them a hard time again or the religion of peace and love
Hevi Mattini
I wish all nations use the mind .The world is living in sensitive period and the kids are the real loosers
Vio Weill
of course it`s increasing since Germany imports millions of muslim migrants.
Sayed Abdul Basit Shah
Why "anti-Semitism" is just confined to the Jews?Killing the Arab Palestinians by the Semite Zionists is not counter anti-Semitism?
Chan Wen Shyang
Germans need to realize the truth about world war two and its consequences to germany where germany are under colonization of the globalist
Sunday, July 23rd, 2017 at 6:06am
"I'd advise people not to identify themselves as Jews."

Jewish council says anti-Semitism in Germany is increasing

https://t.co/25vFd6ak41 https://t.co/I8GZk4CAhm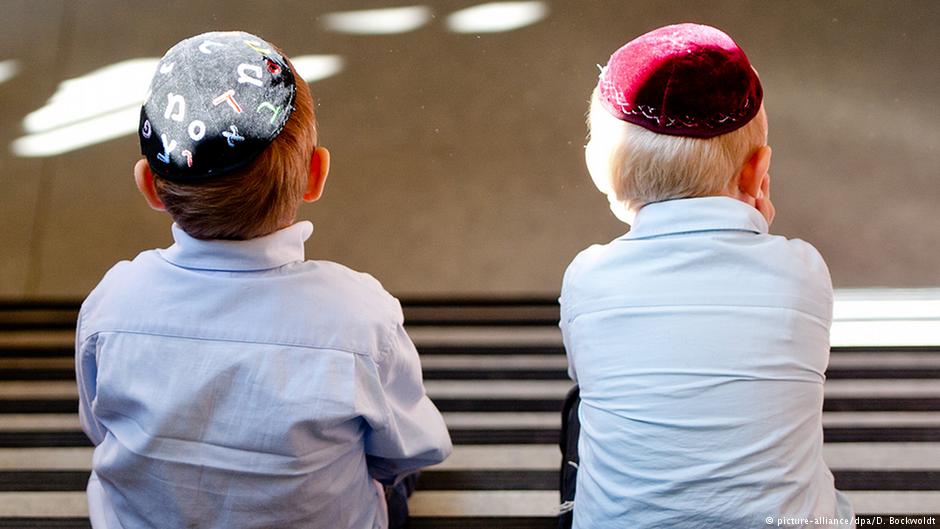 Sunday, July 23rd, 2017 at 5:57am
Taliban carry out mass kidnapping in Afghanistan's Kandahar province https://t.co/xYGsVKM27e https://t.co/Xz1AfdKIdB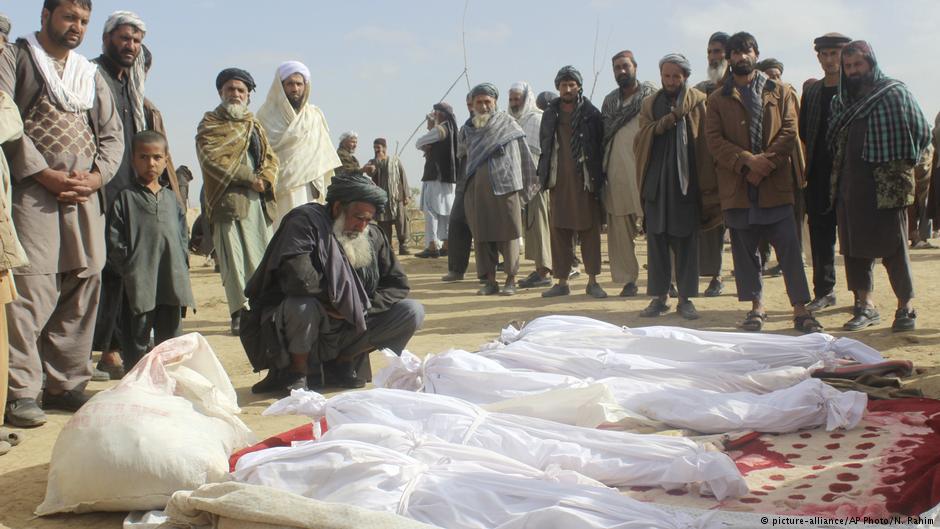 Sunday, July 23rd, 2017 at 5:48am
Scott Blumstein wins #WorldSeries of Poker, takes home $8.1 million https://t.co/se6YYbtuLO https://t.co/w0CawDbdgg
Sunday, July 23rd, 2017 at 5:38am
President Steinmeier welcomes Berlin's tough talk on Turkey's Erdogan and AKP https://t.co/sAQDvkeuVE https://t.co/Rj2y1ofS9z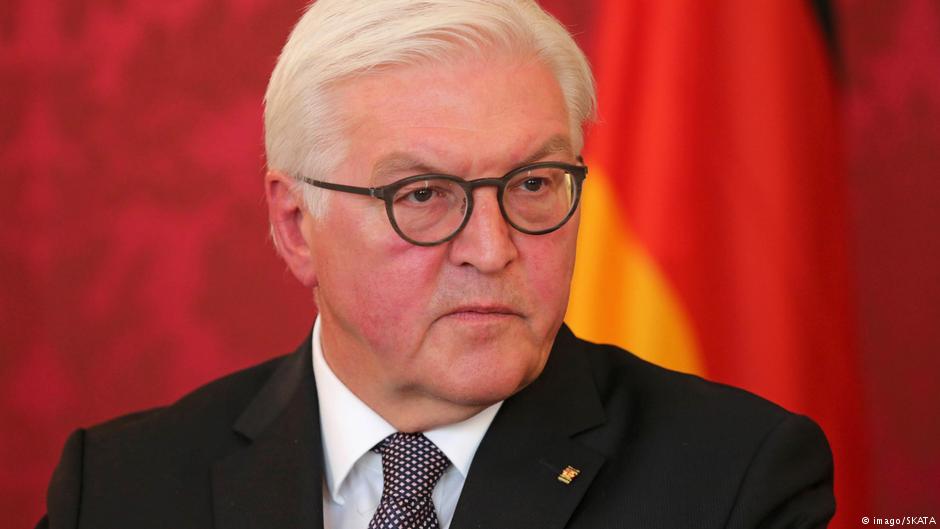 Sunday, July 23rd, 2017 at 5:27am
Venezuela police beat journalists, anti-Maduro protesters https://t.co/6EVaPRSaZL https://t.co/uYOdzuf6Yh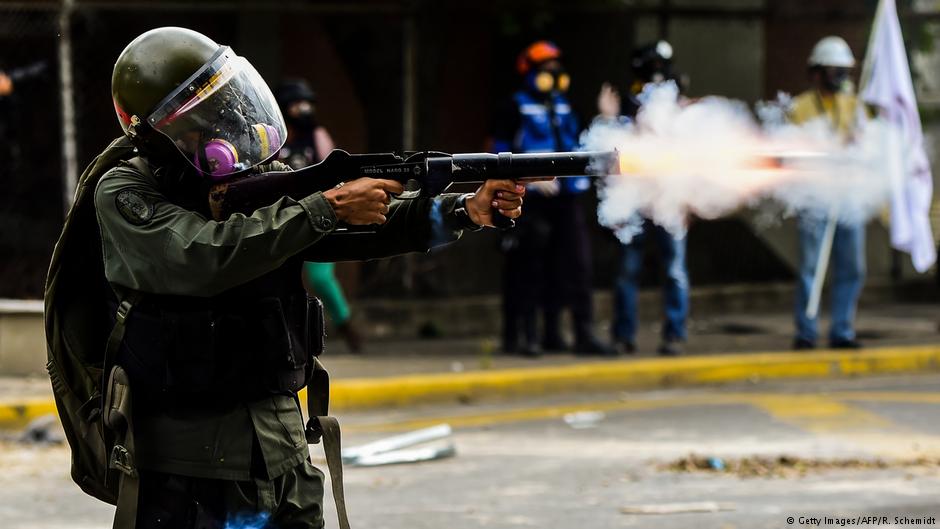 Watch DW News Live Online in English
This is the English version of the DW News live stream. DW News (also known as Deutsche Welle News) provides continual coverage of German national and world news. There's no requirement to provide cable login credentials. Just click on the screen for instant, easy access to DW News live online.
Deutsche Welle – Wikipedia
Deutsche Welle (German pronunciation: [ˈdɔʏtʃə ˈvɛlə]; "German Wave" in German) or DW is Germany's public international broadcaster. The service is available in 30 languages. DW's satellite television service consists of channels in English, German, Spanish, and Arabic.