FYI TV Online

*FYI TV online does not have a live stream, and many shows and videos do require a cable login. But we're including it because FYI TV online does provide access to several shows and videos without any login hassles.
FYI Television Network
Thursday, August 10th, 2017 at 2:41pm
Shirlee Lane
Find me a Ting house I am so ready to move out of the 1800 Sq foot house I have now.
Monday, August 14th, 2017 at 1:38pm
From carnival trailer to dream home. We can't get over this You Can't Turn That Into a House masterpiece. #YCTTIAH https://t.co/5kLAbQ0Kt4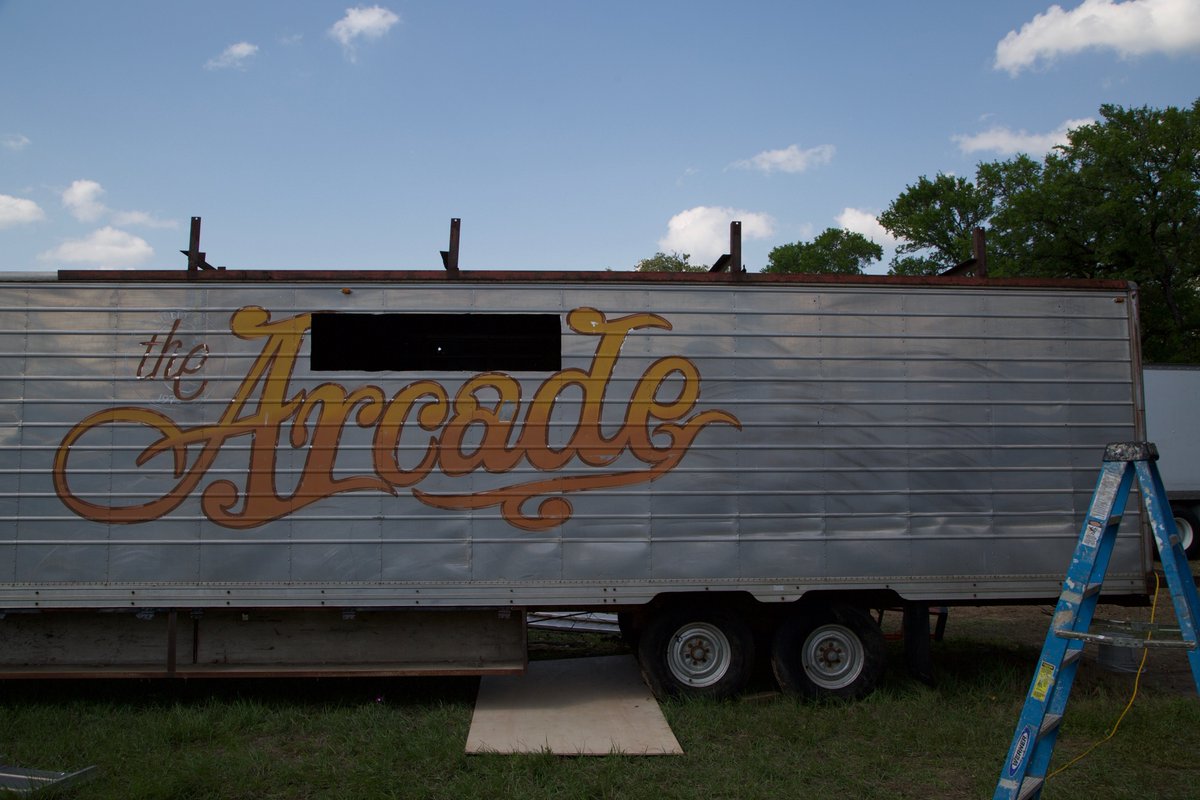 Monday, August 14th, 2017 at 1:21pm
RT @asheville: Asheville chef and his gluten-free bread take spotlight on @FYI . https://t.co/bNnkNkAgyP #avlnews https://t.co/9VCjm4LPov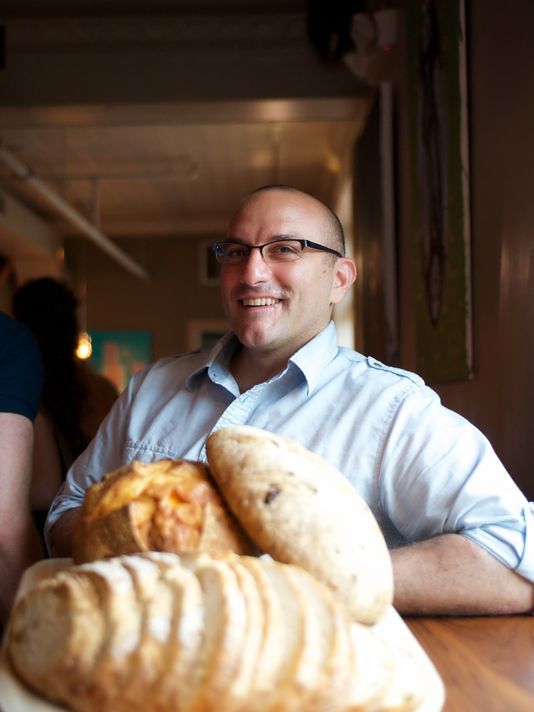 Watch FYI TV Online
FYI TV online is a television broadcaster located in New York, NY. FYI Television is a lifestyle channel that airs a blend of programming featuring the culinary arts, DIY, home renovation, home makeover shows, and a some reality TV. You can watch the FYI TV online via its video-on-demand collection, updated regularly.
FYI (U.S. TV channel) – Wikipedia
FYI (stylized as fyi,) is an American digital cable and satellite channel that is owned by A&E Networks, a cable network joint venture between the Disney–ABC Television Group subsidiary of The Walt Disney Company and the Hearst Corporation (each own 50%). The network features lifestyle programming, with a mix of reality, culinary, home renovation and makeover series.
SaveSave