i24News Live From Israel
i24NEWS English
Sunday, July 23rd, 2017 at 4:00am
Segismundo Nates
there are such cameras in MECCA 500, and in MANY CITIES to PREVENT and protect.. SAhould the world intervine on where its necccesary to improve sECURITY!! exept on JRSLM?
Moussa Kiilo
Waqf has proven beyond doubt that she's unable or unwilling to assure security on the Temple Mount and without seeking the opinion of whosoever,the government has to take all necessary measures to assure security of its citizens.
Sunday, July 23rd, 2017 at 6:26am
Last chance to see North Korea for US tourists https://t.co/xGAcJa2FEI https://t.co/l9mUNUVGLD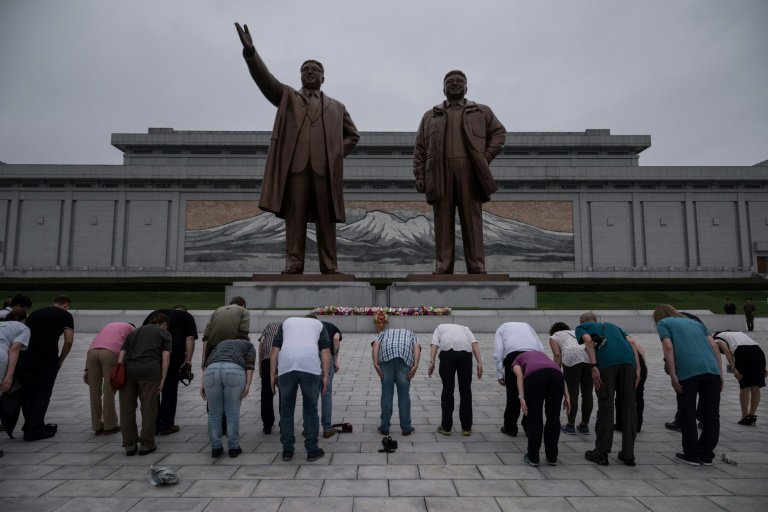 Sunday, July 23rd, 2017 at 6:14am
Army says rocket fired from Gaza early Sunday morning landed in Israel https://t.co/JkRD3tqEJT https://t.co/4nwwPCBOM9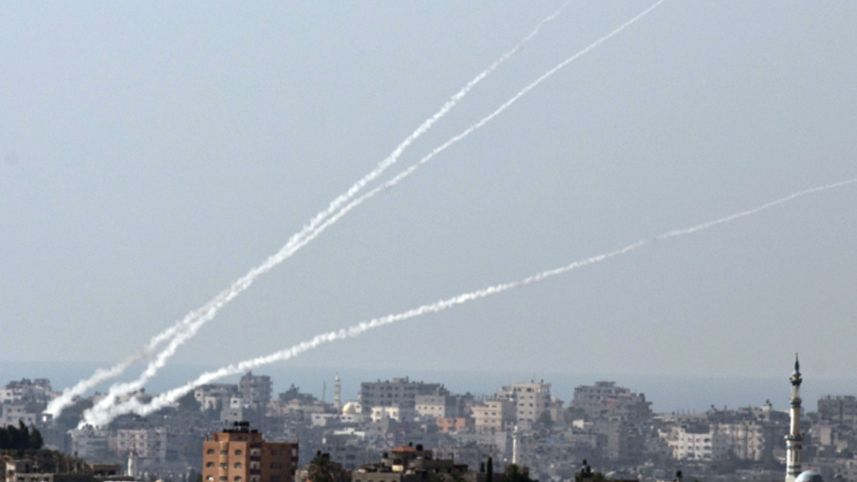 Sunday, July 23rd, 2017 at 6:13am
Netanyahu faces pressure over holy site after weekend of violence https://t.co/jCJMfj1knm https://t.co/wseYiAGaq9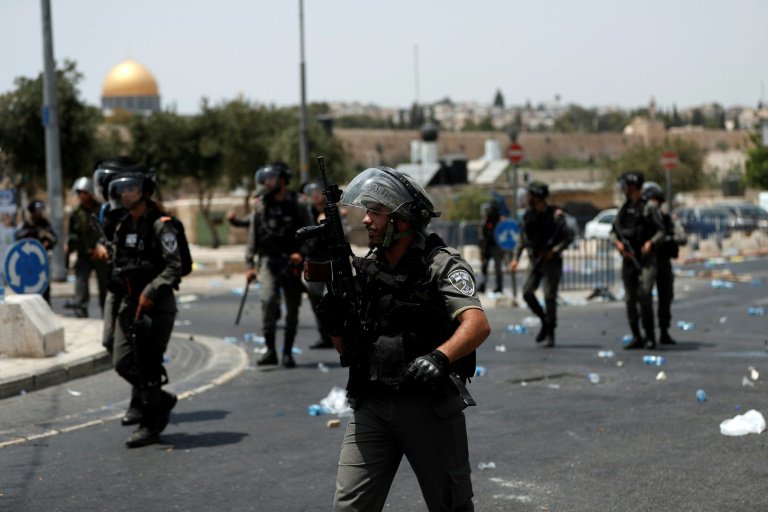 Sunday, July 23rd, 2017 at 5:53am
#BREAKING: Israeli army says rocket fired early on Sunday from Gaza did not explode mid-air, but landed in open area in Israel https://t.co/IXl4g9peIK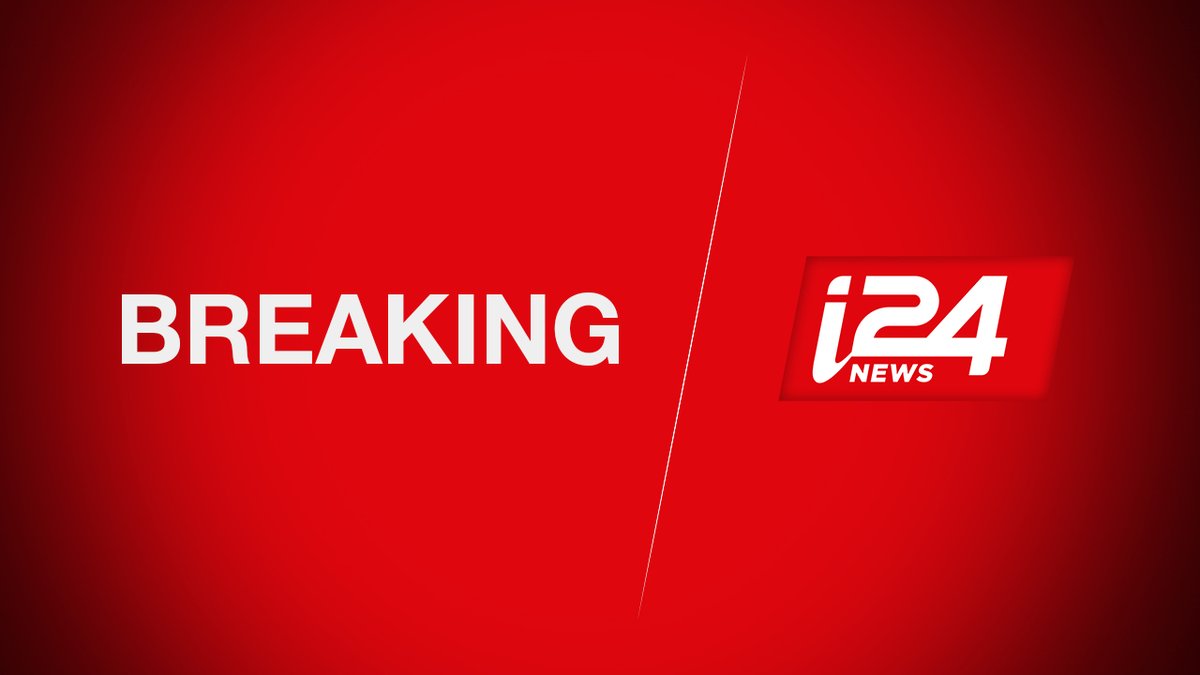 Sunday, July 23rd, 2017 at 5:32am
Arab League says 'Israel is playing with fire, Jerusalem is a red line' https://t.co/iglpYl34nn https://t.co/AYhA74NTGH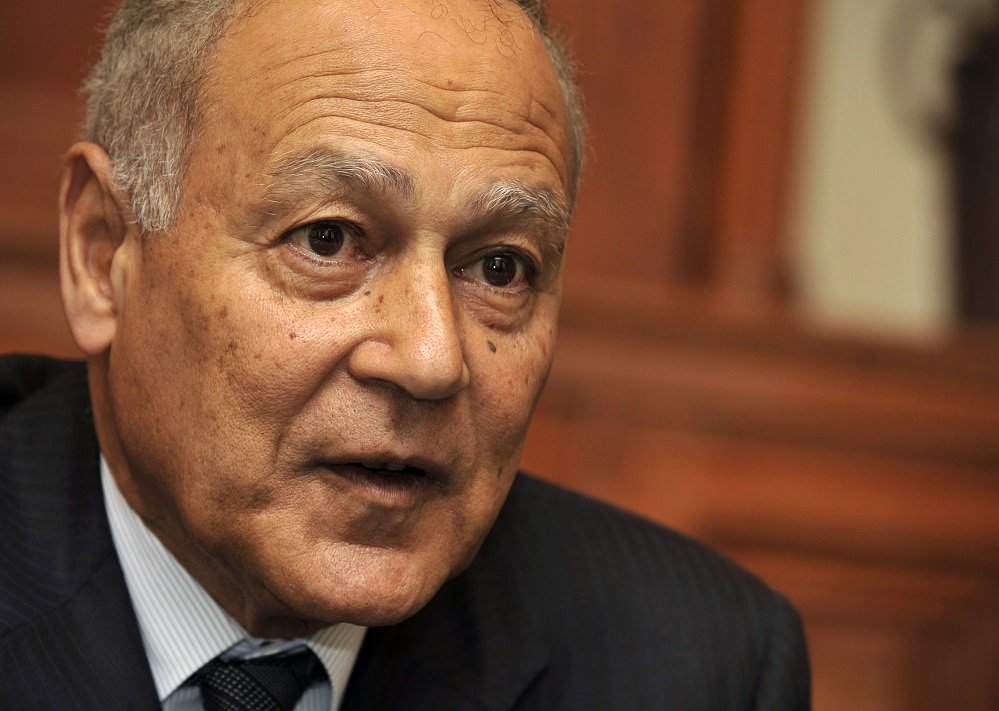 Watch i24News Live Online
This is the English version of the i24News live news stream. i24News live online provides continual coverage of Israel national news and world news. There's no requirement to provide cable login credentials. Just click on the screen and you'll get instant, easy access to the English version of i24News live online.
i24News – Wikipedia
i24News is an Israeli international 24-hour news and current affairs television channel located in Jaffa Port, Tel Aviv, Israel. It broadcasts in French, English and Arabic, with the French-language branch considered primary. The channel's owner is Patrick Drahi, and the CEO is Frank Melloul.
Source: en.wikipedia.org/wiki/I24news