Press TV Live From Iran
Press TV
Sunday, July 23rd, 2017 at 4:27am
Stefane Privas
Two States, one for palestiians , one for Israel full stop! otherwise is going to end no very well ! Free Palestine, Free Israel!
Isaac Wandera
Since when did Samaria become Palestinian?
Stefane Privas
Netanyahu must be in front of CPI since a long time for having massacring and stealing goods and properties to Palestinians !
Stefane Privas
שתי מדינות, אחת לפלסטין, אחת לישראל! אחרת הוא יסתיים לא טוב! פלסטין החופשית, ישראל החופשית! נתניהו חייב לעמוד מול מדד המחירים לצרכן מאז תקופה ארוכה על טבח וגניבת סחורות ונכסים לפלסטינים!
Stefane Privas
دولتان، واحدة لفلسطين، واحدة لإسرائيل كاملة! وإلا سوف ينتهي ليس جيدا! فلسطين الحرة، إسرائيل الحرة! يجب أن يكون نتنياهو أمام الرقم القياسي لأسعار المستهلك منذ وقت طويل لقيامه بقتل وسرقة السلع والممتلكات للفلسطينيين!
Jerry Wilkerson
For what? Doing Gods Will? Build The Temple!!!
Sunday, July 23rd, 2017 at 4:39am
Military action on N Korea possible: Top US officer

https://t.co/96w1K0o8LY https://t.co/Jzc69uYKjr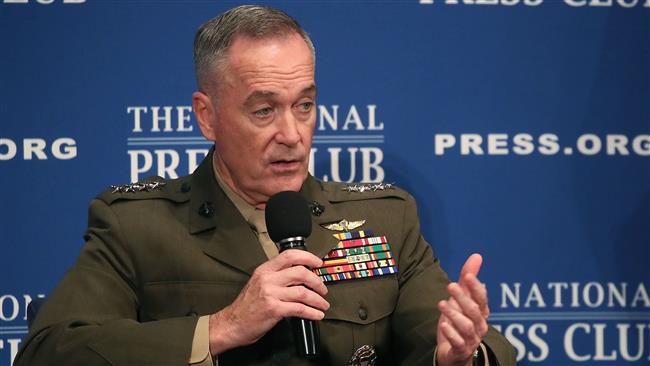 Sunday, July 23rd, 2017 at 3:41am
Corpses of foreign Daesh members await repatriation from Libya: Officials

https://t.co/jzqDh5MsoW https://t.co/R8wT3SiOYs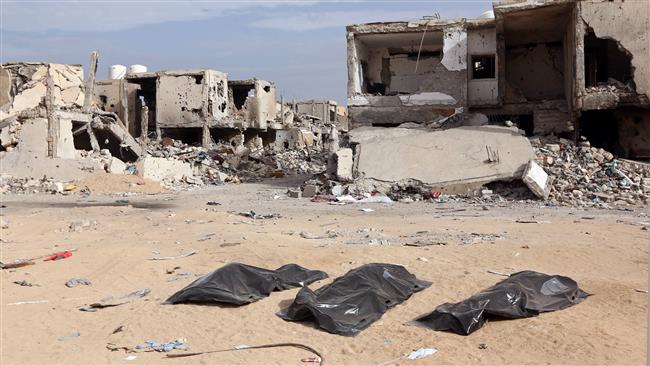 Sunday, July 23rd, 2017 at 3:08am
2 Palestinians die of wounds as al-Aqsa tensions escalate
#SaveAlAqsa
https://t.co/OlU64lXCYK https://t.co/tG1kvMDED9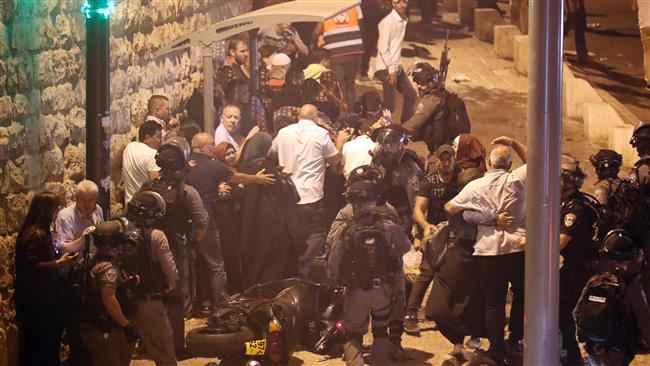 Sunday, July 23rd, 2017 at 2:37am
RT @BREAKING_PTV: Israeli forces arrest nearly 30 Palestinians in West Bank, including 9 members of Hamas #SaveAlAqsa https://t.co/fP49iSY…
Watch Press TV Live Online
This is the English version of the Press TV live news stream. Press TV live online provides continual coverage of Iran national news and world news. There's no requirement to provide cable login credentials. Just click on the screen and you'll get instant, easy access to the English version of Press TV live online.
Press TV – Wikipedia
Press TV (stylised PRESSTV) is a 24-hour English language news and documentary network, affiliated with Islamic Republic of Iran Broadcasting (IRIB).[1] IRIB is state-owned but independent of the Iranian government in its management, and is the only legal TV and radio broadcaster inside Iran. IRIB's head is appointed directly by the supreme leader, Ayatollah Ali Khamenei, and is considered to be close to the country's conservative political faction. Press TV is headquartered in Tehran, Iran, and has offices and bureaus around the world, including London, Beirut, Damascus, Kabul, and the Gaza Strip. It bills itself as a third alternative to what it considers to be biased Western media and to Sunni media attached to radical Islamic terror groups; critics consider it a shill for the Iranian regime.
Source: en.wikipedia.org/wiki/Press_TV
SaveSave