The Weather Channel Online

*Please Note: You must login with your TV provider to watch The Weather Channel's live stream.

The Weather Channel shared InsideClimate News's post.
Saturday, July 22nd, 2017 at 11:40am
InsideClimate News
Fighting pipelines with solar panels: These ranchers are getting innovative in their protests to stop Keystone XL.
John Moon
idotic to suggest anything like that is fighting Keystone its done deal. He might as well move them he could be in contempt for trying to prevent them from continuing since the courts have already ruled its entirely legal.
Curtis Adair
Two comments: Now you know how the natives felt when the whites stole their land. Try running your tractors on solar power.
Charles Pilonero
Dumb. The oil will be transported period. By truck or rail is far more damaging so given those as the only choices pick one. No global warming crap allowed. That said the choice was already made.
Tom Maher
Solar n wind is a waste of time and taxpayers money for the R&D , then dumping money to help the funding of production and installation. Panels eventually break down and leak chemicals int the soils n harm wildlife. Wind is in the same category.. They are usually given a real fair price to cross their land . But in this case this may get land condemned or they'll bore underground or go around his land.
Ben Harris
Kinda don't wanna see it go over or along the niobrara river that feeds into the Missouri if it went more on the eastern side of Nebraska between Omaha and Lincoln and east of Norfolk NE it would be significantly better
Tom Haney
The fight against the Keystone pipeline is OVER! It was given the presidential approval, no more debate, no more objections!
William Metzger
Burn more fossil fuels they are the best. There is no climate change. What we have is weather.
Mary Eileen Gardner
Solar panels are great if you live somewhere where you get a lot of sun. However, if you live in the NE you will still need a supplemental fuel
Eric Malinowski
Standing in the way of progress..
Jay Hostetter
A solar panel is no match for a trackhoe.
Johanna Hardison
Hope it works.
Phyllis Buffy Hughes Hood
That won't stop them,
Saturday, July 22nd, 2017 at 12:18pm
Severe Storms & Flooding Rain continue to rake the Midwest to the Mid-Atlantic. Be weather ready thru the weekend.
https://t.co/MDBXi0tHvw https://t.co/xTsZqr2I1e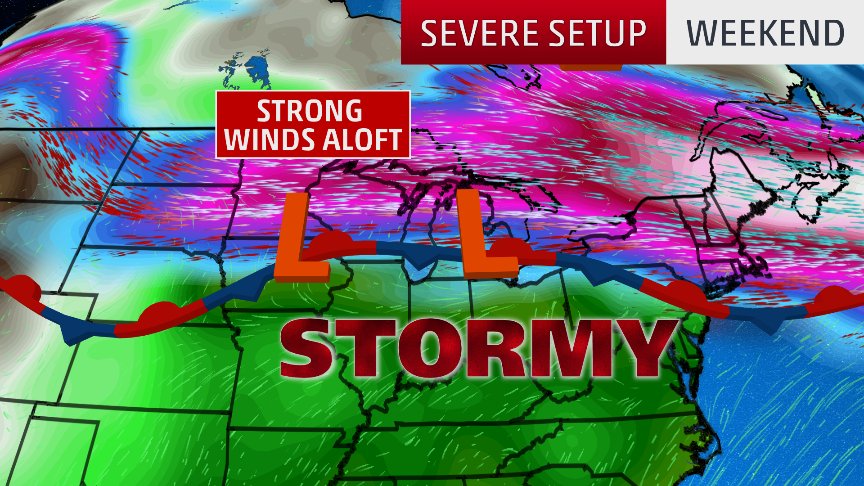 Saturday, July 22nd, 2017 at 10:21am
A slow-moving, intense storm has triggered major winter #flooding in New Zealand. https://t.co/5D2UGQw1Sp https://t.co/zldHmrupvH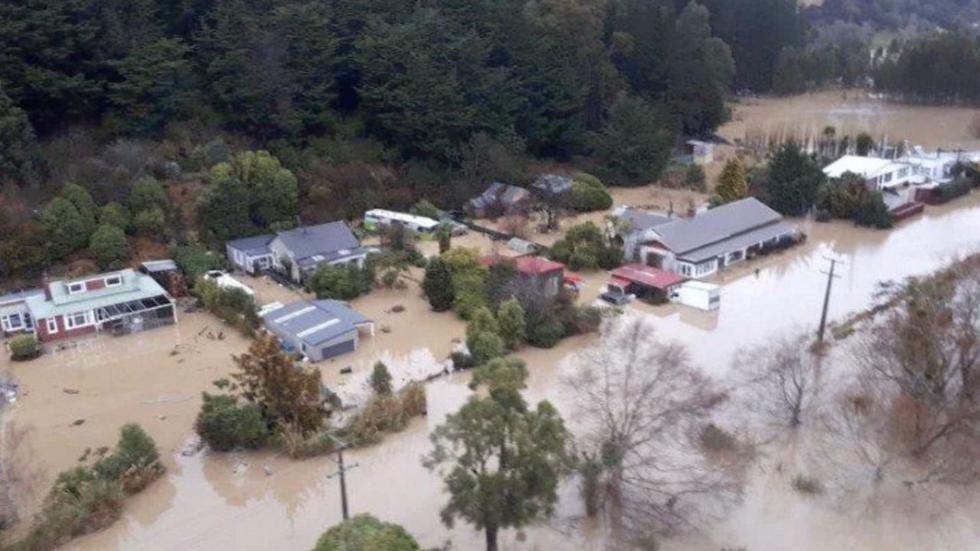 Saturday, July 22nd, 2017 at 9:24am
These two #tropical cyclones are about to dance, but one won't survive. https://t.co/Zn9FsBsS86 (Image: CIRA/RAMMB) https://t.co/MlMpFOA2FJ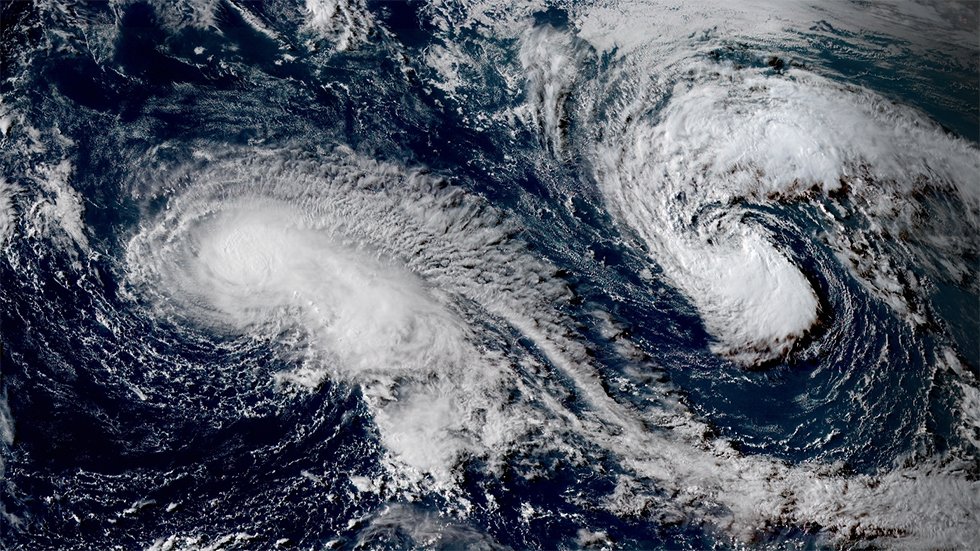 Saturday, July 22nd, 2017 at 8:48am
Breaking: 3 injured at Delaware State Park, OH when t-storm winds overturned camper trailer, downed tree onto tent. https://t.co/LM9s6lPSuJ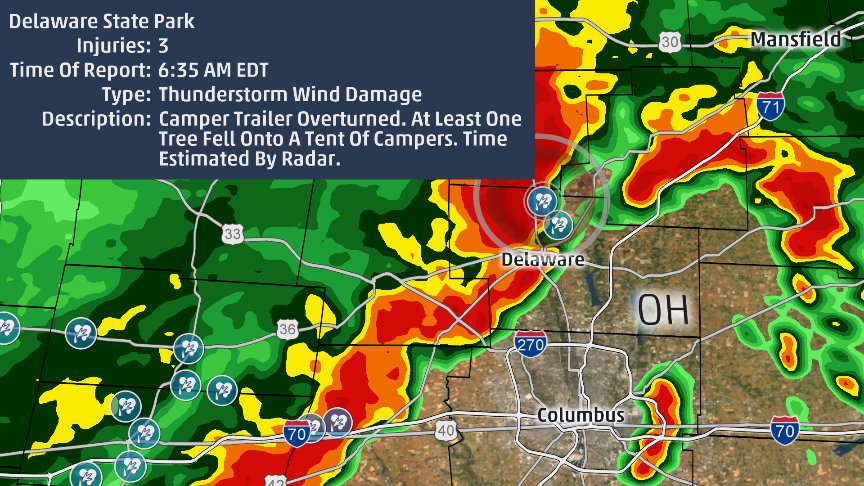 Watch The Weather Channel Online
The Weather Channel is a TV broadcaster based in Atlanta, GA. It provides comprehensive weather news, forecasts, and alerts, along with other weather-related specials and documentaries. You can watch the channel online via the The Weather Channel live stream and its collection of videos, updated regularly.
The Weather Channel – Wikipedia
The Weather Channel is an American basic cable and satellite television channel, owned by a consortium made up of The Blackstone Group, Bain Capital, and NBCUniversal.[1] Its headquarters are located in Atlanta, Georgia.
SaveSave
SaveSave
SaveSave