Africanews Live Stream

Go to Africanews Website | Video Channel
Africanews
Saturday, September 22nd, 2018 at 4:12pm
Is it really the first one? This same director, Wanuri Kahiu won at the Cannes festival in 2010 for best short film for her previous movie "Pumzi".

Sunday, September 23rd, 2018 at 1:00am
♦ Good morning and a Happy Sunday to you all ♦ https://t.co/CGMqdcllPI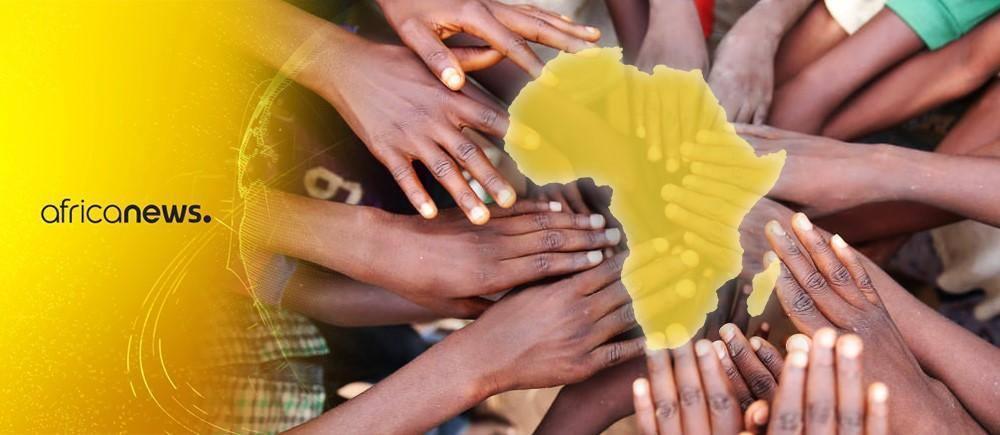 Watch Africanews Live Online
This is the English version of the Africanews live news stream. Africanews live online provides continual coverage of Africa news and world news. There's no requirement to provide cable login credentials. Just click on the screen and you'll get instant, easy access to the English version of Africanews live online.
Africanews – Wikipedia
Africanews is a 24-hour news channel based out of Pointe-Noire in the Republic of the Congo. The news channel is a subsidiary of France-based Euronews and began broadcasting online, TV and via Satellite on 20 April 2016. Currently the programs are broadcast in both English and French – the on-screen captions are bilingual. The channel plans to expand and accommodate most of the continents population and plans to roll out Swahili, Arabic and Portuguese content soon. The channel currently is broadcast in 33 sub-Saharan countries and is accessible to 7.3 million homes via satellite and Digital terrestrial television networks.
Source: en.wikipedia.org/wiki/Africanews