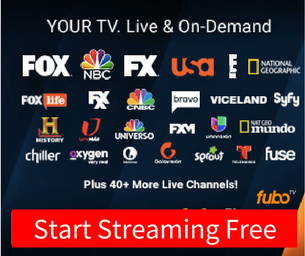 Watch CTV Egypt Online

CTV Egypt
Coptic TV
Type
Television
Country
Egypt
Availability
National; international
Motto
Rabbina Mawgūd
(Our Lord is there [for us])
Owner
Coptic Orthodox Church of Alexandria

Launch date

2007

Satellite Availability

Hotbird 13° East – Europe & Middle EastGalaxy 19 97° West – USA & Canada

Optus D2 152.0° East – Australia

Live streaming broadcast

www.ctvchannel.tv/live.aspx

Official website

CTV Channel
CTV Egypt is an Arabic-language TV broadcaster based in Cairo, Egypt. It's a religious channel devoted to the Coptic Christian faith. It broadcasts programs, sermons and teachings for Coptic Christians, principally those living in Egypt and North America. You can watch the channel online via the CTV Egypt live stream and its collection of videos, updated regularly.
Name: CTV Egypt
Location: Cairo, Egypt
Genre: Religious > Coptic Christian
Website: CTV Coptic Church Channel Egypt Homepage
If you're interested in a different channel or stream, use the search box at the top of the page.
CTV Coptic Church Channel Egypt is owned by the Coptic Orthodox Church of Alexandria. It is a member of the Coptic TV network.