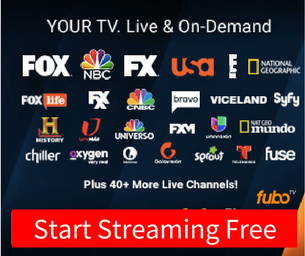 Watch DAAI TV Indonesia Online

DAAI TV Indonesia
DAAI TV
PT Duta Anugerah Indah (Jakarta)
PT Daya Angkasa Andalas Indah Televisi (Medan)
Diluncurkan
2006
Jaringan
DAAI TV Network
Pemilik
Yayasan Buddha Tzu Chi Indonesia
Slogan
Televisi Cinta Kasih
Negara
Indonesia
Bahasa
Bahasa Indonesia
Bahasa Mandarin
Bahasa Hokkien
Wilayah siaran
Jakarta dan Medan
Situs web
www.daaitv.co.id
Ketersediaan
Terestrial
Jabodetabek Dan Banten
59 UHF
Kota Medan
49 UHF
Satelit
Palapa D
4044 V
JCSAT 4B
12690 H
TransVision
Saluran ??
Skynindo
Saluran ??
OrangeTV
Saluran 229
BiG TV
Saluran 629
Kabel
First Media
27
HOMELinks
Saluran ??
aora
Saluran ??
Televisi Internet
Mivo.TV
Mivo.TV
DAAI TV Indonesia is an Indonesian-language TV broadcaster based in Indonesia. It's a lifestyle channel that airs inspirational TV with educational shows, uplifting spiritual programs as well as healthy living advice. You can watch the channel online via the DAAI TV Indonesia live stream and its collection of videos, updated regularly.
Name: DAAI TV Indonesia
Location: Indonesia
Genre: Lifestyle > Daily Living
Website: DAAI TV Homepage
If you're interested in a different channel or stream, use the search box at the top of the page.