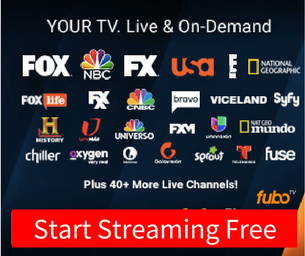 Watch Dove TV Italy Online

Dove TV Italy
Easy Baby

Stato
 Italia
Lingua
italiano
Tipo
tematico
Target
genitori e futuri genitori
Slogan
Bambini si nasce, genitori si diventa!
Versioni
Easy Baby SDTV
(data di lancio: 8 novembre 2010)
Data chiusura
2 luglio 2015
Direttore
Lorenza Minola
Dove TV Italy is an Italian-language TV broadcaster located in Italy. It's a lifestyle channel that airs shows about travel, tourism, exploration, holiday escapes, destinations and more. You can watch the channel online via its video-on-demand collection, updated regularly.
Name: Dove TV Italy
Location: Italy
Genre: Lifestyle > Travel
Website: Dove TV Travel & Trends Homepage
If you're interested in a different channel or stream, use the search box at the top of the page.