Deutsche Welle – DW News Live

Go to DW News Website | Video Channel
DW News
Saturday, February 24th, 2018 at 11:22pm
Compared to international players in Afghanistan and their achievements so far. Contrary Pakistan is doing better
US is leveraging its power to bully smaller nations.
It's a sort of worst blackmailing by US. They are wishing more sacrifices from Pakistan in a war which US is badly loosing in Afghanistan. West now should clearly understand that after a Pakistani loss of more than 80,000 civilians and military causalalies in this NATO war and turning Afghanistan into a hub for terrorism in Pakistan, no one in Pakistan will support and let any Pakistani authority to say yes to US "Do More" demand. So such blackmailing tactics are useless.
Hypocrisy'! Pakistan lost 10,000 civilians ànd 5,000 troops in this American instigated war.
No reprieve is enough when economic survival derives inspiration from terror manipulation.
Use correct Wordings RT and speak the truth, Till June 2018 Pakistan avoids Terror watch list. As China and Saudi Arab is silent on PAK to be included hence the member countries told we will put Pakistan on Jun 2018 in to the list.
Military establishment do not let work civilian Govts.
we will rather eat grass but will never stop funding and helping ...
Its afghanistan hub of terror and with their indian master RAW NDS CIA fund terrorism in pakistan and afghanistan.india and afghanistan are mother of all terror.we have indian raw agent Kul Bhushan Yadev
we are going to send mexican goverment to govern the middle east.
http://migramundo.com/after-had-been-separated-in-a-boat-refugee-couple-meet-again-almost-2-years-later-in-france/
America sprt terrorist organization, Pakistan is the first country who beat America
Saturday, February 24th, 2018 at 1:25pm
WTO chief Roberto Azevedo warns of increased risk of 'trade wars' https://t.co/Ej0G5awby4 https://t.co/LKB0dkywBL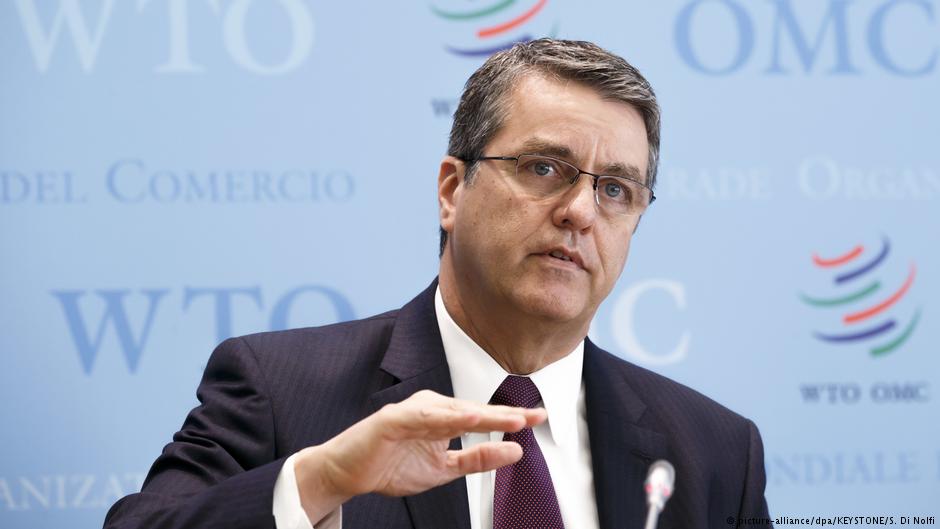 Saturday, February 24th, 2018 at 11:48am
'Syria is ours and not Bashar Al Assad's!'

Hundreds of Syrians gathered on Saturday in front of Berlin's Brandenburg gate in solidarity with their countrymen in besieged Eastern Ghouta, where a government offensive killed nearly 500 civilians in a week.

https://t.co/KDkTnAuZWn https://t.co/ZW4cA2NF1C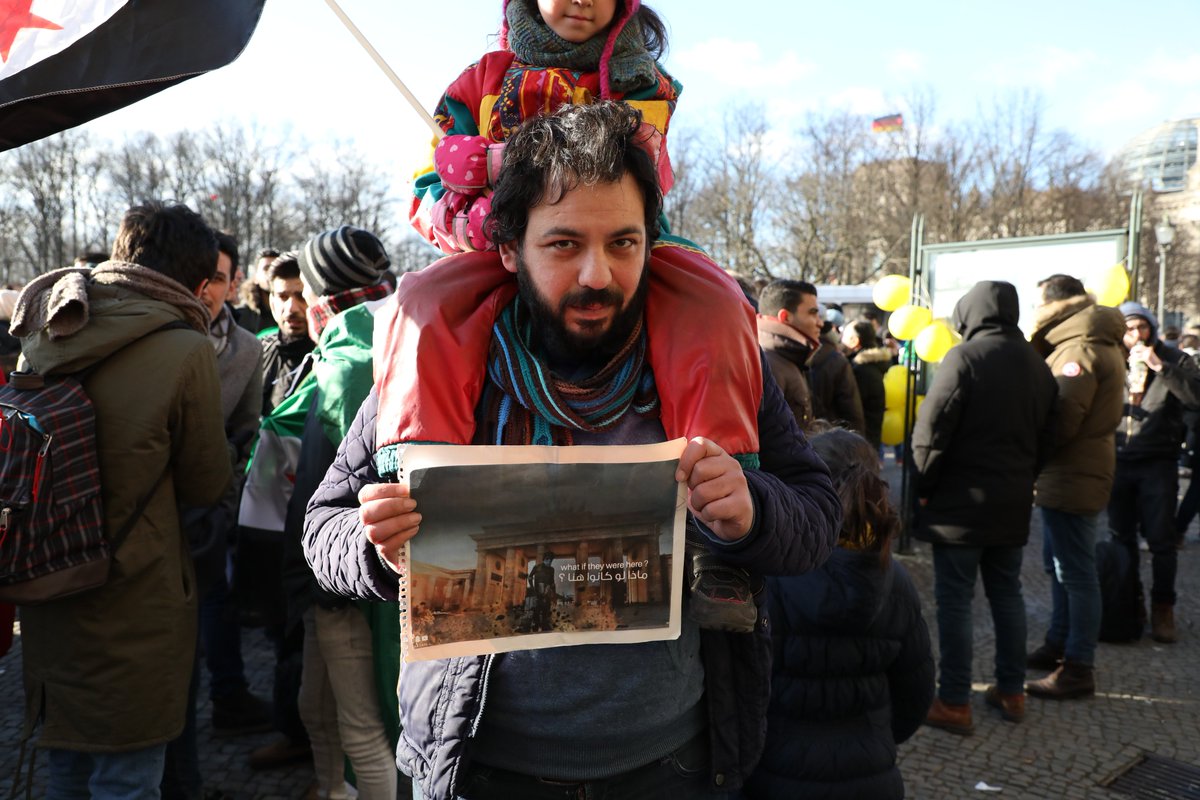 Saturday, February 24th, 2018 at 11:16am
Lebanese man arrested in connection with dead Filipina maid found in freezer in Kuwait https://t.co/esl8xTrJDL https://t.co/qY5vHmKCeE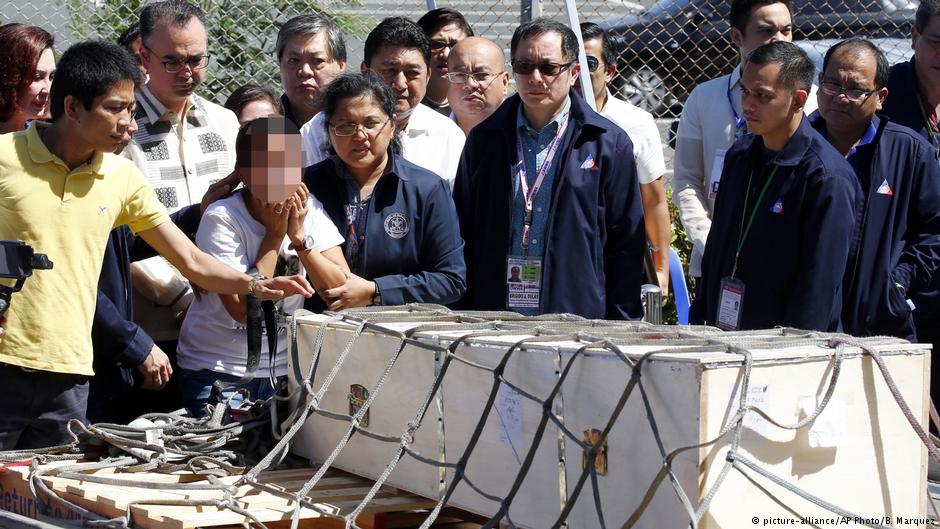 Watch DW News Live Online in English
This is the English version of the DW News live stream. DW News (also known as Deutsche Welle News) provides continual coverage of German national and world news. There's no requirement to provide cable login credentials. Just click on the screen for instant, easy access to DW News live online.
Deutsche Welle – Wikipedia
Deutsche Welle (German pronunciation: [ˈdɔʏtʃə ˈvɛlə]; "German Wave" in German) or DW is Germany's public international broadcaster. The service is available in 30 languages. DW's satellite television service consists of channels in English, German, Spanish, and Arabic.