Euronews Live Online

Here's the deal with Euronews: The YouTube feed above is not a live feed. But Euronews updates this feed frequently, so it's almost as good as the Euronews live feed on the Euronews site. We simply use the YouTube feed because if you're in the US, you'll need a VPN in order to access the Euronews live feed from its website.
SO…if you are in Europe, or if you have a VPN here is the direct link to the Euronews Live Feed. Otherwise, just use the YouTube channel above because it's really just as good.

Euronews English
Saturday, September 22nd, 2018 at 5:50pm
Military attack ?! Shame on you Euronews. It was a terrorists attack !
Normal un prêter pour un rendu c'est que le début pour l'Iran et pour d'autre pays aussi "logique hum
It was a terrorist attack!!! Shame on you all media and journalists in the west. If only one person in your country gets injured by the knife you call it a terrorist attack because it was in your country!
#Israel #Saudis #Iran
What will they do, purge themselves?
The guys who did it are dead, and according to the State media they are in Hell, though I question the veracity of their reporting, because how do they know who is in Hell? Can they prove there is a Hell?
Peace is the word
The ridiculous part of this attack was they somehow blamed the US for the attack. Like US is the source of all their problems. Someone having diarrhea will still blame the west.
ONU Derechos Humanos - América del Sur
Iran and Mollahs are cruel.They hang hundreds of innocent people every year.This is result of cruelty they committing every day.
Remember Saudi Arabian crown prince what he said few months back. We will take the fight inside Iran. When Iran started killing his head chopping al quida and Isis terrorists. So now sending his Isis terrorist to Iran.
Iran Iraq Israel all partners in the longest crime in history ....
An eye for an eye ..and if you can take the whole body for it no problem ..peace gives the impression that you are weak ..avenge your victims and show others that you are strong then forgive
"You reap what you sow".
PT appropriate for this site
Sunday, September 23rd, 2018 at 4:09am
INSPIRE MIDDLE EAST | UAE Minister talks about her plans to build a 'Silicon Valley' of food technology in the Middle East.

Hopes are the 'Food Valley' will become an agricultural reference for regions facing water scarcity.

➡ Watch in full: https://t.co/cziMuYgVEH https://t.co/abjEO2ZZOS
Sunday, September 23rd, 2018 at 3:37am
Kavanaugh's accuser 'to testify on Thursday' https://t.co/ybqpyUyWC7 https://t.co/EWbm1Pmpe4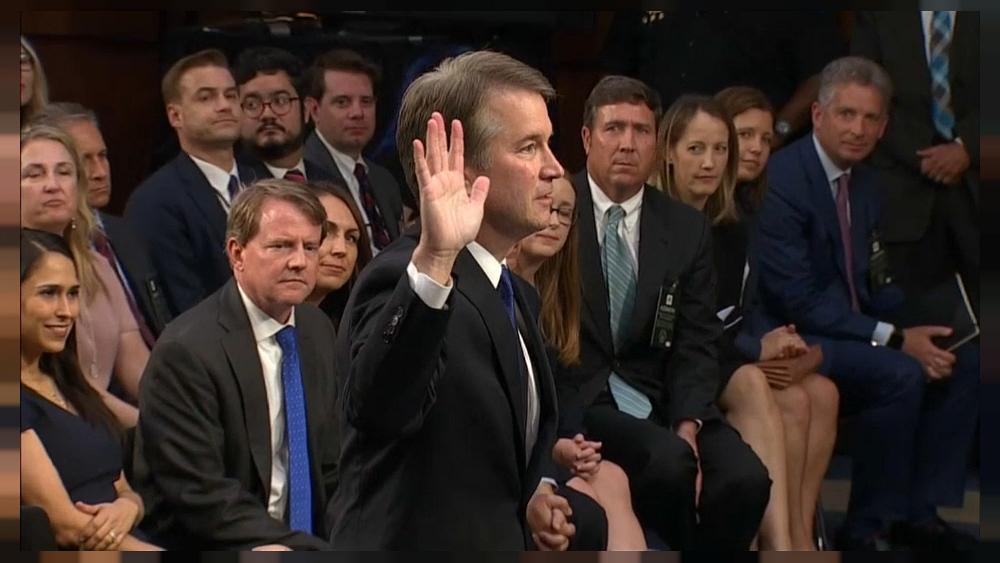 Saturday, September 22nd, 2018 at 5:00pm
Iran vows to avenge deadly military parade attack https://t.co/srghr6eVWT https://t.co/SGttrk1knK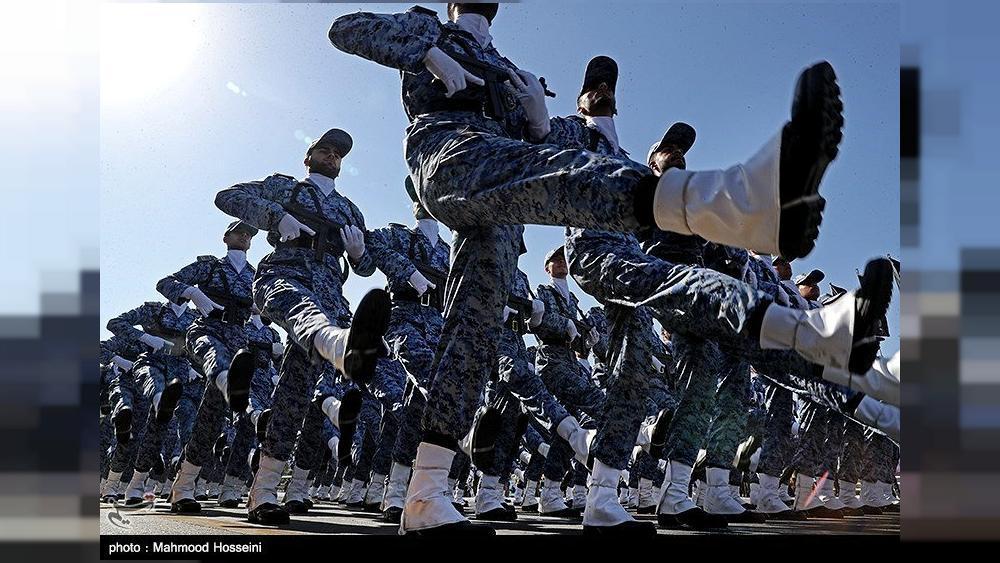 Saturday, September 22nd, 2018 at 4:10pm
2018 World Judo Championships: Two new champions crowned on a day of redemption in Baku https://t.co/xZ0UCII64B https://t.co/jAd4a3o6fB