Gem Shopping Network Live Online
Gem Shopping Network
Saturday, September 22nd, 2018 at 10:52am
OMG this is gourgous beautiful how much
That is so gourgous I would love to have one like that.
Beautiful ring love n want it
Awesome. But I like yellow gold
Beautiful
Beautiful ring
Beautiful!
Saturday, September 22nd, 2018 at 2:05pm
Tune in for rare collections of colored gemstones in classic settings that are sure to make you shine!
https://t.co/pOhyqltezS https://t.co/rBlRrhdqiI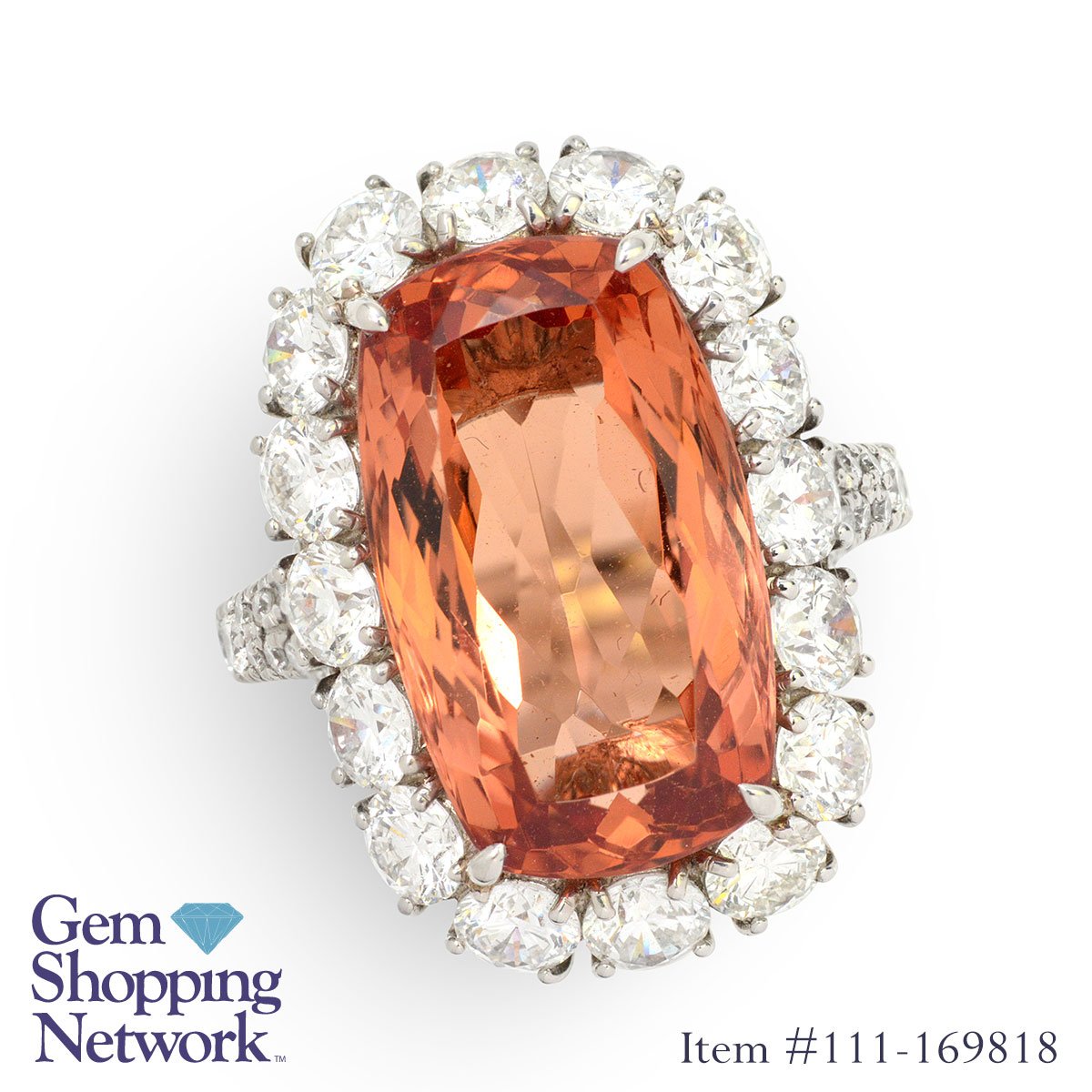 Saturday, September 22nd, 2018 at 10:45am
Wrap yourself in the elegance of new, sparkling gemstone & colored diamond fashions! https://t.co/U4lDuOT8z6
#Diamond #JewelryLover https://t.co/MVXPWekHQs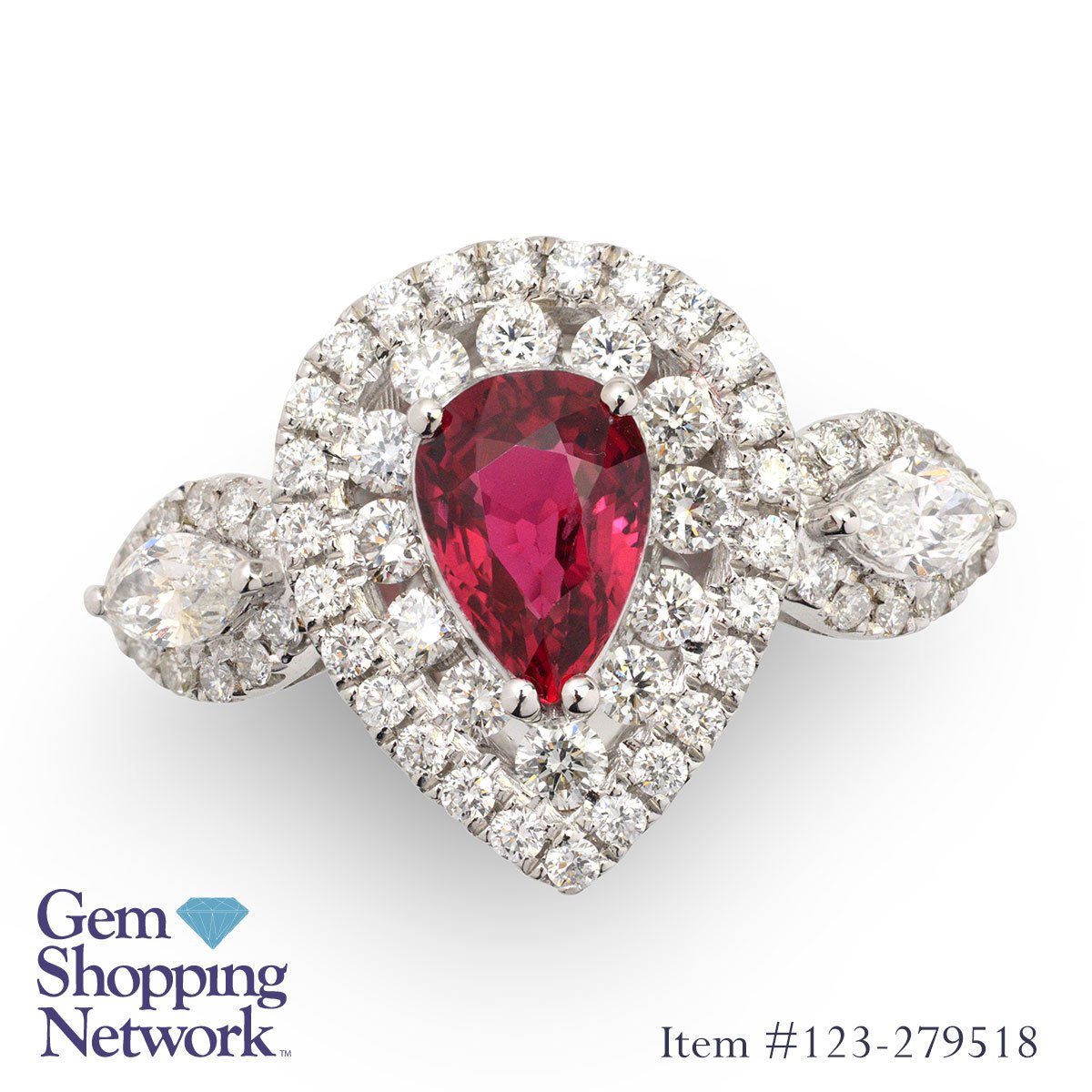 Friday, September 21st, 2018 at 10:10am
Have you downloaded our #app? Stream our live show 24/7 and don't miss our newest arrivals!
#Sapphire #Diamond https://t.co/XMuUCIBdPe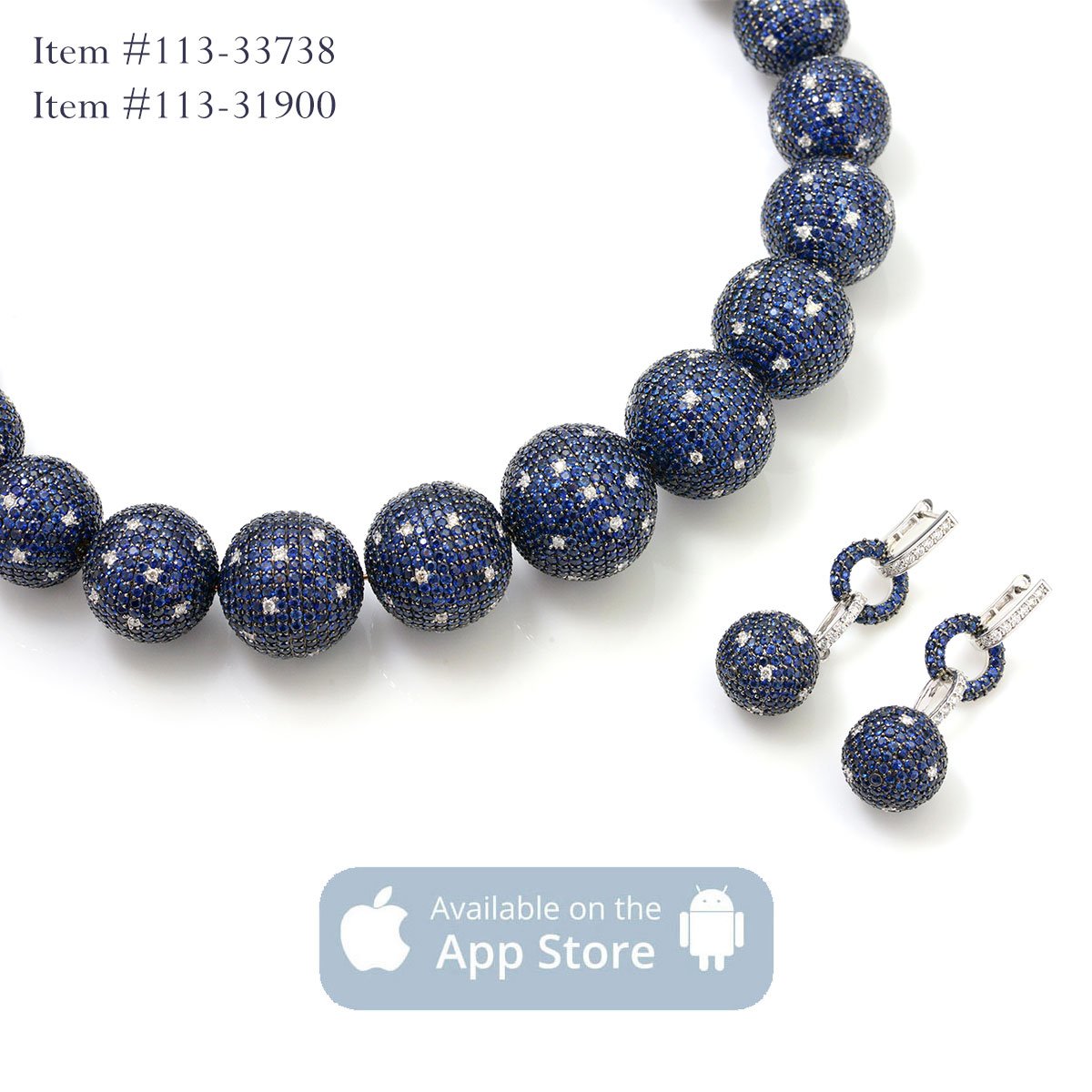 Watch Gem Shopping Network Live Online
Gem Shopping Network is a TV broadcaster based in Duluth, GA. It's a shopping channel that airs an original lineup of programs highlighting deals and bargains on popular items, and featuring in-depth product demonstrations. Gem Shopping Network does not have any requirement to provide cable login credentials. Just click on the screen and you'll get instant, immediate access to Gem Shopping Network online.