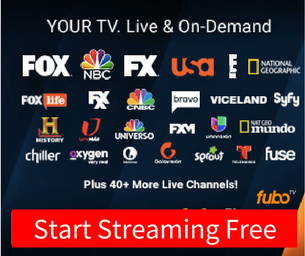 Watch GWN 7 Australia Online

GWN 7 Australia
GWN7
Launched
10 March 1967
Owned by
Prime Media Group
Picture format
576i (SDTV) 16:9
Audience share
29.0% (2013, )
Slogan
Gottaloveit
Country
Australia
Language
English
Broadcast area
Regional WA
Affiliates
Seven Network
Formerly called
South West Telecasters (1967-1979)
Golden West Network (GWN) (1979-2011)
Website
gwn7.com.au

Availability

Terrestrial
Freeview GWN7 owned (virtual)
6
Satellite
VAST (virtual)
6
GWN 7 Australia is a TV broadcaster located in Perth, Australia. It's a regional news and entertainment channel that broadcasts news, sports, lifestyle shows, and general entertainment programming for all of Western Australia. You can watch the channel online via its video-on-demand collection, updated regularly.
Name: GWN 7 Australia
Location: Perth, Australia
Genre: Regional News, Entertainment
Website: GWN 7 Homepage
If you're interested in a different channel or stream, use the search box at the top of the page.
GWN 7 is owned by Prime Media Group.