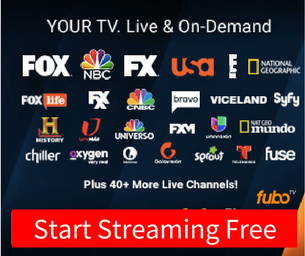 Watch HTB TV Japan Online

HTB TV Japan
JOHH-DTV
Toyohira-ku, Sapporo
Branding
HTB-6
Channels
Analog: 35
Digital: 23 (LCN:6)
Affiliations
All-Nippon News Network
Owner
Hokkaido Television Broadcasting Co., Ltd.
First air date
November 3, 1968
Call letters' meaning
JO
Hokkaidō Terebi Hōsō
(native name)
Website
http://www.htb.co.jp/
HTB TV Japan is a Japanese-language TV broadcaster located in Sapporo, Hokkaido, Japan. It's a regional news and entertainment channel that broadcasts news, variety shows, sports, and other entertainment programming. You can watch the channel online via its video-on-demand collection, updated regularly.
Name: HTB TV Japan
Location: Sapporo, Hokkaido, Japan
Genre: Regional News, Entertainment
Website: HTB TV Homepage
If you're interested in a different channel or stream, use the search box at the top of the page.
HTB TV is owned by Hokkaido Television Broadcasting.