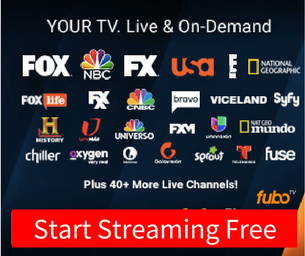 Watch Polsat Poland Online

Polsat Poland
Polsat
Launched
5 December 1992
Owned by
Telewizja Polsat
Picture format
16:9/4:3 576i (SDTV)
1080i (HDTV)
Audience share
11.45% (2016, Nielsen)
Slogan
Włącz emocje (Turn on the emotions)
Country
Poland
Language
Polish
Formerly called
PolSat (with a capital S)(1992-1993)
Website
www.polsat.pl

Availability

Terrestrial
Polish Digital
MUX 2→1 (SD)→(HD) (Channel 4)
Satellite
Cyfrowy Polsat
Channel 1, Channel 111 (HD)
Channel 500 (SD)
nc+
Channel 7 (HD)
Channel 215 (SD)
Orange TV
Channel 4 (SD)
Channel 7 (HD)
Cable
UPC Poland
Channel 5 (HD)
Vectra
Channel 106 (SD)
Channel 116 (HD)
Polsat Poland is a Polish-language TV broadcaster located in Warsaw, Poland. It's a national news and general entertainment channel that broadcasts news, current events, documentaries, and general entertainment. You can watch the channel online via its video-on-demand collection, updated regularly.
Name: Polsat Poland
Location: Warsaw, Poland
Genre: National News, Entertainment
Website: Polsat Homepage
If you're interested in a different channel or stream, use the search box at the top of the page.