Press TV Live From Iran
Press TV
Sunday, February 25th, 2018 at 12:38am
Whatever, Turkey is doing is just to ensure the region's security which is a good sign whether it is civilian or military convoy, no problem. We support every step of Turkish govt.
Good job by Turkey(not aid it was terrorist convoy)
Never trust d media. Mostly not correct information and biased
Death to amarica israhell and alisauid responsible for this catstrophe in syria
Hehe biased media. Show Assads brutality
Marg br turkey Saudi Americans and israeel they are shetan azeem on the earth
You are being used by the bloody Assad regime and other vicious terrorist organizations such as PKK, PYD by conducting such an allusive campaign. You must put on your devastated brain that This convoy you mentioned as an "aid" was not definetely humanitarian, but one consisting every kind of weapons and other ammunition to be used against Turkey in Afrin. You have all sheer disingenuous character. Not surprisingly, Shame on you!
I was thinking that Iran is real Muslim. But your propaganda against Turkey is criminal. Stop it.
well done Turkey
Good job Turkey
Pleez stop war imedeitly
This is fake be careful
Long live Turkey. Destroy the Assad and Irani supported terrorist
All the way who is getting killed are muslims so the west's goal is achieved.Arabs are responsible themselves for these genocides that they fall prey of divide and rule policies of west.God Bless Syria!
Mossad Jews pretending to be Arab while creating a new Jew condominiums
What a convoy...lol. gas canisters for ied's or are you selling the propane to the Israelis for guns.
Jews need a bigger state because their head is attached to their ego
They have money for war but they can't feed poor people.. blood suckers
Y iran support Pig Asad to kill innocent people women kids? Press TV
Iranian propaganda
Sunday, February 25th, 2018 at 1:40am
Israelis, African refugees protest Tel Aviv deporting, jailing of asylum seekers

https://t.co/nx6g9GPYpB https://t.co/69LYbgmPtl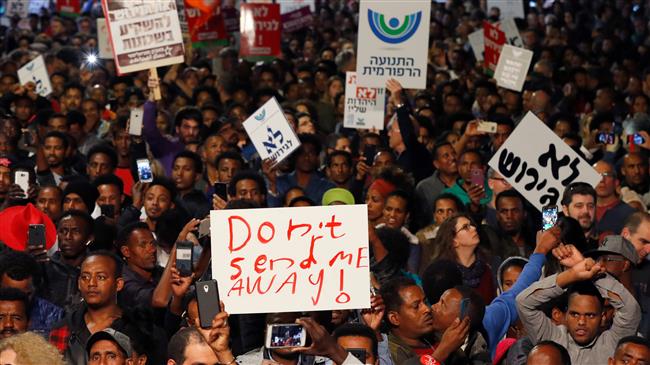 Sunday, February 25th, 2018 at 1:01am
US Navy probes drug ring, use of cocaine, ketamine, LSD at Naval Academy

https://t.co/ARPlfqTapu https://t.co/7yISchcug9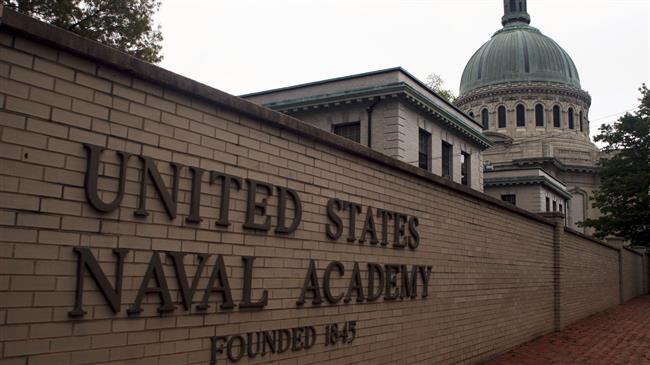 Saturday, February 24th, 2018 at 11:44pm
Kushner will turn on Trump after indictment in Russia probe: Wolff

https://t.co/mXVzB2XfQ5 https://t.co/QRccO9oSxj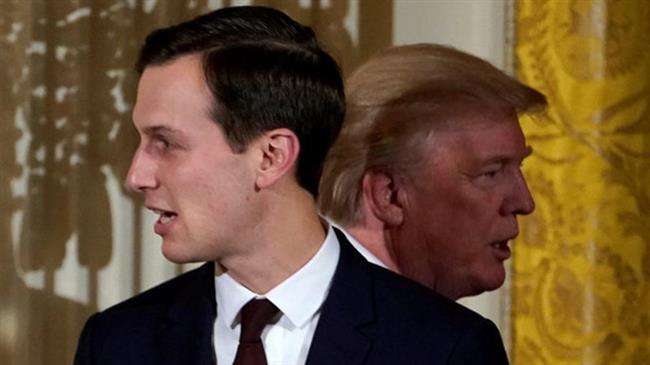 Watch Press TV Live Online
This is the English version of the Press TV live news stream. Press TV live online provides continual coverage of Iran national news and world news. There's no requirement to provide cable login credentials. Just click on the screen and you'll get instant, easy access to the English version of Press TV live online.
Press TV – Wikipedia
Press TV (stylised PRESSTV) is a 24-hour English language news and documentary network, affiliated with Islamic Republic of Iran Broadcasting (IRIB).[1] IRIB is state-owned but independent of the Iranian government in its management, and is the only legal TV and radio broadcaster inside Iran. IRIB's head is appointed directly by the supreme leader, Ayatollah Ali Khamenei, and is considered to be close to the country's conservative political faction. Press TV is headquartered in Tehran, Iran, and has offices and bureaus around the world, including London, Beirut, Damascus, Kabul, and the Gaza Strip. It bills itself as a third alternative to what it considers to be biased Western media and to Sunni media attached to radical Islamic terror groups; critics consider it a shill for the Iranian regime.
Source: en.wikipedia.org/wiki/Press_TV
SaveSave