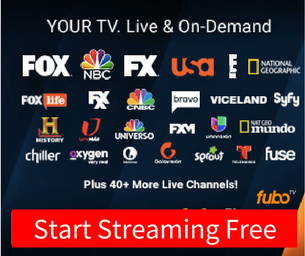 Watch RTE 2 Ireland Online

RTE 2 Ireland
RTE 2 Ireland is an English-language TV broadcaster based in Dublin, Ireland. It's a national public television channel that provides a mix of public programming including news, sports, reality shows, TV dramas, comedy shows, and other entertainment programming. Broadcasts are in both English and Irish and are available throughout Ireland and North Ireland, as well as the world via online streaming. You can watch the channel online via the RTE 2 Ireland live stream and its collection of videos, updated regularly.
Name: RTE 2 Ireland
Location: Dublin, Ireland
Genre: Public Television > National
Website: Raidio Teilifis Eireann Two (RTE 2) Homepage
If you're interested in a different channel or stream, use the search box at the top of the page.
Raidio Teilifis Eireann Two (RTE 2) is owned by Raidio Teilifis Eireann (RTE).