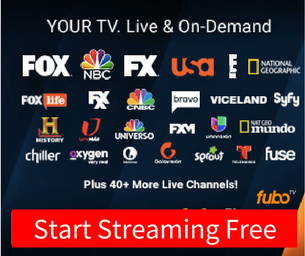 Watch Tele 5 Poland Online

Tele 5 Poland
Tele5
Launched
19 April 2002
Owned by
Polcast Television
Picture format
576i (16:9 SDTV)
1080i HDTV)
Audience share
0.28% (2012, Nielsen)
Slogan
Moc rozrywki
(Power of entertainment)
Formerly called
Piątka
Sister channel(s)
Polonia 1
Water Planet
Novela TV
Website
Official Site

Availability

Satellite
Hot Bird 9
10795 V (FTA)
Cyfrowy Polsat
Channel 192
Cyfra+
Channel 74
n
Channel 220
Orange TV
Channel 172
Cable
UPC Poland
Channel 119
Vectra
Channel 126
Toya
Channel 634(SD)
Channel 42(HD)
Tele 5 Poland is a Polish-language TV broadcaster located in Warsaw, Poland. It's a local news and entertainment channel that broadcasts local news plus sports, lifestyle shows, and general entertainment. You can watch the channel online via its video-on-demand collection, updated regularly.
Name: Tele 5 Poland
Location: Warsaw, Poland
Genre: Local News, Entertainment
Website: Tele 5 Homepage
If you're interested in a different channel or stream, use the search box at the top of the page.