Times Square Live Webcam
*A live webcam of the iconic Times Square in downtown New York City. This is a great live webcam with a sound feed as well.
Times Square, New York City
Thursday, October 18th, 2018 at 12:30pm
I still Boycott!!!
Carmel Car & Limousine
As they say: "We just happen to be in the greatest city in the world."
Thank you sir for your genuine spells. This is really incredible, and I have never experienced anything like this in my life. Before i met you Sir, i have tried every all probable means that i could to get my wife back, but i actually came to realize that nothing was working out for me, and that my wife had developed lot of hatred for me.. I thought there was no hope to reunite with my ex wife and kids. But when i read good reviews about your work sir, i decided to give it a try and i did everything that you instructed me and i Trusted in you and followed your instructions just as you have guaranteed me in 48 hours, and that was exactly when my wife called me.. We are more contented now than ever. Everything looks perfect and so natural! Thank you so much for your authentic and indisputable spells. Thanks Sir for your help. If you need help in your marriage of broken relationship,please contact Dr Kenneth right now for urgent help. doctorkennethogudu@gmail. com Or Whatsapp Call him now +2348135725706
Patricio Alcalde me podes explicar que hacemos aca???? Vamos! Jaja
I LOVE NEW YORK.
Oh my!!!
Molly Jones Michelle Mays Grissom Charlene Anderson Angie Klene
Sarah Nasuti Madelyn Nasuti
Mónica Alonso Sánchez
Luigi Rebollos
Eldridge R. Frett
Courtney Ladowski
Alanna Del Galdo
Louise Gonzales Garcia
Roland
Kimberly Simon Fink
Saturday, October 20th, 2018 at 12:42pm
A waffle for the weekend is waiting for you in #TimesSquare! The much-loved @Wafelsanddinges is located on the Broadway Plaza between 46th & 47th Sts as part of Times Square's year-round @UrbanspaceNYC culinary market, #TSQMKT. Stop by to satisfy your sweet tooth today! #eatUrban https://t.co/37p5aCQGqa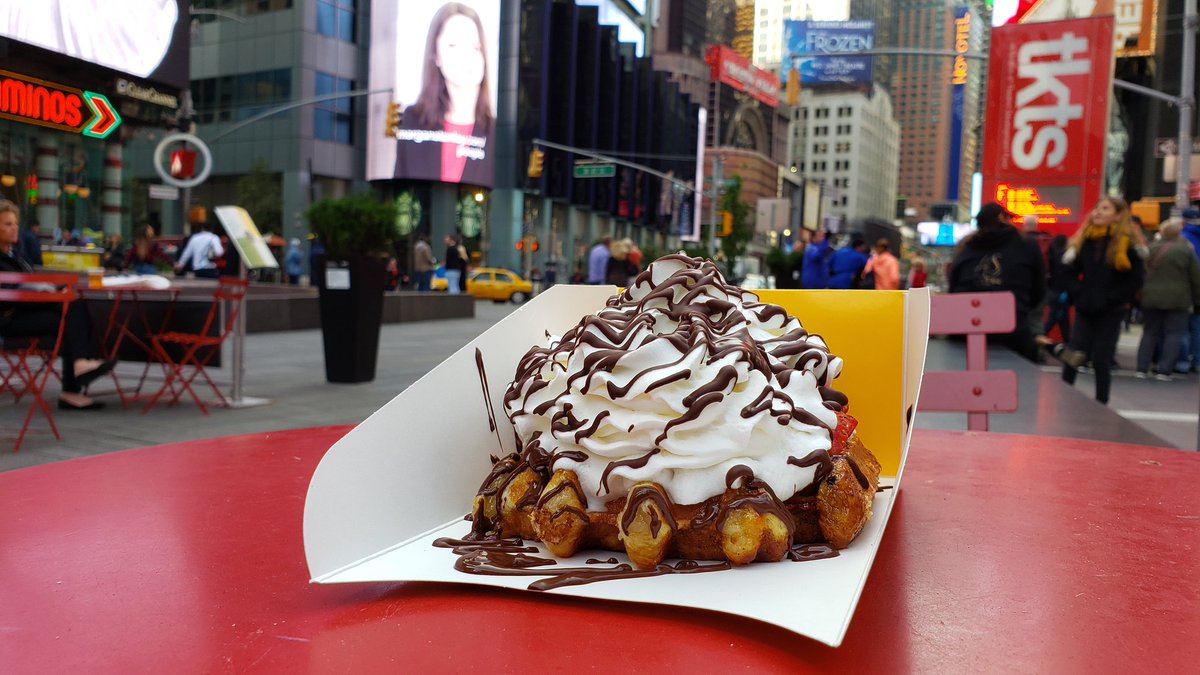 Friday, October 19th, 2018 at 11:43am
Happy 115th Birthday to the Hudson Theatre! Opened in 1903 with a production of "Cousin Kate" starring Ethel Barrymore, the #HudsonTheatre has had many lives - from playhouse to broadcast studio to rock club to event space, the Hudson is #Broadway's oldest and newest theatre. https://t.co/QGtocK4daD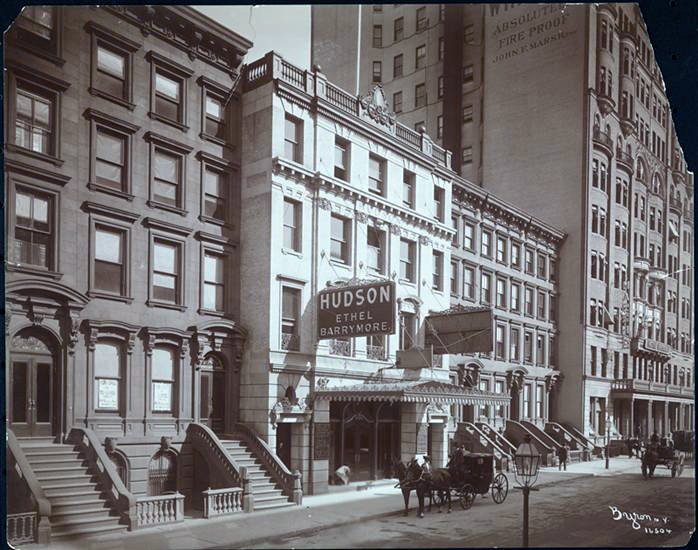 Friday, October 19th, 2018 at 8:41am
After David Belasco's death in 1931, workers claim to hear footsteps in his apartment above the stage, see locked doors bang open in sync, & even catch a glimpse of his ghost smoking in the balcony. #StageFrightFriday https://t.co/xLcF83kSuV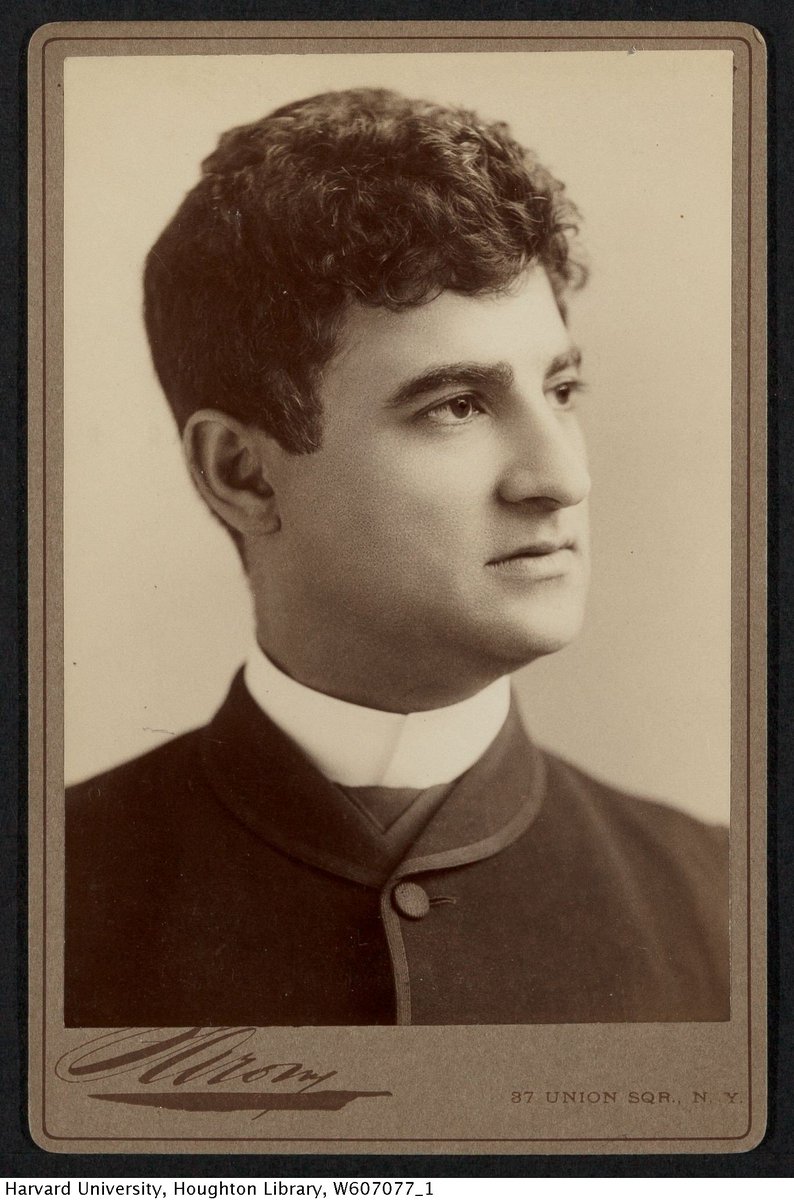 Friday, October 19th, 2018 at 7:23am
Happy Friday from #TimesSquare! Explore the Crossroads of the World with so many restaurants, shopping destinations, Broadway shows, and hidden gems in the neighborhood: https://t.co/92RB96OQJg. https://t.co/l5zhcnSHaN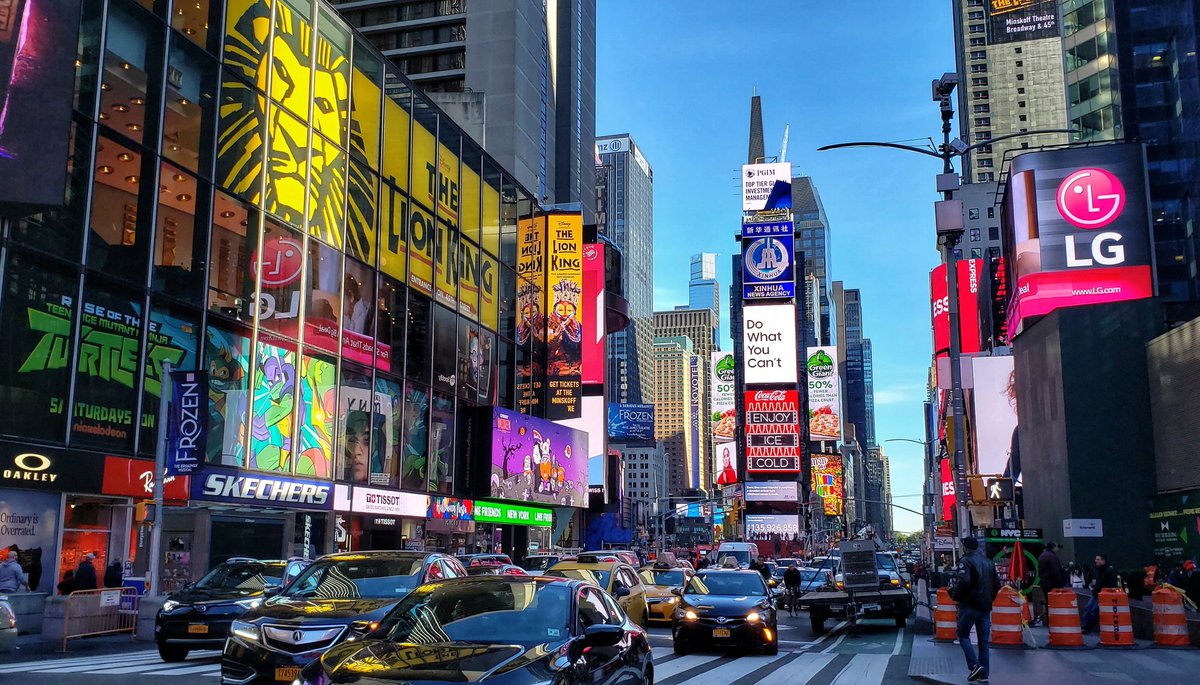 Thursday, October 18th, 2018 at 10:49am
The date for 2019 #TonyAwards is set so mark your calendars for #Broadway's biggest night! https://t.co/R4zQkDBe75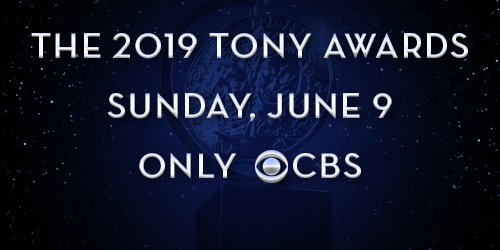 Watch The NYC Times Square Webcam Live Online
Times Square is the centerpiece of Midtown Manhattan. Times Square serves as the main commercial intersection, entertainment district, tourist destination, and neighborhood at the corner of New York City's Broadway and Seventh Avenue. The Times Square live webcam chronicles all the action with blazing billboards and advertisements and hordes of pedestrians. Times Square is sometimes referred to as "The Crossroads of the World", "The Center of the Universe", and the "heart of the world". Times Square is one of the world's busiest pedestrian intersections and it is also the hub of New York City's iconic Broadway Theater District and a major center of the world's music and entertainment industry. Times Square is one of the world's most visited tourist attractions, drawing an estimated 50 million visitors annually. Approximately 330,000 people pass through Times Square daily,and over 460,000 pedestrians pass through Times Square on a busy day. This Times Square live webcam does not have any requirement to provide cable login credentials. Just click on the screen and you'll be able to look into the soul of New York City with the Times Square Webcam.
Times Square – Wikipedia
Coordinates: 40°45′28″N 73°59′09″W / 40.75773°N 73.985708°W / 40.75773; -73.985708