Times Square Live Webcam
*A live webcam of the iconic Times Square in downtown New York City. This is a great live webcam with a sound feed as well.
Times Square, New York City
Friday, February 23rd, 2018 at 2:00pm
Times Square Arts: Window to the Heart
Window to the Heart February 1, 2018 - February 28, 2018 Aranda\Lasch, Marcelo Coelho Design Trust for Public Space Times Square Arts has announced that collaborators ArandaLasch + Marcelo Coelho are the winners of this year's annual Times Square Valentine Heart Design curated by the...
Awesome. Sharing thank you
Samuel Smith
Saturday, February 24th, 2018 at 8:42pm
. @tsqarts presents a "day in the life" portrait of 43 monumental busts of former American President with this month's #MidnightMoment 'Save the Presidents' by Tali Keren & Alex Strada. See this exciting work in #TimesSquare at 11:57p.m. through 2/28: https://t.co/SyrWkMm0kt https://t.co/WO7DUJJZU2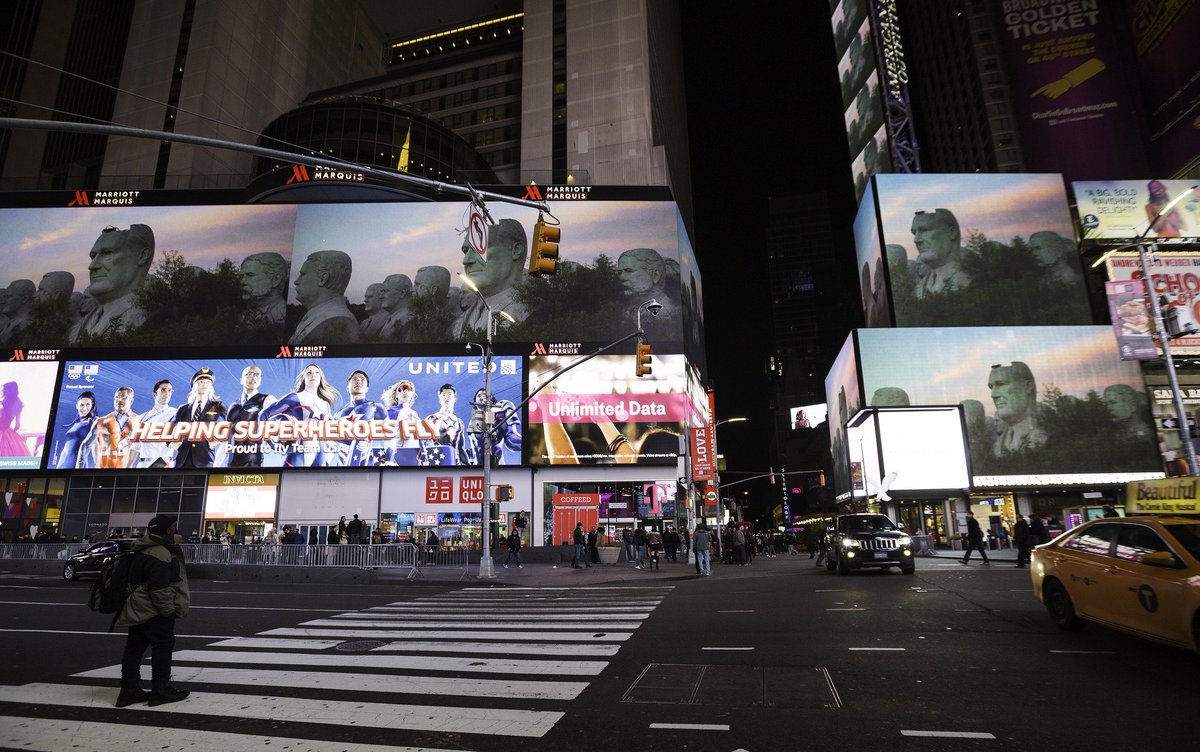 Friday, February 23rd, 2018 at 2:02pm
Made of approximately 1,000 individual lenses, the 10th annual Valentine Heart sculpture 'Window to the Heart' is the world's largest Fresnel lens. Stop by Duffy Square to see the sculpture through 2/28 & spread the love on social media by posting your photo with #HeartTSq. https://t.co/mRbEo6t0Tp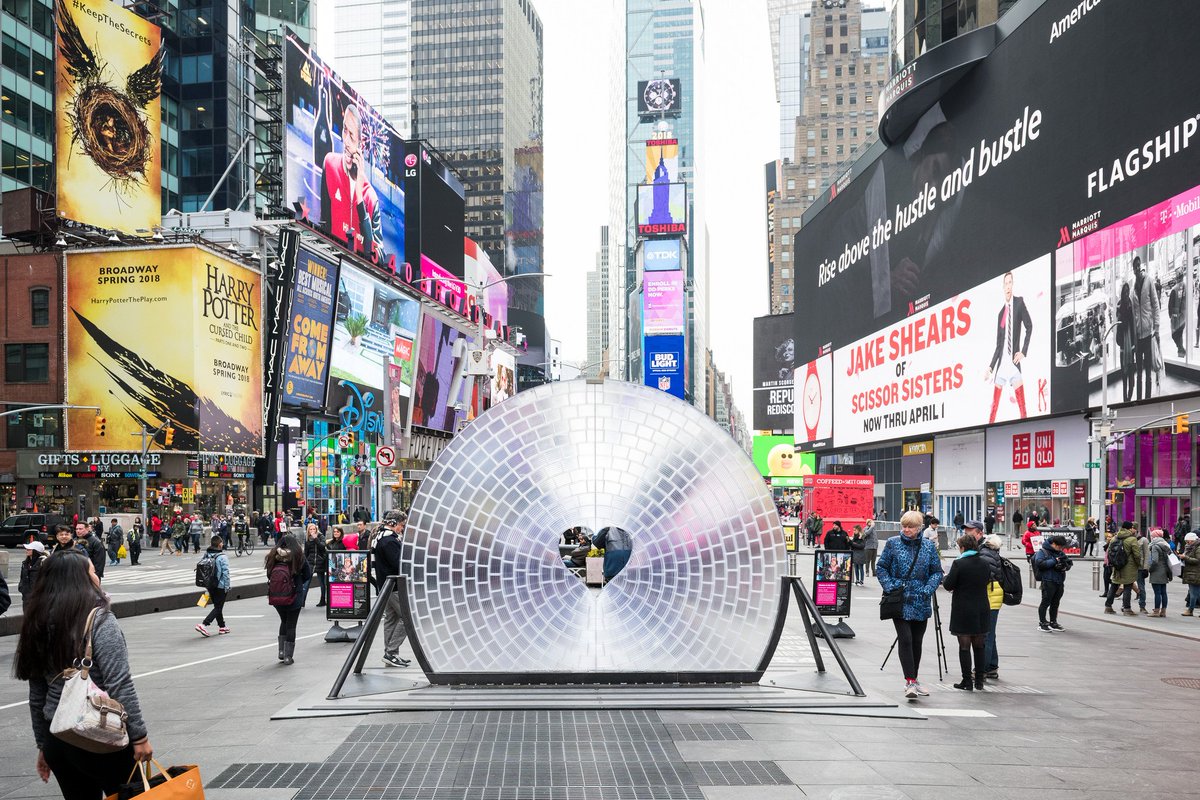 Friday, February 23rd, 2018 at 11:56am
Grey skies don't have to dampen your mood today. There are plenty of things to see, eat, and experience indoors so make plans for the weekend & explore #NYC: https://t.co/aygozTmm8H. #FridayFeeling https://t.co/2neTeGnoxR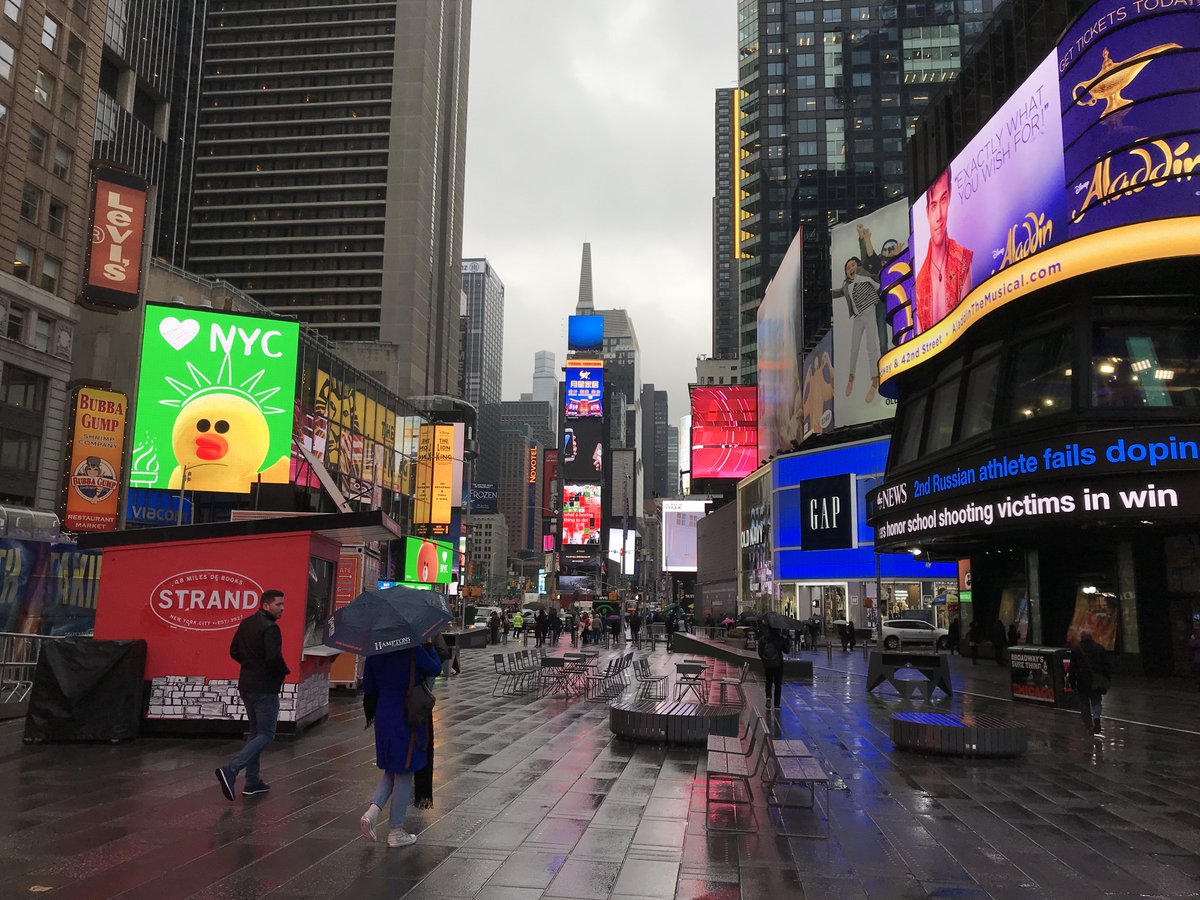 Thursday, February 22nd, 2018 at 10:30am
#TBT: "The present always contains the past. And the past shapes who we are and who we will be." - Camille A. Brown, 'Once on this Island' choreographer. In celebration of #BlackHistoryMonth, we reflect on black #Broadway trailblazers: https://t.co/Eqsm3N3Jb9. #BHM #BHM2018 https://t.co/95u7GKWiZY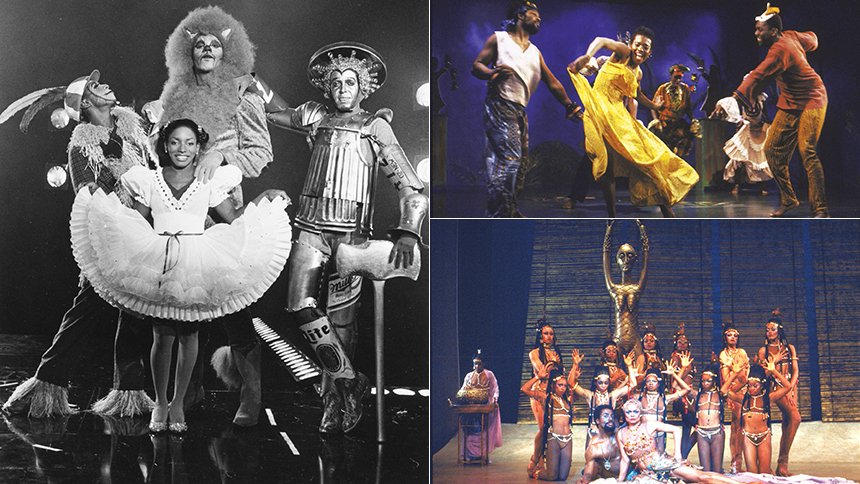 Wednesday, February 21st, 2018 at 11:30am
It's always coffee o'clock in #TimesSquare. @TobysBrooklyn on the Bway Plaza btwn 42nd & 43rd Sts. serves up single origin espresso & filter options, along with pastries from Roberta's & Marker Cookies. Not a coffee person? Toby's has tea from Royal Tea as well! #TSQMKT #eatUrban https://t.co/Km5k2Bg1wf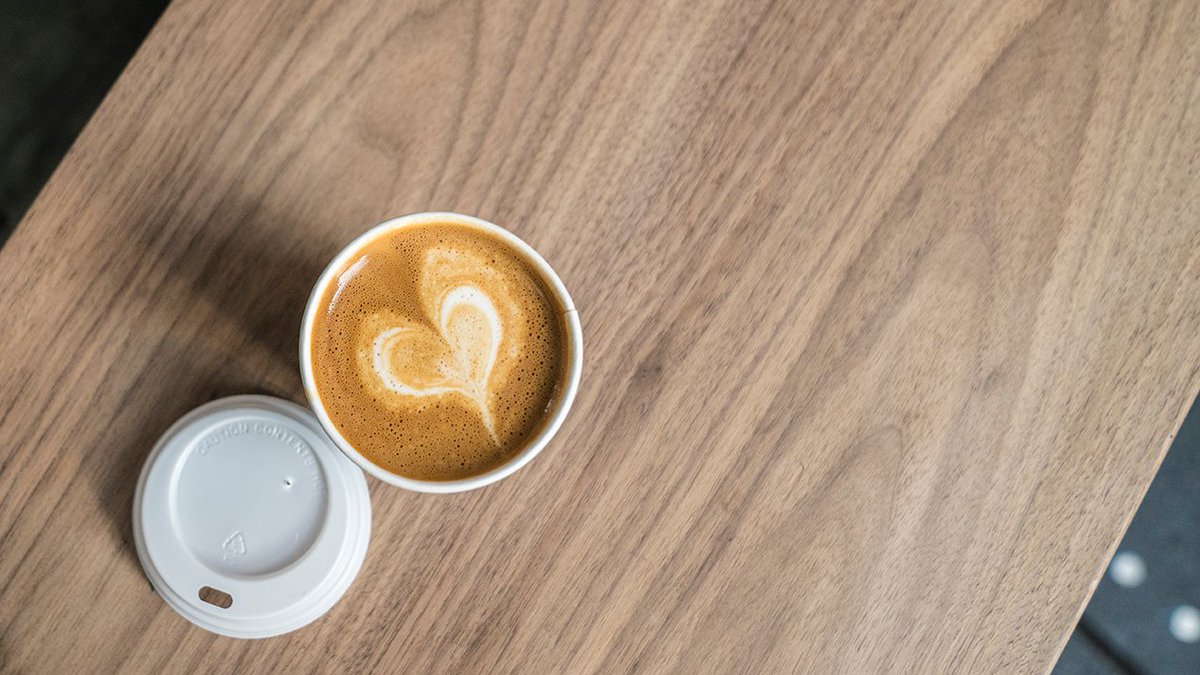 Watch The NYC Times Square Webcam Live Online
Times Square is the centerpiece of Midtown Manhattan. Times Square serves as the main commercial intersection, entertainment district, tourist destination, and neighborhood at the corner of New York City's Broadway and Seventh Avenue. The Times Square live webcam chronicles all the action with blazing billboards and advertisements and hordes of pedestrians. Times Square is sometimes referred to as "The Crossroads of the World", "The Center of the Universe", and the "heart of the world". Times Square is one of the world's busiest pedestrian intersections and it is also the hub of New York City's iconic Broadway Theater District and a major center of the world's music and entertainment industry. Times Square is one of the world's most visited tourist attractions, drawing an estimated 50 million visitors annually. Approximately 330,000 people pass through Times Square daily,and over 460,000 pedestrians pass through Times Square on a busy day. This Times Square live webcam does not have any requirement to provide cable login credentials. Just click on the screen and you'll be able to look into the soul of New York City with the Times Square Webcam.
Times Square – Wikipedia
Coordinates: 40°45′28″N 73°59′09″W / 40.75773°N 73.985708°W / 40.75773; -73.985708