Times Square Live Webcam
*A live webcam of the iconic Times Square in downtown New York City. This is a great live webcam with a sound feed as well.
Times Square, New York City
Friday, August 17th, 2018 at 1:40pm
Jack Treanor this is trying to be ed's
Beautiful
Jorick Reibel on y retourne ?
Good morning
very good burger!
Pedro Gomes Antonio Gomes
Esteban Masis
Nick Sutton
Ana Inés
Sunday, August 19th, 2018 at 11:43am
Take in the bright lights of #TimesSquare this weekend and discover the many different #NYC adventures you can have in dining, entertainment, and shopping at https://t.co/92RB96OQJg. https://t.co/ui3vpr28Ip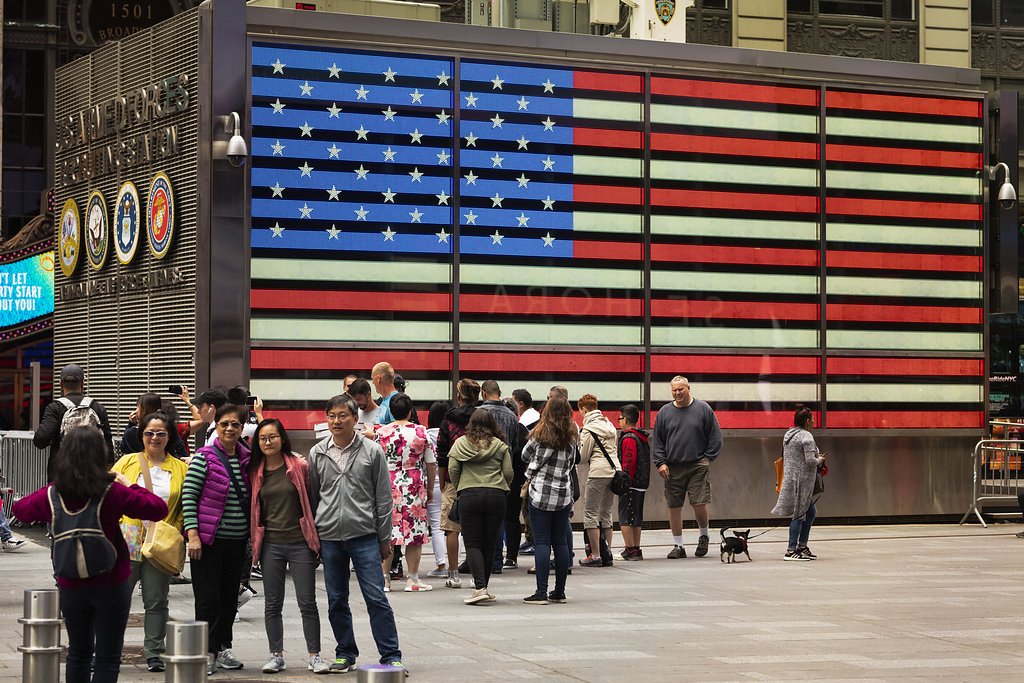 Thursday, August 16th, 2018 at 8:30pm
. @carlagannis' 'Portraits in Landscape' combines eccentric art-historical references w/ visual smartphone language as this month's #MidnightMoment. See this visually captivating work on #TimesSquare's billboards nightly at 11:57p.m. throughout August: https://t.co/ooxqxOSAvr. https://t.co/Rces1pMKgq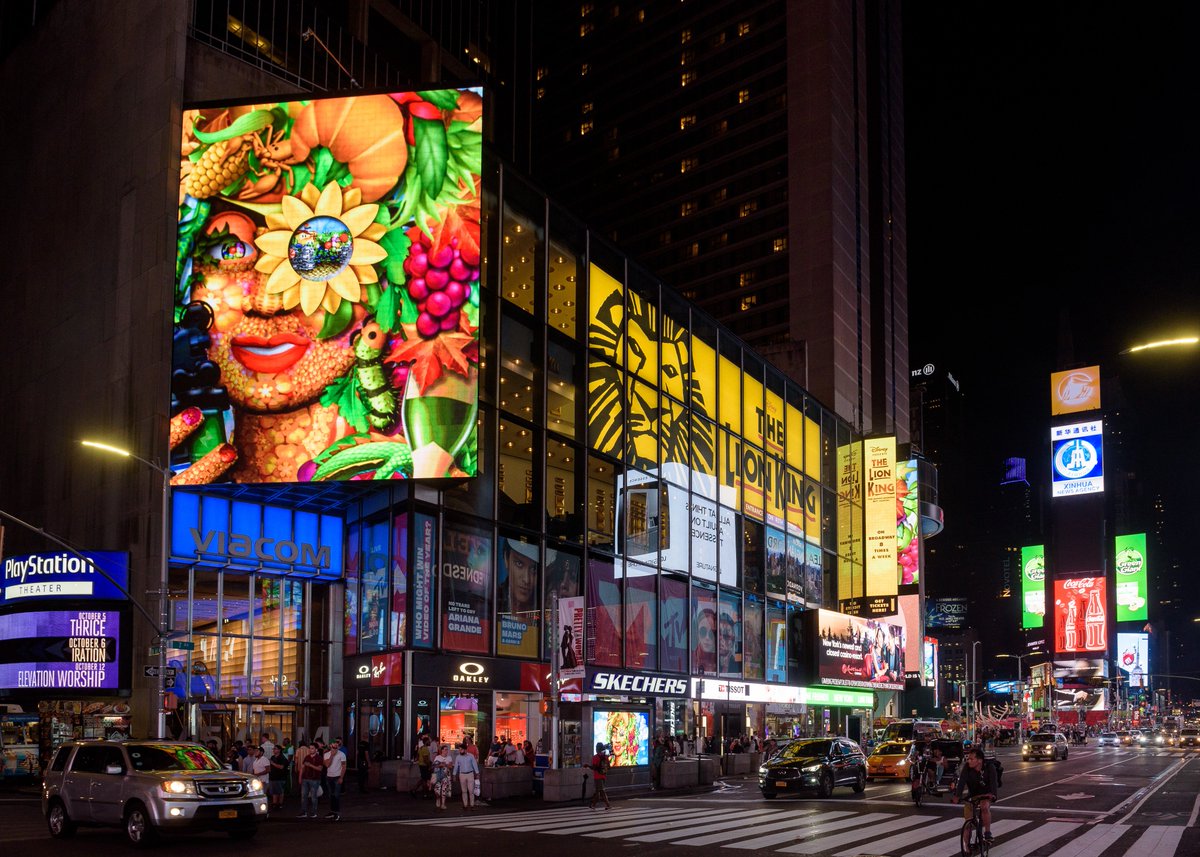 Thursday, August 16th, 2018 at 2:23pm
#TBT: In 1997 the Walt Disney Company completed a 4-year restoration of the historic New Amsterdam Theater. Now home to Disney's @aladdin, the New Amsterdam Theater continues to host popular Broadway shows. https://t.co/ll5UMkLgxY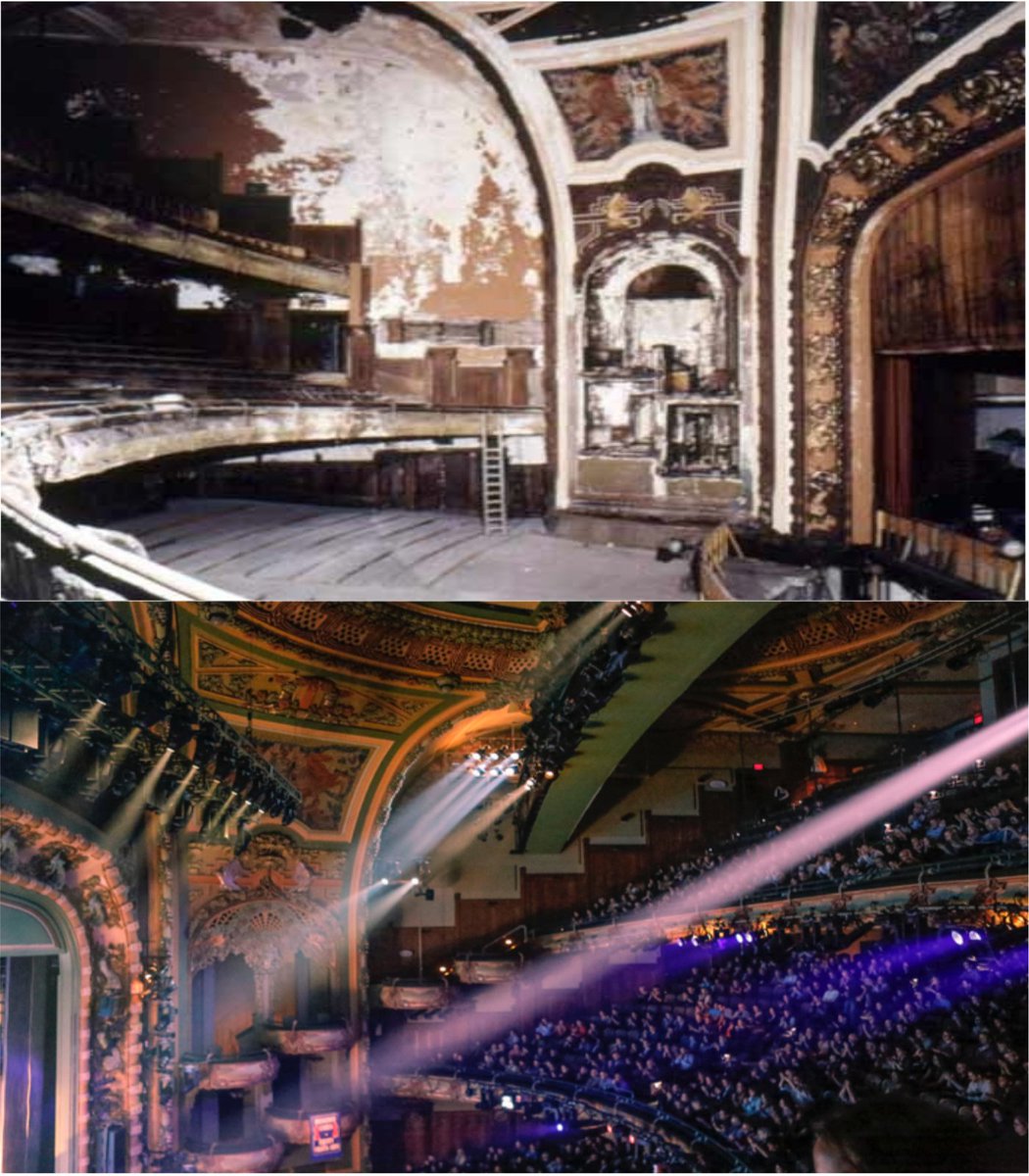 Thursday, August 16th, 2018 at 2:16pm
Get ready for FREE jazz on the Broadway Plaza between 42nd & 43rd Sts with #NYC-based Jochen Rueckert Quartet from 5pm - 7pm! Learn more at https://t.co/ZcQUAhQGDd. #LiveTSq https://t.co/aJZ49jSLRC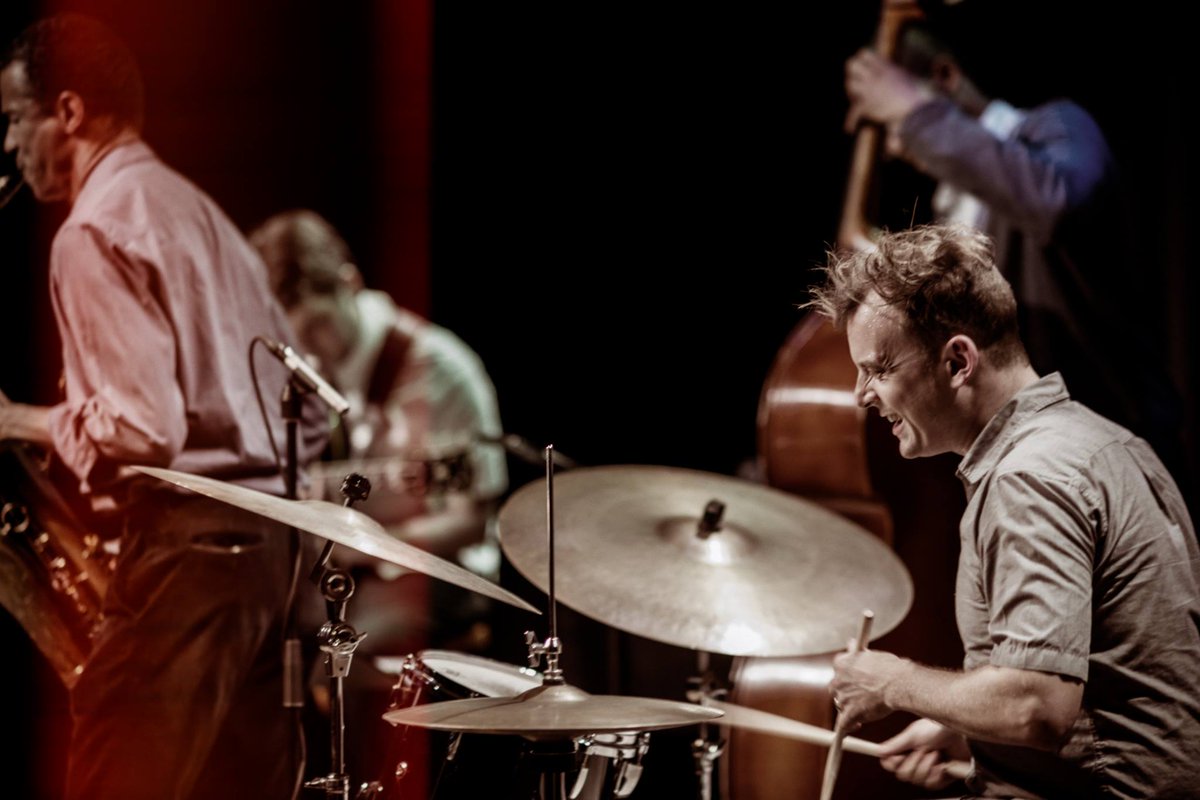 Wednesday, August 15th, 2018 at 1:06pm
It's #NationalRelaxationDay! @iceandvice sundaes and ice cream + FREE coloring with the @strandbookstore until 3pm today sounds like the perfect way to relax in #TimesSquare. #LiveTSq #ISCREAMTSQ https://t.co/fbj322oGQ3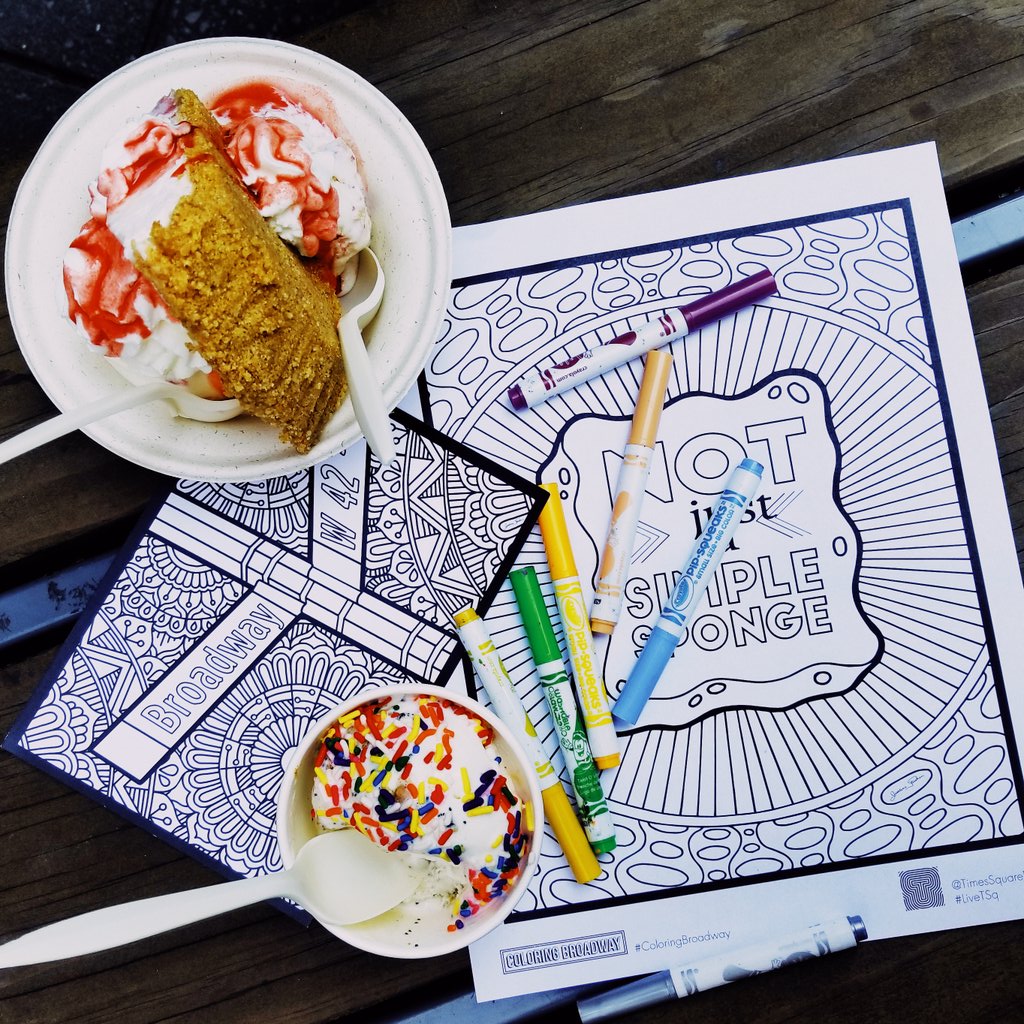 Watch The NYC Times Square Webcam Live Online
Times Square is the centerpiece of Midtown Manhattan. Times Square serves as the main commercial intersection, entertainment district, tourist destination, and neighborhood at the corner of New York City's Broadway and Seventh Avenue. The Times Square live webcam chronicles all the action with blazing billboards and advertisements and hordes of pedestrians. Times Square is sometimes referred to as "The Crossroads of the World", "The Center of the Universe", and the "heart of the world". Times Square is one of the world's busiest pedestrian intersections and it is also the hub of New York City's iconic Broadway Theater District and a major center of the world's music and entertainment industry. Times Square is one of the world's most visited tourist attractions, drawing an estimated 50 million visitors annually. Approximately 330,000 people pass through Times Square daily,and over 460,000 pedestrians pass through Times Square on a busy day. This Times Square live webcam does not have any requirement to provide cable login credentials. Just click on the screen and you'll be able to look into the soul of New York City with the Times Square Webcam.
Times Square – Wikipedia
Coordinates: 40°45′28″N 73°59′09″W / 40.75773°N 73.985708°W / 40.75773; -73.985708