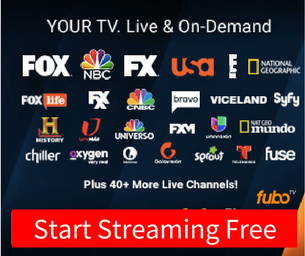 Watch TV Warehouse UK Online

TV Warehouse UK
TV Warehouse
Launched
November 2001
11 September 2013 (revival)
Owned by
Canis Media
Picture format
16:9, 576i (SDTV)
Replaced
Discount TV
Website
www.canismedia.com

Availability

Satellite
Sky
Channel 676
TV Warehouse UK is a TV broadcaster located in the United Kingdom. It's a shopping channel that airs an original lineup of programs highlighting today's most popular products and dishing out the latest deals and discounts. You can watch the channel online via its video-on-demand collection, updated regularly.
Name: TV Warehouse UK
Location: United Kingdom
Genre: shopping
Website: TV Warehouse Homepage
If you're interested in a different channel or stream, use the search box at the top of the page.