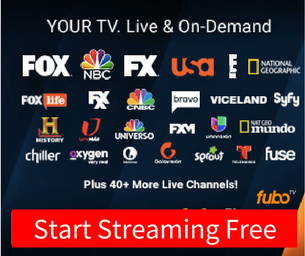 Watch TV8 Sweden Online

TV8 Sweden
TV8
Launched
15 October 1997
Owned by
Nordic Entertainment Group
Picture format
576i (SDTV)
Audience share
1.0% (2008, )
Broadcast area
Sweden
Website
http://www.tv8.se/

Availability

Boxer
Channel 8
Satellite
Viasat
Channel 8
Cable
Com Hem
Channel 8
TV8 Sweden is a Swedish-language TV broadcaster located in Stockholm, Sweden. It's a national news and general entertainment channel that broadcasts news, current affairs programs, documentaries, and TV dramas. You can watch the channel online via its video-on-demand collection, updated regularly.
Name: TV8 Sweden
Location: Stockholm, Sweden
Genre: National News, Entertainment
Website: TV8 Homepage
If you're interested in a different channel or stream, use the search box at the top of the page.
TV8 is owned by Modern Times Group.