The Weather Channel Online
*Please Note: You must login with your TV provider to watch The Weather Channel's live stream.

The Weather Channel
Saturday, February 24th, 2018 at 7:30pm
Possible tornado spotted?? WTF else would it be lol
That person who is sending fake message all over is seeing new so please stop it from Guyana south America emrassing person
2 dead, according to the Weather Channel
No place ... anywhere....is safe from harsh weather.
Definitely a funnel cloud, but no telling if it was on the ground or not. That hill was in the way.
Why isn't it live right now. Their are large tornadic signatures according to NWS offices for last hour plus and they are showing repeat programs no one likes any way.
We saw a tornado or the formation of one before we got the warning
south/west of us.. 4 hrs...scary i'm used to hurricanes..not these
That's just smoke from a fire, obviously. Probably just someone burning a leaf pile. I don't know why you mentioned a tornado in your caption. What were you thinking?
Tori Renee Oakley was this anywhere by your family?
I pray everyone has a safe night..
How is it the source is not supported for your video but I can watch all of your commericals?
Martha Oram this isn't near your family is it?!
Thoughts and prayers with everyone tonite
Here today
Thanks for Sharing..
Scary video
This is why we do not live there
Where is this?
Edwin Paz. Ponete trucha. No vaya a ser q te lleve el matrix
Be safe guys!
Possible tornado? ??
Alright Sharon and Ken who ticked off mother nature in y'all's state? LOL
Possible???
YIKES!!
Saturday, February 24th, 2018 at 9:30pm
A new tornado watch has been issued for parts of central Kentucky and central Tennessee through the early morning hours. Conditions remain favorable for tornadoes, flash flooding and damaging winds. https://t.co/1aQIJNAdXm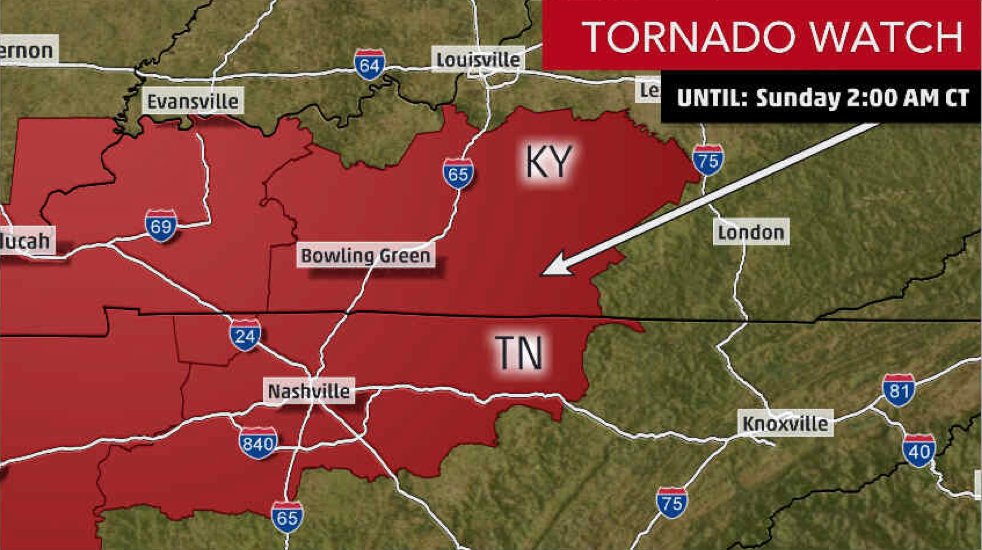 Saturday, February 24th, 2018 at 7:32pm
6:30 pm CST: Severe storms are approaching the Memphis metro. 60+ mph wind gusts and flash flooding are likely in spots as these storms move into western Tennessee. https://t.co/DCPNF0bOnX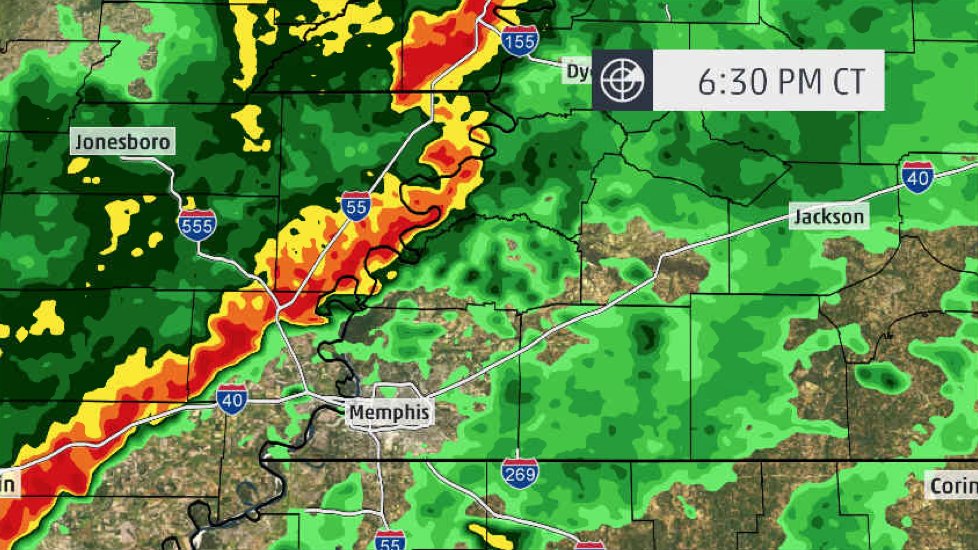 Saturday, February 24th, 2018 at 7:24pm
PARTICULARLY DANGEROUS SITUATION: A confirmed tornado is located near Luxora, Arkansas moving northeast at 50 mph into western Tennessee. If you're in this red box, TAKE SHELTER NOW! https://t.co/xFYabG0pul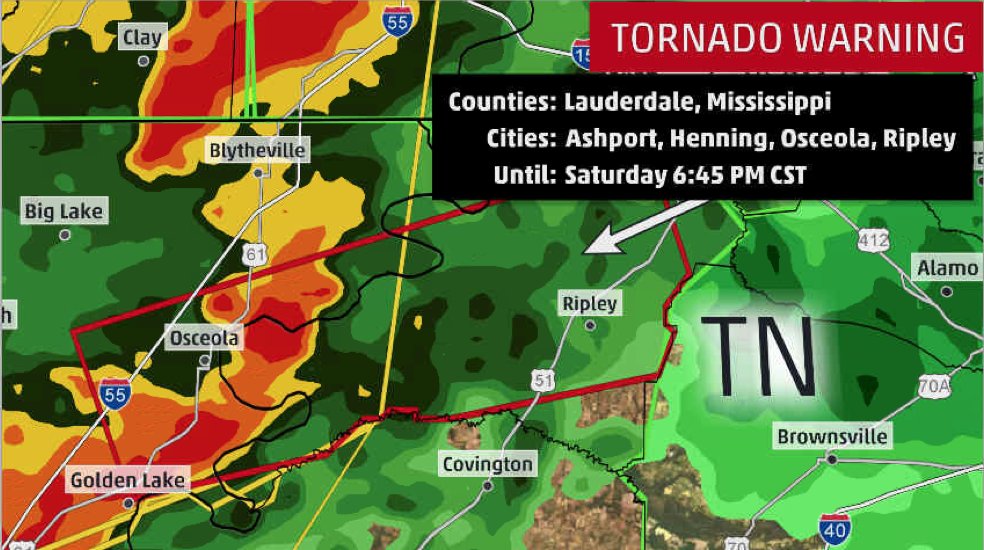 Saturday, February 24th, 2018 at 6:11pm
For the latest timing, details and reports, check out our severe weather forecast: https://t.co/2aY5zKdV9P https://t.co/JOPlZP8C2C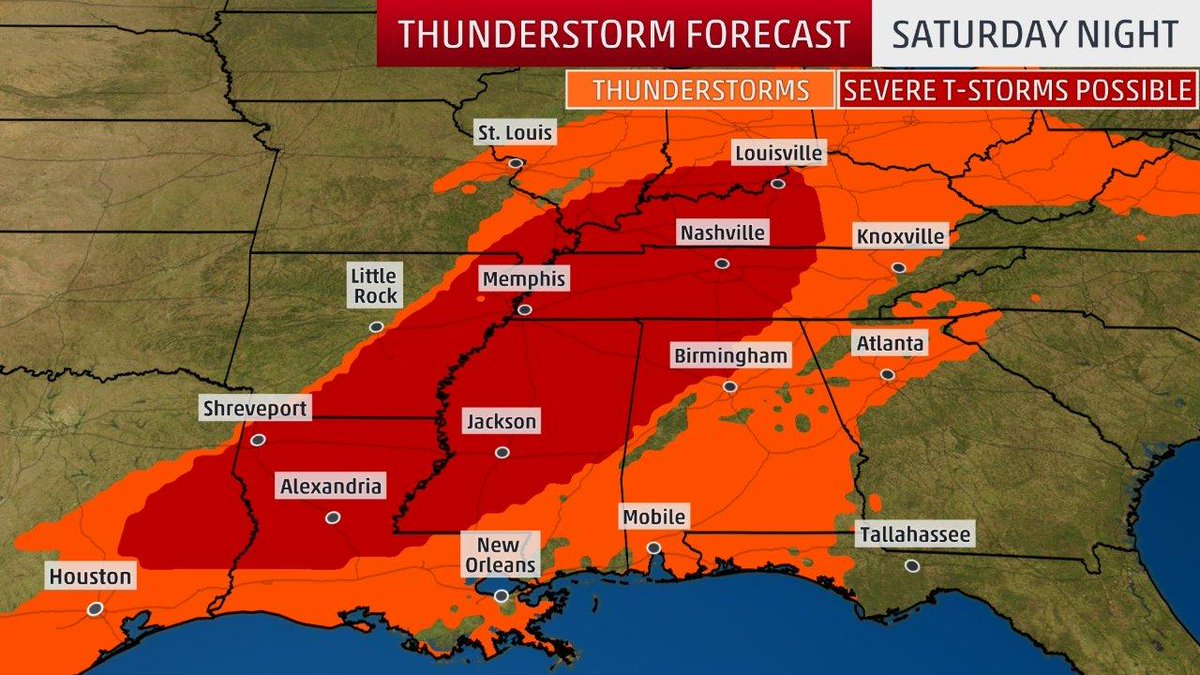 Saturday, February 24th, 2018 at 6:06pm
5:00 pm CST: A robust squall line continues to march eastward through the mid-South with gusty winds and heavy rain. A few storms ahead of the line have shown signs of being capable of producing tornadoes. https://t.co/y7ZBF4zY9T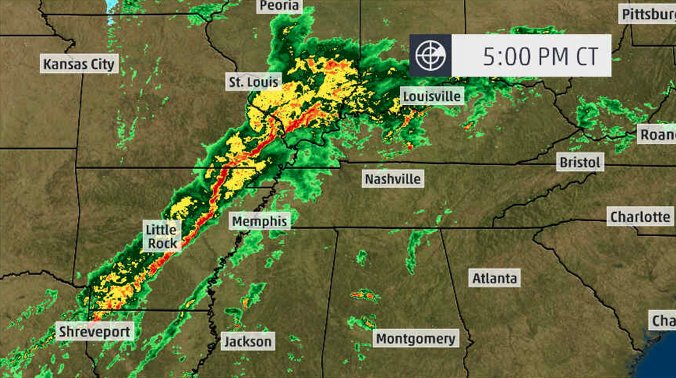 Watch The Weather Channel Online
The Weather Channel is a TV broadcaster based in Atlanta, GA. It provides comprehensive weather news, forecasts, and alerts, along with other weather-related specials and documentaries. You can watch the channel online via the The Weather Channel live stream and its collection of videos, updated regularly.
The Weather Channel – Wikipedia
The Weather Channel is an American basic cable and satellite television channel, owned by a consortium made up of The Blackstone Group, Bain Capital, and NBCUniversal.[1] Its headquarters are located in Atlanta, Georgia.
SaveSave
SaveSave
SaveSave