BRIC TV Live from Brooklyn
BRIC
Saturday, October 20th, 2018 at 11:00am
A Conversation with N.K. Jemisin
Brooklyn-based author and New York Times columnist N.K. Jemisin has taken the speculative fiction world by storm with vivid, complex, and compelling stories centering protagonists of color. Jemisin is a three-time Hugo Award winner (for her novels The Fifth Season and The Obelisk Gate) whose...
Saturday, October 20th, 2018 at 10:35pm
That's a wrap for #BRICJazzFest! ☮️🧡✊🏾 to @T_Blanchard for closing us out. https://t.co/Dbrl1TjHc4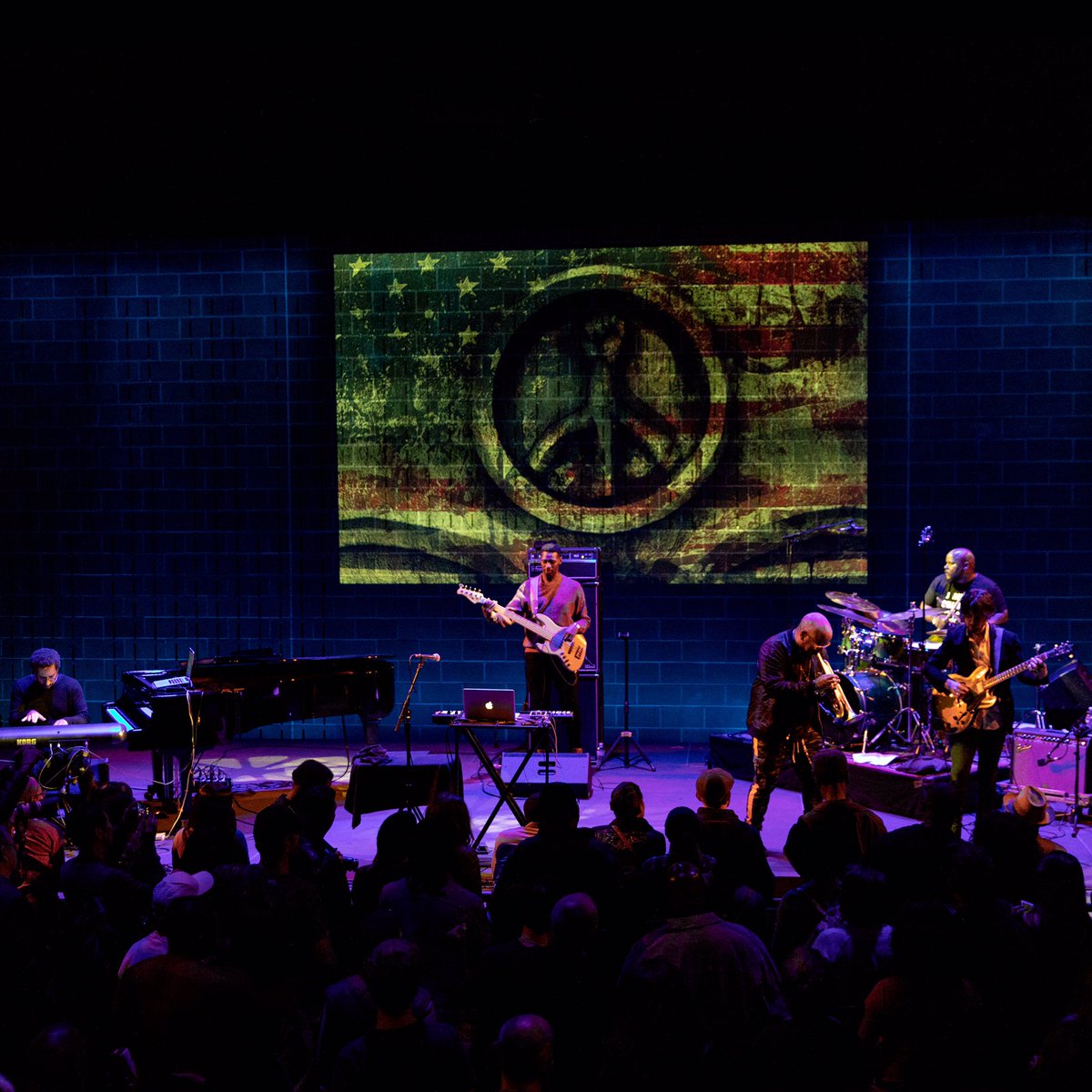 Saturday, October 20th, 2018 at 6:19pm
We are crowning @DevaMahal the queen of #BRICjazzfest. https://t.co/pvUeKH0NbC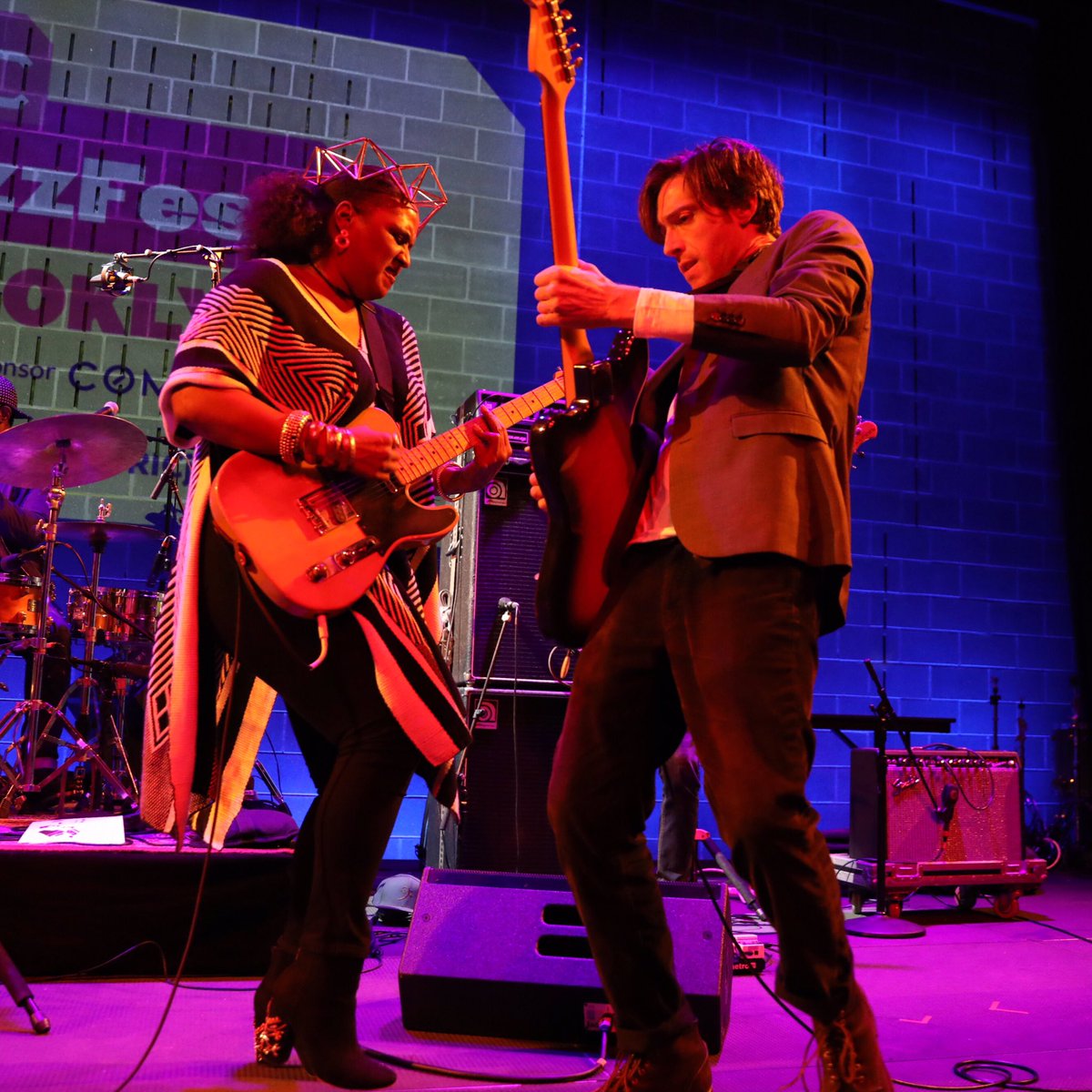 Saturday, October 20th, 2018 at 5:39pm
Night three of the #BRICjazzfest marathon is underway! Thanks to @compass for bringing the chill vibes. https://t.co/gkMyCWgS35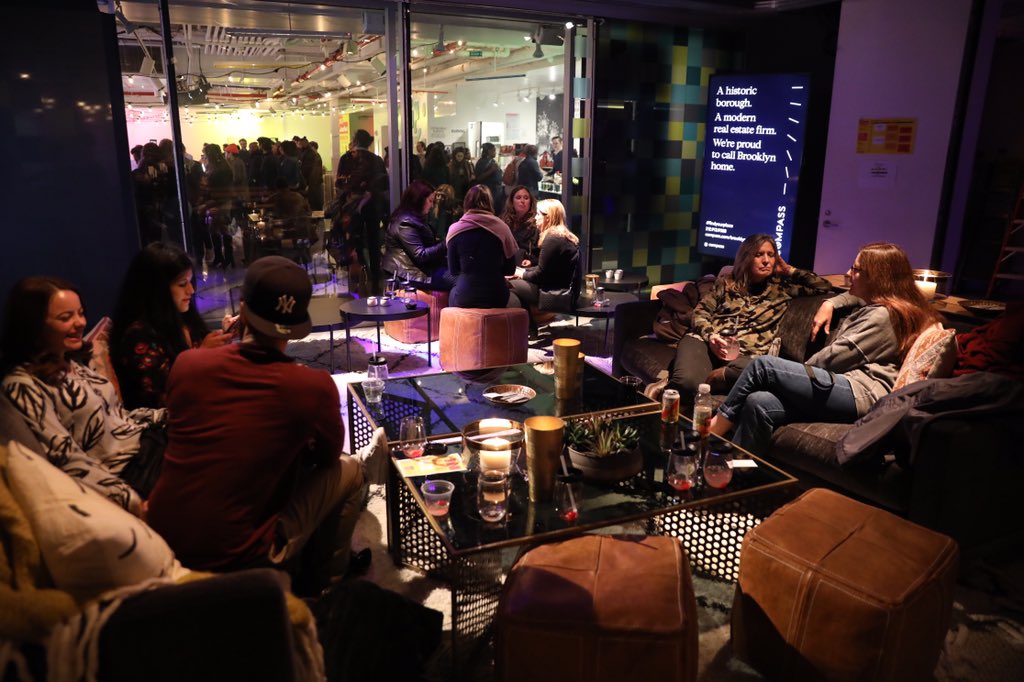 Saturday, October 20th, 2018 at 9:15am
Tonight's the final night of #BRICJazzFest and tix are still available! https://t.co/RRwriNDSkZ

Check out the full schedule and come see @T_Blanchard @brownoutband @katedmonson @DevaMahal @ArnettaJohnson1 @FollowFreelance, Noa Fort, and Tongues in Trees! https://t.co/YwGyCiWtZv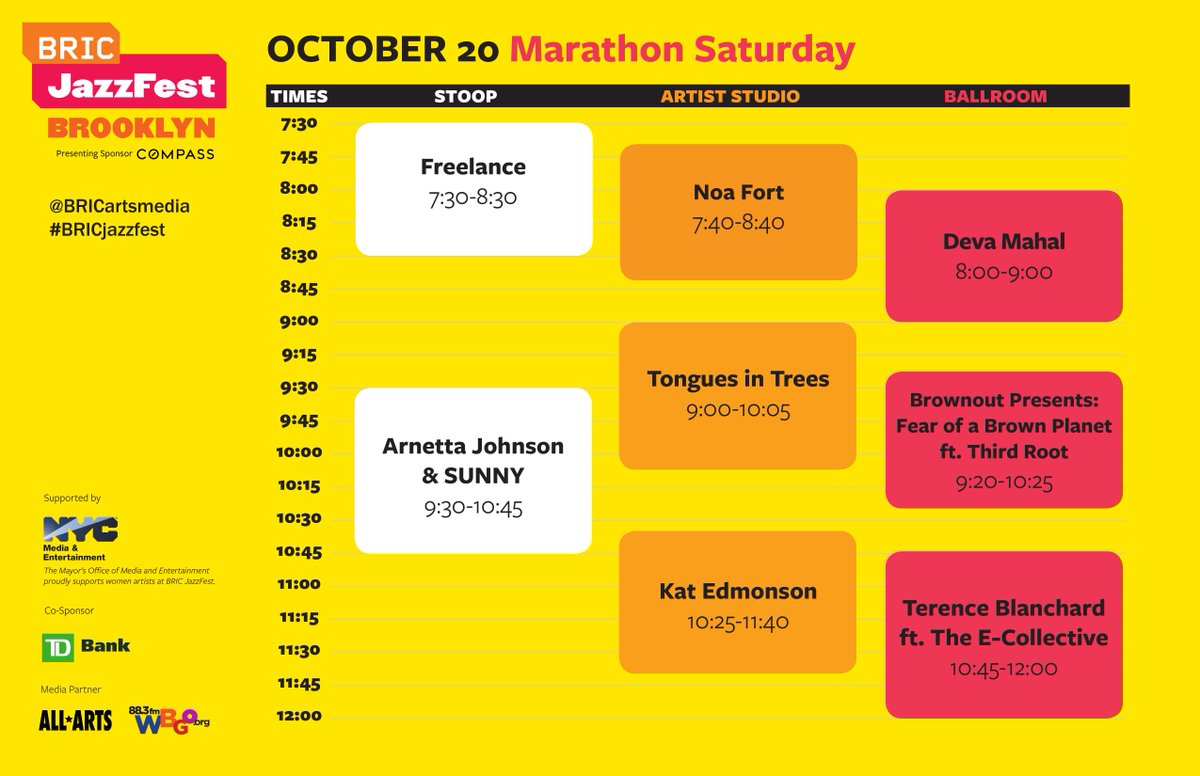 Watch BRIC TV Live Online
BRIC TV live is public television straight from Brooklyn, New York. But you don't have to be from Brooklyn to appreciate BRIC. It's a fantastic community access channel with enlightening shows on current events, cultural issues, and educational discussions — along with some general entertainment. BRIC is one of the country's best public television channel and it provides a wide range of programming and interviews with the leading lights of Brooklyn. There's no requirement to provide cable login credentials. Just click on the screen and you'll get instant, easy access to BRIC TV live.
SaveSave