FYI TV Online
*FYI TV online does not have a live stream, and many shows and videos do require a cable login. But we're including it because FYI TV online does provide access to several shows and videos without any login hassles.
FYI Television Network
Wednesday, August 29th, 2018 at 10:18am
Why are you running "Matter of Fact" on your channel? I'm not paying for political commentary. Keep to your normal programming.
Will you be filming any new episodes? When?
Friday, September 7th, 2018 at 12:16pm
One night, TWO shows! Tonight, @SU2C unites all of your favorite stars in two special events beginning at 7ET/4PT. Tune in and learn more at https://t.co/uG2MJzHjVv. #Up2Us #StandUpToCancer https://t.co/thfma5XqGQ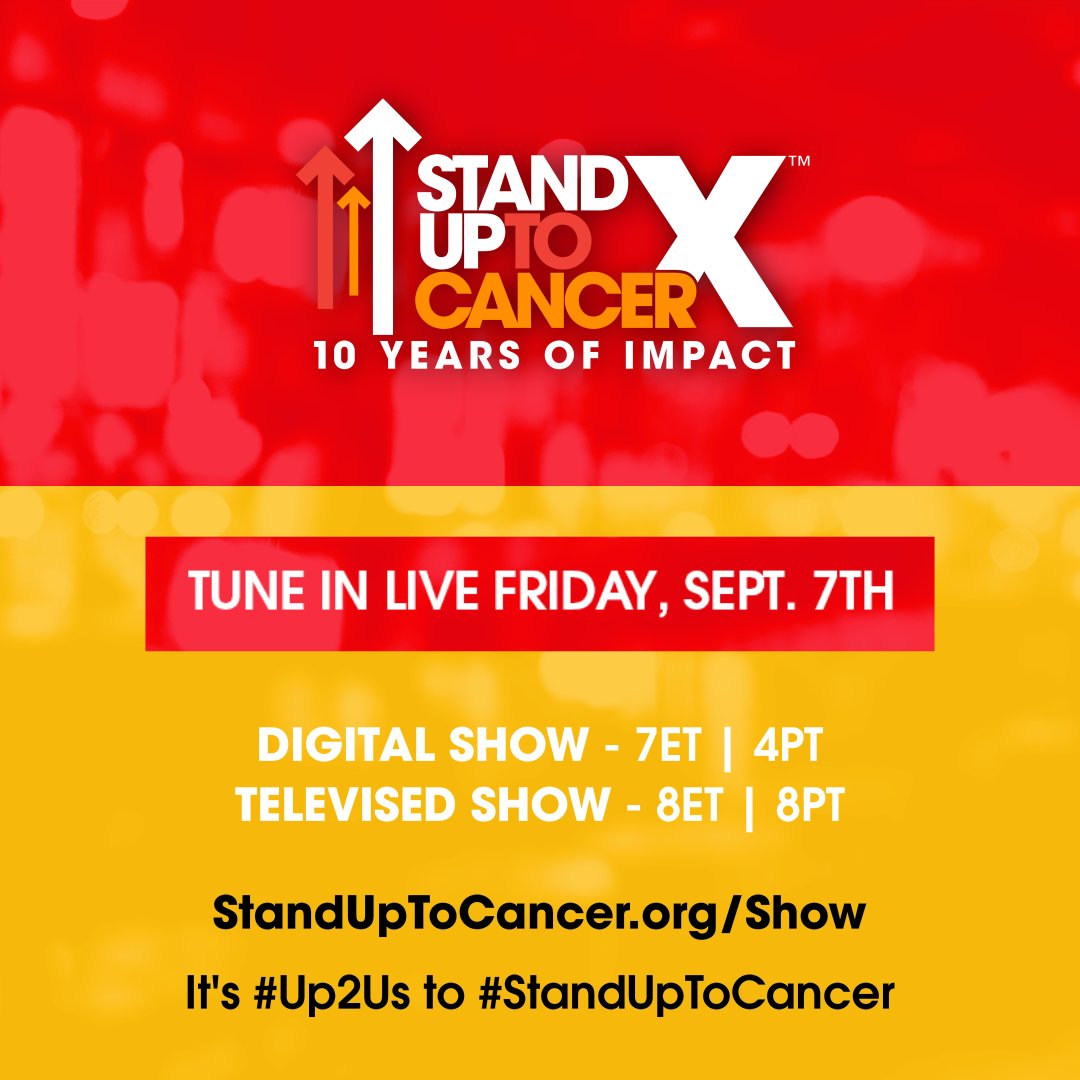 Wednesday, August 29th, 2018 at 10:20am
We are so excited to see more than 130 buildings & landmarks in the US & Canada light up in support of the @SU2C live telecast on Sept. 7! Tune in and learn more about the impact they've had in cancer research over the last 10 years at https://t.co/84QSlsnzEM. https://t.co/UpHcqdO7UU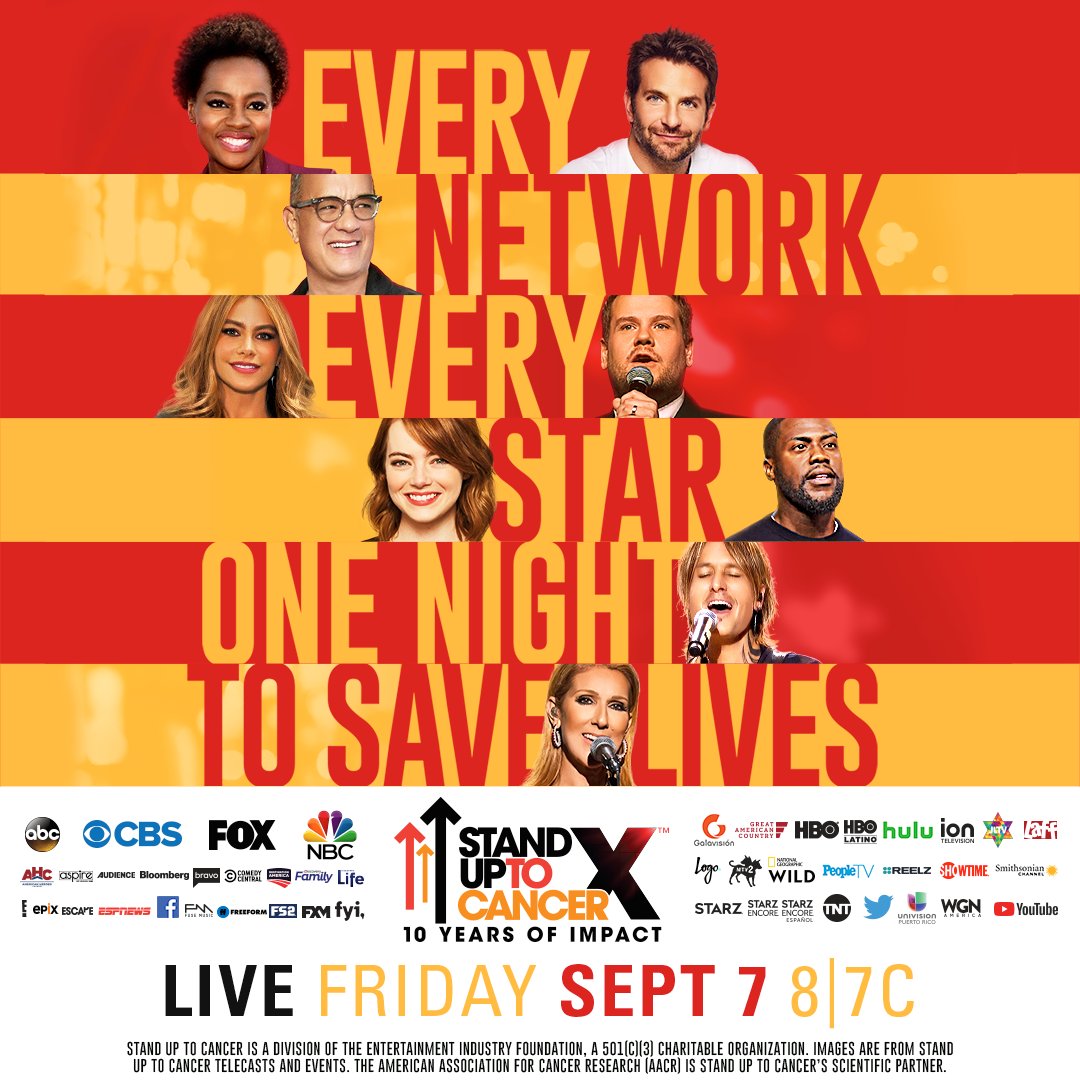 Watch FYI TV Online
FYI TV online is a television broadcaster located in New York, NY. FYI Television is a lifestyle channel that airs a blend of programming featuring the culinary arts, DIY, home renovation, home makeover shows, and a some reality TV. You can watch the FYI TV online via its video-on-demand collection, updated regularly.
FYI (U.S. TV channel) – Wikipedia
FYI (stylized as fyi,) is an American digital cable and satellite channel that is owned by A&E Networks, a cable network joint venture between the Disney–ABC Television Group subsidiary of The Walt Disney Company and the Hearst Corporation (each own 50%). The network features lifestyle programming, with a mix of reality, culinary, home renovation and makeover series.
SaveSave