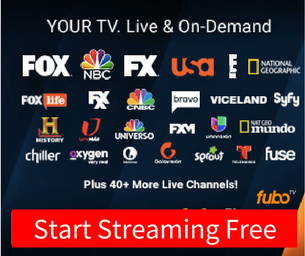 JTBC TV South Korea

JTBC TV South Korea
Korean name
Hangul
주식회사 제이티비씨
Hanja
株式會社 제이티비씨
Revised Romanization
Jusikhoesa Jeitibissi
McCune–Reischauer
Chusikhoesa Cheit'ipissi
JTBC TV South Korea is a Korean-language TV broadcaster based in South Korea. It's a national news and general entertainment channel that broadcasts a mix of news, current affairs programs, sports, and entertainment. You can watch the channel online via the JTBC TV South Korea live stream and its collection of videos, updated regularly.
Name: JTBC TV South Korea
Location: South Korea
Genre: National News, Entertainment
Website: JTBC TV Homepage
If you're interested in a different channel or stream, use the search box at the top of the page.