i24News Live From Israel
i24NEWS English
Saturday, September 22nd, 2018 at 1:01pm
Why? Syria kept firing for over half an hour after the Israeli air force cleared their skies...
#JerusalemIstheCapitalofPalestine 🇵🇸 #StudentsForAqsa Why Al-Quds is the eternal capital of Palestine? 3. Al-Quds is the last stop of the Isra (night journey) and the first stop of the Mi'raj (Ascension to Heaven). It is a city whose precincts are blessed where many sahabah (companions), tabi'un (followers), and ulama (scholars) have lived and visited throughout history. 4. Al-Quds is the memory of the historical knowledge and values of the Islamic civilisation. Because inarguably, it is the Muslims who gave the city its current identity. from new vision website #BDS
What is going on with I24? You use to be great. This story is nonsense because it has been straightened out. Israel was done 25 minutes before the plane was downed by Syria. You have made a lot of mistakes lately, clean up your act.
Russia killer by Zionist Nazis and USA , but Zionist Nazis and USA says " our anti one in world religion "
Sunday, September 23rd, 2018 at 3:43am
Liberman says Israel won't change policy in Syria despite Russian plane downing https://t.co/9NRzXmwPTc https://t.co/wMx0GAzQVo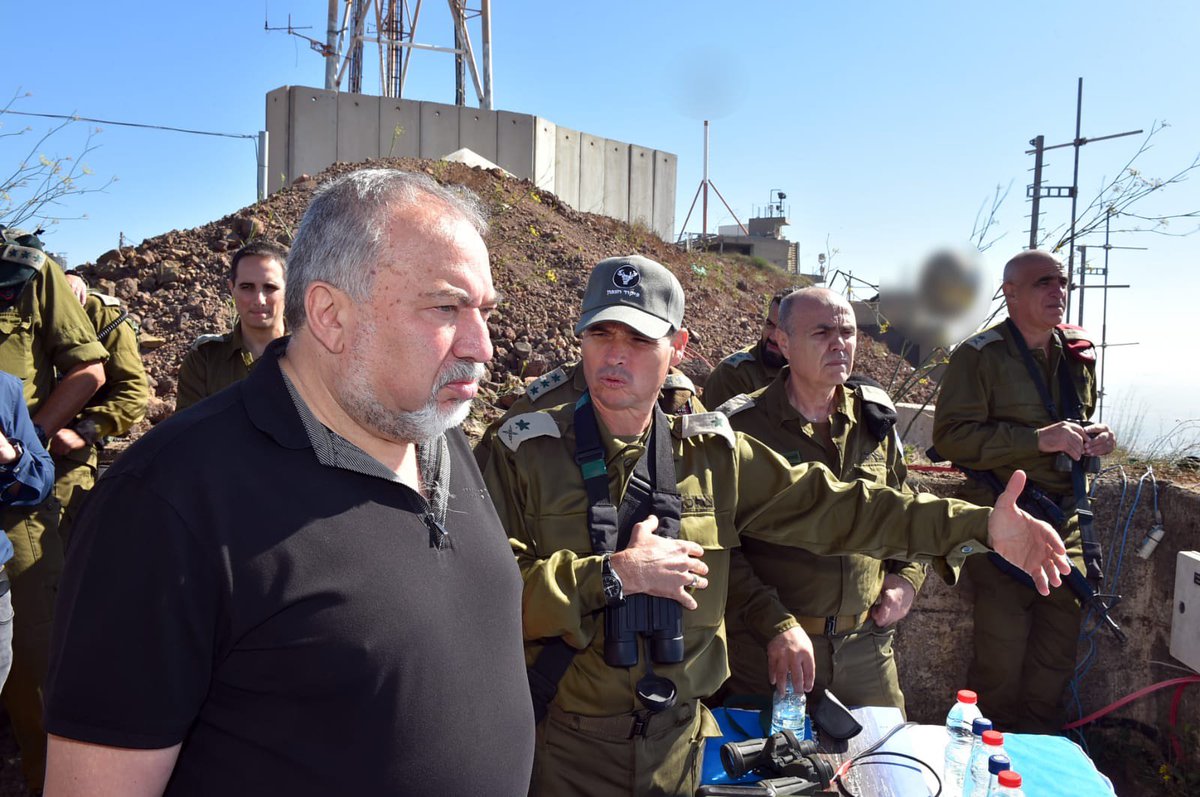 Sunday, September 23rd, 2018 at 3:04am
Pro-Turkey Syria rebels cautiously accept Idlib deal https://t.co/g6smlMCVKA https://t.co/YXWwASsucX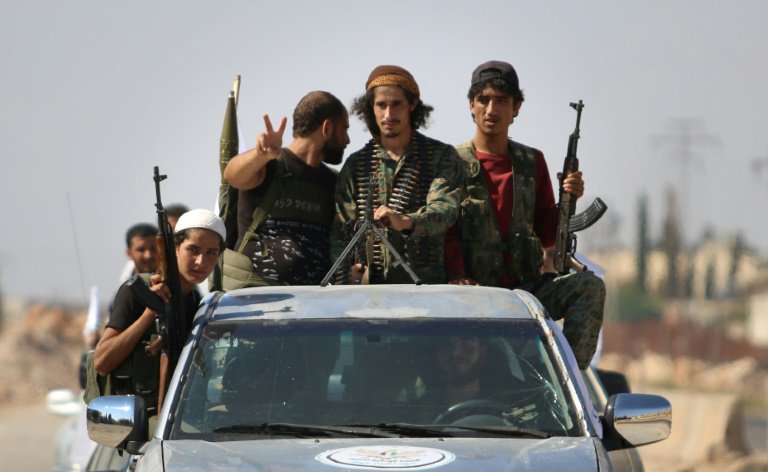 Sunday, September 23rd, 2018 at 2:30am
Hamas in 'very positive' meeting with Egypt on Israel truce https://t.co/TK7YM7Zn22 https://t.co/4MYP40OQRa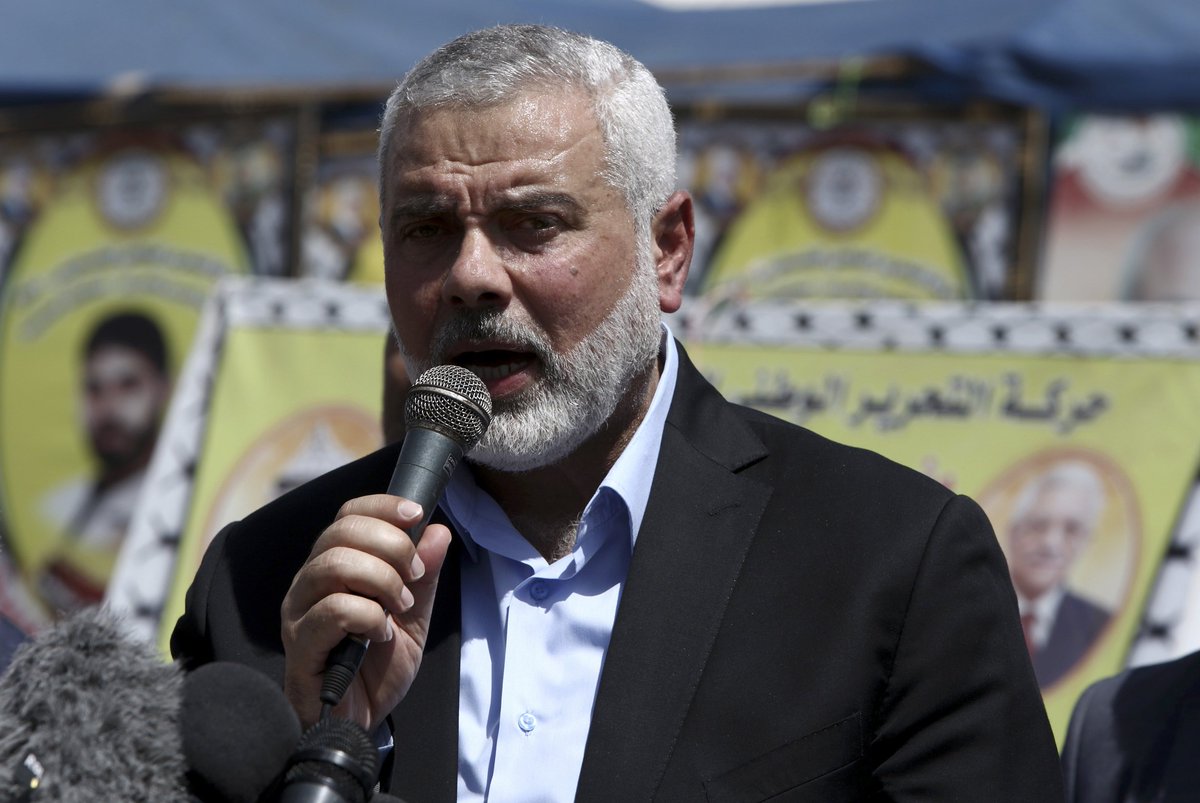 Sunday, September 23rd, 2018 at 1:56am
UK Labour hopes to paper over Brexit splits for united front https://t.co/BBDdsLZwuw https://t.co/7suR7zToFS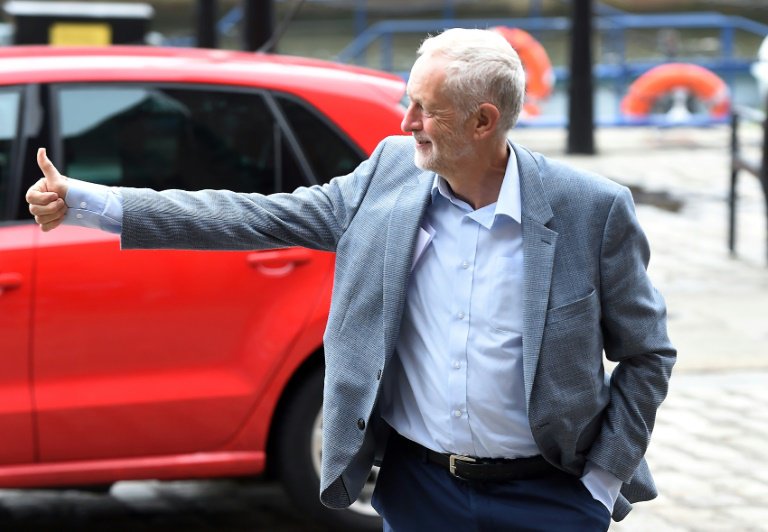 Sunday, September 23rd, 2018 at 12:52am
Iran vows 'crushing response' after gunmen kill 29 at army parade https://t.co/avbLbMpCb5 https://t.co/YoaokUdNPh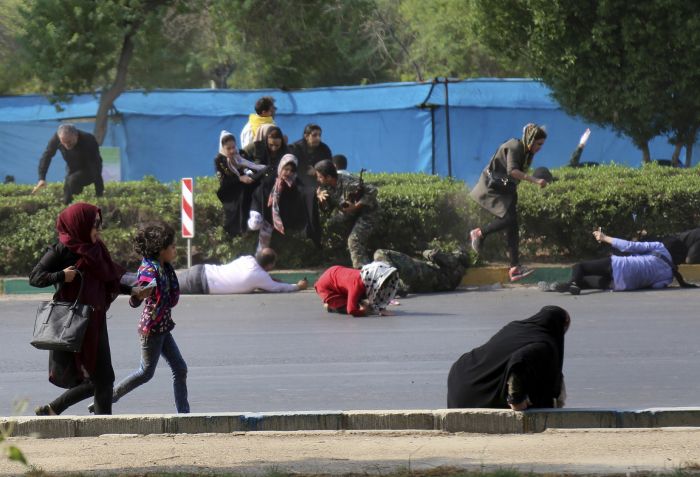 Watch i24News Live Online
This is the English version of the i24News live news stream. i24News live online provides continual coverage of Israel national news and world news. There's no requirement to provide cable login credentials. Just click on the screen and you'll get instant, easy access to the English version of i24News live online.
i24News – Wikipedia
i24News is an Israeli international 24-hour news and current affairs television channel located in Jaffa Port, Tel Aviv, Israel. It broadcasts in French, English and Arabic, with the French-language branch considered primary. The channel's owner is Patrick Drahi, and the CEO is Frank Melloul.
Source: en.wikipedia.org/wiki/I24news