Channels TV Live Online From Nigeria

Go to Channels TV Website | Video Channel
Channels Television
Sunday, October 21st, 2018 at 7:59am
Thank you Jesus. At least they are free from hunger and starvation in Nigeria
The journey of success demand risk therefore congratulations to those who landed safely #feeling_sad.
And you're happy reporting this shame? You guy's are mad.
Welcome guys to the land of milk and honey
I'm Greatfull to God FOR USING Dr MOMOH TO CURE ME FROM HIV VIRUS . I've been carrying this virus for two years because to my best understanding there was no cure, until I met Dr MOHOH I used his herbal medicine as instructed by him, to God be the glory I went for the checkup and discovers the virus was gone. Contact him now via his whatsapp +2349058587788 or +2349068579672, he's a God sent.
IS THIS NIGERIANS?
That they are safe
Thank God is only one
Thank God, they're free from Buhari lifeless ruling
Sunday, October 21st, 2018 at 5:53am
Tributes Pour In For Former Top Asian Football Official Velappan. https://t.co/QLJjIjqzyH https://t.co/TgumWxQrFa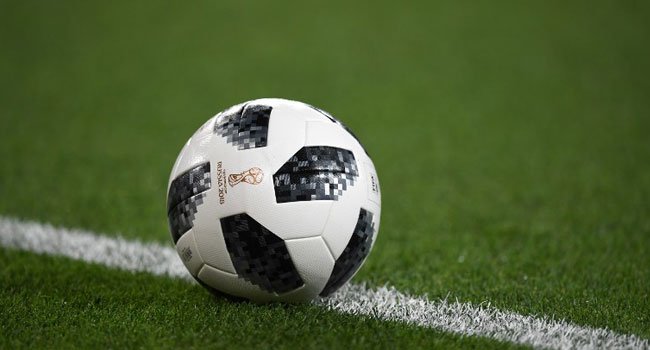 Sunday, October 21st, 2018 at 5:44am
Emery's Arsenal Face Gruelling Week. https://t.co/c4M9IwTjPr https://t.co/rrW00L6POH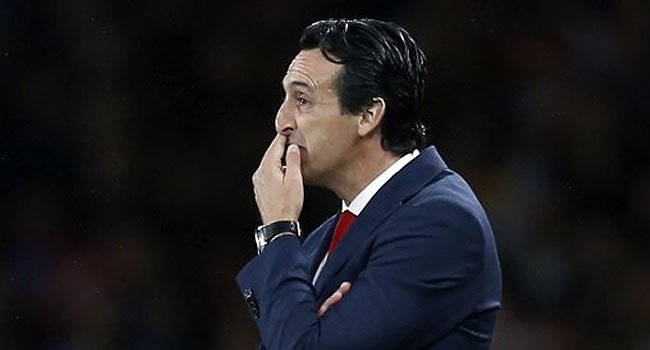 Sunday, October 21st, 2018 at 5:33am
US Withdrawal From Nuclear Arms Deal 'Dangerous Step', Moscow Warns. https://t.co/mgeKftuoYn https://t.co/rcSWqUSPUI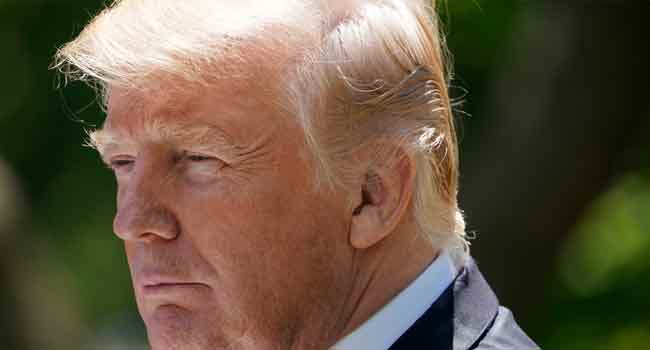 Sunday, October 21st, 2018 at 5:20am
Saudi's Account Of Khashoggi's Death Meets Growing Scepticism. https://t.co/ARxC9zJz5p https://t.co/JGikbKp9dd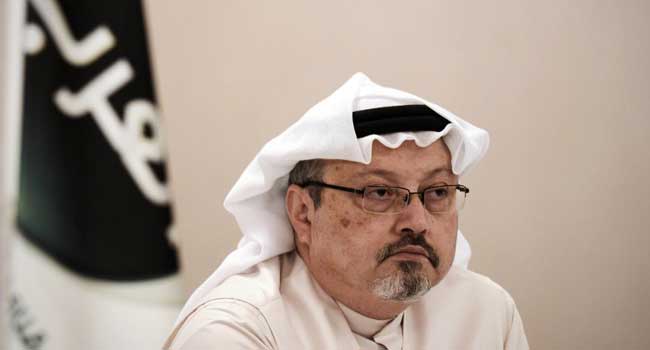 Watch Channels TV Live Online From Nigeria
This is the English version of the Channels TV live stream from Nigeria. Channels TV live online provides continual coverage of Nigeria national news, Africa news, and world news. There's no requirement to provide cable login credentials. Just click on the screen and you'll get instant, easy access to the English version of Nigeria's Channels TV Live News online.
Channels TV – Wikipedia
Channels TV – Wikipedia
Channels Television is an independent and multiple award winning 24-hour news and media television channel based in Lagos, Nigeria. The parent company Channels incorporated was founded in 1992, a year before the Nigerian government deregulated the broadcast media and began broadcasting in 1995. Its primary focus is producing news and current affairs programs on Nigerian domestic issues. The Channel's mission is to act as a watchdog on governmental policies and activities. Operating in Nigeria's popular broadcast media market, Channels Television is the first and only thriving national TV brand, dedicated solely to the dissemination of news. It is the first Nigerian broadcaster to stream its television programming live for 24 hours.
For other Africa news sites see Africanews here.