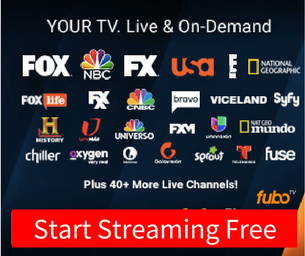 Watch 3ABN Albany Online

3ABN Albany
3ABN Albany is a TV broadcaster based in Albany, NY. It's a Christian station that broadcasts independent, nondenominational Christian programming to help people heal where they are hurting. Programs from the 3 Angels Broadcasting Network cover topics including divorce recovery, drug and alcohol rehabilitation, cooking and health, smoking cessation and weight loss, family and child issues, organic gardening, natural home remedies, gospel music programs, worship services, and a variety of inspirational themes from the Bible. You can watch the channel online via the 3ABN Albany live stream and its collection of videos, updated regularly.
Name: 3ABN Albany
Location: Albany, New York, United States
Genre: Christian
Website: Three Angels Broadcasting Network, 3ABN Albany Homepage
If you're interested in a different channel or stream, use the search box at the top of the page.
Three Angels Broadcasting Network, 3ABN Albany is owned by Three Angels Broadcasting Network. It is a member of the Three Angels Broadcasting Network network.