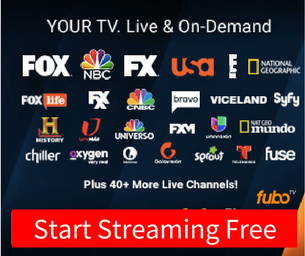 Watch Aastha TV Canada Online

Aastha TV Canada
ATN Aastha TV

ATN Aastha logo

Launched
October 19, 2005
Owned by
Asian Television Network
(name licensed by Vedic Broadcasting)
Picture format
480i (SDTV)
Country
Canada
Broadcast area
National
Headquarters
Newmarket, Ontario
Website
ATN Aastha TV

Availability

Cable
Cogeco
Channel 1069
Rogers Cable
Channel 847
IPTV
Bell Fibe TV
Channel 793
Optik TV
Channel 2348
VMedia
Channel 847
Aastha TV Canada is a Hindi-language TV broadcaster located in Canada. It's a religious channel devoted to the Hindu faith. It broadcasts a mix of spiritual and religious programs and teachings broadcast in Hindi, Gujarati and English. You can watch the channel online via its video-on-demand collection, updated regularly.
Name: Aastha TV Canada
Location: Canada
Genre: Religious > Hindu
Website: ATN Aastha TV Homepage
If you're interested in a different channel or stream, use the search box at the top of the page.
ATN Aastha TV is owned by Asian Television Network.