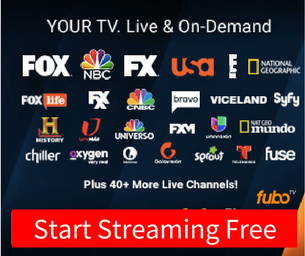 Watch Ale Kino Plus TV Poland Online

Ale Kino Plus TV Poland
Ale Kino+
Launched
1999
Owned by
Canal+
Picture format
16:9 576i (SDTV)
1080i (HDTV)
Audience share
0.13% (2015, Nielsen)
Slogan
Żadnych ale. Samo kino!
(No buts. Only cinema!)
Country
Poland
Formerly called
Ale kino!
Website
www.alekinoplus.pl

Availability

Satellite
nc+
Channel 41 and Channel 53 (HD)
Cable
UPC Poland
Channel 482 (SD)
Channel 483 (HD)
Vectra
Channel 303 (SD)
Ale Kino Plus TV Poland is a Polish-language TV broadcaster located in Poland. It's a movie channel that airs a wide range of popular movies, including dramas, comedies, action, and documentaries. You can watch the channel online via its video-on-demand collection, updated regularly.
Name: Ale Kino Plus TV Poland
Location: Poland
Genre: Entertainment > Movies
Website: Ale Kino Plus TV Homepage
If you're interested in a different channel or stream, use the search box at the top of the page.
Ale Kino Plus TV is owned by ITI Neovision SA.