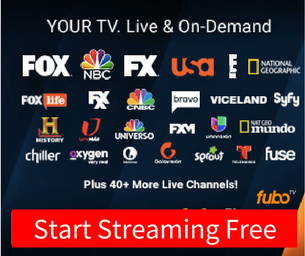 Watch Alternativna TV Bosnia-Herzegovina Online

Alternativna TV Bosnia-Herzegovina
Alternativna TV
Type
Broadcast radio and television
Country

Bosnia and Herzegovina

Availability
Bosnia and Herzegovina
Headquarters
Banja Luka
Owner
Alternativna televizija d.o.o. Banjaluka

Key people

Nataša Tešanović
Established
1997

Callsigns

ATV or (Serbian Cyrillic:

АТВ

)

Official website

www.atvbl.com
Alternativna TV Bosnia-Herzegovina is a Serbian-language TV broadcaster located in Banja Luka, Bosnia – Herzegovina. It's a regional news and entertainment channel that broadcasts a varied selection of news, sports, and entertainment. You can watch the channel online via its video-on-demand collection, updated regularly.
Name: Alternativna TV Bosnia-Herzegovina
Location: Banja Luka, Bosnia – Herzegovina
Genre: Regional News, Entertainment
Website: Alternativna TV (ATV) Homepage
If you're interested in a different channel or stream, use the search box at the top of the page.