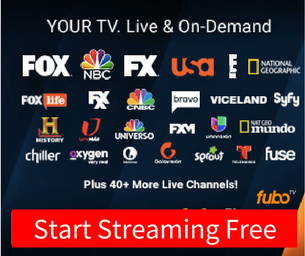 Watch AMG TV Online

AMG TV
KVHF-LD
Fresno, California


United States

Branding
TV 4
Channels
Digital: 42 (UHF)
Affiliations
(see article)
Owner
Cocola Broadcasting
Founded
1990s
Call letters' meaning
KVery High Frequency
Former channel number(s)
Analog:
4 (VHF)
Former affiliations
NOYZ, Hispanic Television, Jewelry Television
Transmitter power
15 kW
Height
570 meters
Class
LD
Facility ID
23269
Website
www.cocolatv.com
AMG TV is a TV broadcaster located in Fresno, CA. It's an entertainment channel that airs a diverse mix of movies, sports, DIY, outdoors and children's programs. You can watch the channel online via the AMG TV live stream.
Name: AMG TV
Location: Fresno, California, United States
Genre: Entertainment > General Entertainment
Website: AMG TV KVHF Homepage
If you're interested in a different channel or stream, use the search box at the top of the page.
AMG TV KVHF is owned by Cocola Broadcasting Companies, LLC. It is a member of the AMG TV network.