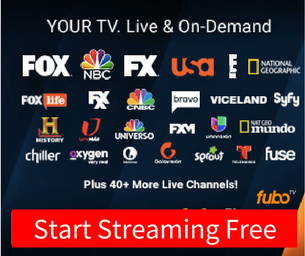 Watch Animax Germany Online

Animax Germany
Animax Germany

Animax Germany logo

Launched
5 June 2007
Closed
7 July 2016 (as a TV channel)
Network
Animax
Owned by
Sony Corporation
Country
Germany
Broadcast area
Germany, Austria and Switzerland
Website
Official website
Animax Germany is a German-language TV broadcaster located in Germany. It's an entertainment and lifestyle channel that airs anime, sci-fi, gaming, music and the internet. You can watch the channel online via its video-on-demand collection, updated regularly.
Name: Animax Germany
Location: Germany
Genre: Entertainment > Lifestyle & Entertainment
Website: Animax Germany Homepage
If you're interested in a different channel or stream, use the search box at the top of the page.