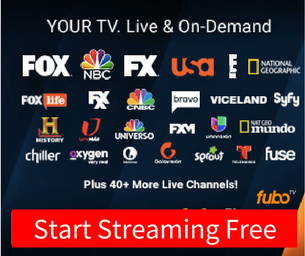 Watch CDF Chile Online

CDF Chile
Canal del Fútbol
Type
Broadcast Television Network
Branding
CDF
Country

Chile

Availability
National (International via TV Chile)
Slogan
Todos juegan, Vivimos fútbol (Everybody plays, We live football)
Owner
Turner Broadcasting System Latin America

Key people

Jorge Claro (Chairman)

Launch date

April 11, 2003

Official website

www.cdf.cl
CDF Chile is a Spanish-language TV broadcaster located in Santiago, Chile. It's a sports channel dedicated to soccer. It broadcasts news, highlights and live matches from around the region's sporting world with a focus on futbol, but also showing tennis and basketball coverage. You can watch the channel online via its video-on-demand collection, updated regularly.
Name: CDF Chile
Location: Santiago, Chile
Genre: Sports > Chile Futbol (Soccer)
Website: Canal del Futbol (CDF) Homepage
If you're interested in a different channel or stream, use the search box at the top of the page.
Canal del Futbol (CDF) is owned by Asociacion Nacional de Futbol Profesional (ANFP).