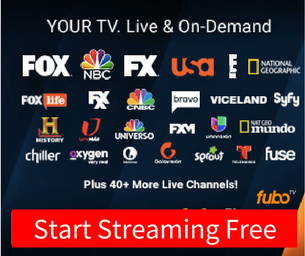 Watch Channel 10 Israel Online

Channel 10 Israel
Channel Ten (Channel Eser)
Launched
January 28, 2002
Owned by
RGE Media Group
Picture format
576i (SDTV) 16:9 & 4:3
Country
Israel
Formerly called
Israel 10
Website
www.10.tv

Availability

Terrestrial
Digital (DVB-T)
UHF service
Satellite
yes DBS
Channel no. 14
AMOS 3
11658V 8520 2/3
Cable
HOT
Channel no. 14
Streaming media
Nana 10
Live stream
Channel 10 Israel is a Hebrew-language TV broadcaster based in Jerusalem, Israel. It's a national news and entertainment channel that broadcasts the latest news, sports, and a variety of entertainment programming. You can watch the channel online via the Channel 10 Israel live stream and its collection of videos, updated regularly.
Name: Channel 10 Israel
Location: Jerusalem, Israel
Genre: National News, Entertainment
Website: Channel 10 Homepage
If you're interested in a different channel or stream, use the search box at the top of the page.