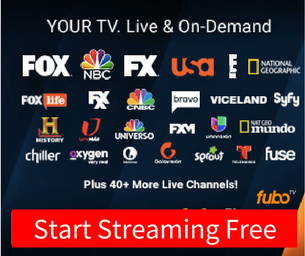 Watch E24 Bollywood India Online

E24 Bollywood India
E24
Launched
28 March 2008
Network
BAG Films & Media Limited
Owned by
BAG Films
Picture format
576i SDTV
480i SDTV
Slogan

Bollywood Ka Pehla News

Channel ,Bollywood ka Direct Connection

Country
India
Headquarters
New Delhi, Delhi, India
Sister channel(s)
News 24
Website
http://www.e24bollywood.com/

Availability

Terrestrial
Oqaab
(Afghanistan)
Channel 14
Satellite
Big TV
Channel
Dish TV
Channel
Sun Direct TV
Channel
Tata Sky
Channel 813
Cable
Hathway
Channel
E24 Bollywood India is a Hindi-language TV broadcaster based in India. It's a general entertainment channel that airs Bollywood shows, movies and news. You can watch the channel online via the E24 Bollywood India live stream and its collection of videos, updated regularly.
Name: E24 Bollywood India
Location: India
Genre: Entertainment > General Entertainment
Website: E24 Bollywood News Homepage
If you're interested in a different channel or stream, use the search box at the top of the page.