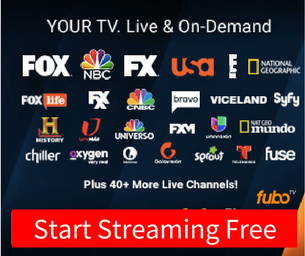 Watch ESPN Deportes Online

ESPN Deportes
ESPN Deportes is a Spanish-language TV broadcaster based in Bristol, CT. It's a sports channel dedicated to Latin American sports. It broadcasts Latin America sports news, analysis, highlights, and live coverage of games from the world leader in sports journalism. You can watch the channel online via the ESPN Deportes live stream and its collection of videos, updated regularly.
Name: ESPN Deportes
Location: Bristol, Connecticut, United States
Genre: Sports > Latin America Sports
Website: ESPN Deportes Homepage
If you're interested in a different channel or stream, use the search box at the top of the page.
ESPN Deportes is owned by ESPN Inc. It is a member of the ESPN network.