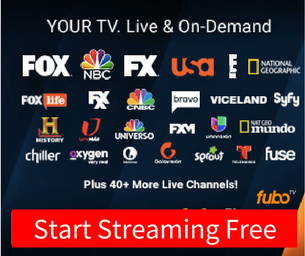 Watch Eurosport Online

Eurosport
Eurosport is a pan-European sports network based in Paris, France. It includes a large network of channels available in 54 countries, in 20 different languages, providing viewers with European and international sporting events. You can watch Eurosport live online via the Eurosport Player (subscription required). If the Eurosport Player is blocked in your country, you can still get access by using a VPN to bypass the geo-blocks. See our review below, done with an emphasis on the network's streaming.
Name: Eurosport
Location: Paris, France
Genre: Sports > European Sports
Website: Eurosport Homepage
If you're interested in a different channel or stream, use the search box at the top of the page.
Eurosport is owned by Discovery Communications and TF1 Group. It is a member of the Eurosport network.