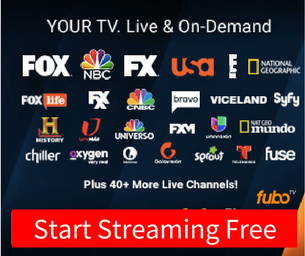 Watch Fox Sports North Online

Fox Sports North
Fox Sports North
Launched
1986
Network
Fox Sports Networks
Owned by
Fox Entertainment Group
Picture format
720p (HDTV)
480i (SDTV)
Country
United States
Language
English
Broadcast area
Minnesota
Wisconsin
Iowa
North Dakota
South Dakota
Headquarters
Minneapolis, Minnesota
Formerly called
WCCO II (1986–1989)
Midwest Sports Channel (1989–2001)
Fox Sports Net North (2001–2004)
FSN North (2004–2008)
Sister channel(s)
Fox Sports Wisconsin
KMSP-TV Minneapolis-St. Paul
WFTC Minneapolis-St. Paul
Website
www.foxsports.com/north

Availability

(some events may air on overflow feed Fox Sports North Plus due to event conflicts)

Satellite
DirecTV
668 (SD/HD)
Dish Network
436 (SD/HD)
Cable
Available on most cable systems in designated broadcast area
Consult your local cable provider or program listings source for channel availability
Streaming media
Fox Sports Go
www.foxsportsgo.com/


(U.S. cable internet subscribers only; requires login from participating providers to stream content; some events may not be available due to league rights restrictions)

Sling TV
Internet Protocol television
Fox Sports North is a TV broadcaster located in Minneapolis, MN. It's a sports channel dedicated to Minnesota sports. It broadcasts regional sports news, analysis, highlights and coverage of live games. You can watch the channel online via its video-on-demand collection, updated regularly.
Name: Fox Sports North
Location: Minneapolis, Minnesota, United States
Genre: Sports > Local/Regional Sports
Website: Fox Sports North Homepage
If you're interested in a different channel or stream, use the search box at the top of the page.
Fox Sports North is owned by 21st Century Fox. It is a member of the Fox Sports North network.