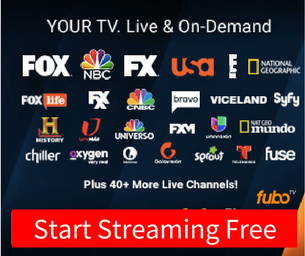 Watch The Fukushima Tomioka Webcam Online

The Fukushima Tomioka Webcam
The Fukushima Tomioka Webcam is a live webcam located in Tomioka, Fukushima, Japan that provides ongoing footage of the Futaba District, which is still affected by the Fukushima Disaster. Click the Watch Live button above to check out the view.
Name: The Fukushima Tomioka Webcam
Location: Tomioka, Fukushima, Japan
Genre: Webcam
Website: Fukushima Tomioka Webcam Homepage
If you're interested in a different channel or stream, use the search box at the top of the page.