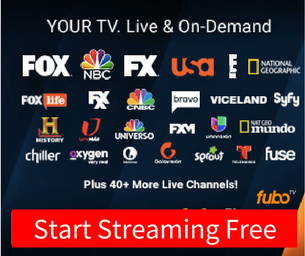 Watch History Channel Canada Online

History Channel Canada
History

History logo (June 1, 2015-present)

Launched
October 17, 1997
Owned by
Corus Entertainment
(History Television Inc.)
Picture format
1080i (HDTV)
(2009–present)
480i (SDTV)
(1997–present)
Slogan
So This Is History Now
Country
Canada
Broadcast area
National
Headquarters
Toronto, Ontario
Formerly called
History Television (1997–2012)
Sister channel(s)
Historia
H2
Timeshift service
History East
History West
Website
History Canada

Availability

Satellite
Bell TV
Channel 522 (East) (SD)
Channel 1605 (HD)
Shaw Direct
Channel 506 / 144 (East) (SD)
Channel 516 / 145 (West) (SD)
Channel 125 / 625 (HD)
Cable
Available on most Canadian cable systems
Check local listings, channels may vary
IPTV
Bell Aliant Fibe TV
Channel 287 (East) (SD)
Channel 429 (HD)
Bell Fibe TV
Channel 522 (East) (SD)
Channel 1522 (HD)
Bell MTS
Channel 105 (East) (SD)
Channel 1105 (HD)
Optik TV
Channel 9704 (West) (SD)
Channel 705 (East)(HD)
Channel 704 (West)(HD)
SaskTel
Channel 55 (East) (SD)
Channel 355 (HD)
VMedia
Channel 43 (East) (HD)
Zazeen
Channel 97 (East) (HD)
Execulink
Channel 230 (East) (SD)
History Channel Canada is an English-language TV broadcaster based in Canada. It's an entertainment channel that airs programs and documentaries devoted to historical figures and events. You can watch the channel online via the History Channel Canada live stream and its collection of videos, updated regularly.
Name: History Channel Canada
Location: Canada
Genre: Entertainment > Knowledge & Documentary
Website: History Channel Canada Homepage
If you're interested in a different channel or stream, use the search box at the top of the page.