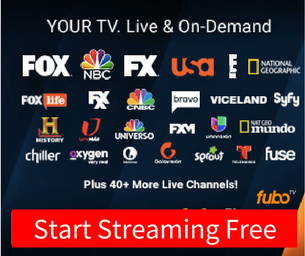 Watch Hit Music Channel Hungary Online

Hit Music Channel Hungary
H!T Music Channel
Adatok
Indulás
2010. január 8.
Társaság
Music Channel Company Romania
Tulajdonos
Digi
Ország
 Magyarország
Társadók
Digi Life, Digi World, Digi Animal World, Digi Sport 1, Digi Sport 2, Digi Sport 3, Digi Film, Digi Info, Digi 24, Music Channel
Vétel
Műholdas vétel

Hit Music Channel Hungary is a Hungarian-language TV broadcaster based in Hungary. It's a music-entertainment channel that airs a variety of Hungarian music along with documentaries, specials, interviews and more. You can watch the channel online via the Hit Music Channel Hungary live stream and its collection of videos, updated regularly.

Name: Hit Music Channel Hungary
Location: Hungary
Genre: Entertainment > Music Entertainment
Website: Hit Music Channel Homepage

If you're interested in a different channel or stream, use the search box at the top of the page.