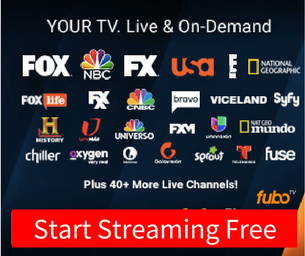 Watch Ici RDI Online

Ici RDI
Ici RDI
Launched
January 1, 1995
Owned by
Canadian Broadcasting Corporation
Picture format
480i (SDTV 16:9)
720p (HDTV)
Slogan
Quoi qu'il arrive (Whatever happens)
Country
Canada
Broadcast area
National
Headquarters
Montreal, Quebec
Formerly called
Réseau de l'information (1995-2014)
Sister channel(s)
CBC News Network
Ici Radio-Canada Télé
Website
Ici RDI

(in French)

Availability

Satellite
Bell TV
Channel 126 (SD)
Channel 1882 (HD)
Shaw Direct
Channel 730 (SD)
Channel 394 /219 (HD)
Cable
Available on many Canadian cable systems
Check local listings
IPTV
Bell Aliant Fibe TV
Channel 803 (SD)
Channel 903 (HD)
Bell Fibe TV
Channel 117 (SD)
Channel 1117 (HD)
Bell MTS
Channel 139 (SD)
Optik TV
Channel 8053 (SD)
Channel 2053 (HD)
SaskTel
Channel 273 (SD)
Telus Quebec
Channel 15 (SD)
Channel 515 (HD)
VMedia
Channel 613 (HD) (ON)
Channel 36 (HD) (QC)
Zazeen
Channel 202 (HD)
Ici RDI is a French-language TV broadcaster located in Montreal, Quebec, Canada. It's a national news channel that broadcasts a diverse mix of breaking news, and business news. You can watch the channel online via its video-on-demand collection, updated regularly.
Name: Ici RDI
Location: Montreal, Quebec, Canada
Genre: National News
Website: Ici RDI Homepage
If you're interested in a different channel or stream, use the search box at the top of the page.
Ici RDI is owned by the Canadian Broadcasting Corporation. It is a member of the ICI Radio-Canada Tele network.