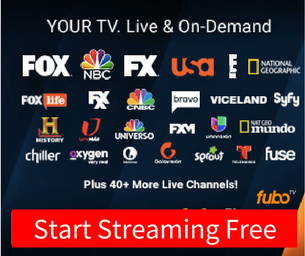 Watch Investigation Discovery Online

Investigation Discovery
Investigation Discovery
Launched
October 7, 1996
Owned by
Discovery, Inc.
Picture format
Country
United States
Headquarters
Maryland U.S.
Formerly called

Discovery Civilization Network: The World History and Geography Channel

(1996–98)

Discovery Civilization Channel

(1998–2003)

Discovery Times

(2003–08)

Sister channel(s)

American Heroes Channel
Animal Planet
Cooking Channel
Destination America
Discovery Channel
Discovery en Español
Discovery Familia
Discovery Family
Discovery Life
DIY Network
Food Network
Great American Country
HGTV
Oprah Winfrey Network
Science Channel
TLC
Travel Channel
Velocity

Website

Availability

Dish Network (US)
192 (HD/SD)
4DTV C-Band

Satcom F3-Channel 614 (DC-2 Digital)
Westar 5-Channel 252 (HITS2Home DC-2)

DigitAlb
80 (HD only)
DirecTV (US)
285 (HD/SD)
Cable
Comcast
Verizon FiOS
IPTV
AT&T U-verse
Streaming media
TVPlayer
Watch live (UK only) (TVPlayer Plus subscription required)
PlayStation Vue
Internet Protocol television
Investigation Discovery is a TV broadcaster located in Silver Spring, MD. It's an entertainment channel that airs documentary-type programs focused on true crime that is usually violent and this can shock some viewers. Additionally, this channel has interesting shows that highlight fascinating criminal court cases from jury selection all the way to conviction or acquittal. You can watch the channel online via its video-on-demand collection, updated regularly.
Name: Investigation Discovery
Location: Silver Spring, Maryland, United States
Genre: Entertainment > Knowledge & Documentary
Website: Investigation Discovery Homepage
If you're interested in a different channel or stream, use the search box at the top of the page.
Investigation Discovery is owned by Discovery Communications. It is a member of the Investigation network.