Joy News Live Stream

Go to Joy News Website | Video Channel
Joy 99.7 FM
Saturday, August 18th, 2018 at 1:44pm
Aaeeeiii,Ghana ,where from the ATTA?
"Knowledge is power. Information is liberating. Education is the premise of progress, in every society, in every family." -Kofi Annan #RIP #KofiAnnan.
are you telling me the man is now called Busumuru Kofi Atta Annan
Ashock ,there are discovering names... People dey the dead.
Hmmm They are taking the mind and the Experience Away o.
Forever he lives. Great man
Indeed our Hero
REST WELL SAR

Wednesday, June 27th, 2018 at 4:01am
Anas Aremeyaw Anas joins us on the Super Morning Show on Joy99.7fm.

Date: 28th June 2018
Don't Miss it!
#JoySMS https://t.co/SnM2AnlJ9e
Wednesday, May 23rd, 2018 at 10:07am
Join @JoyBusinessGH Health & Wellness Trade Show and be part of the exciting forums and discussions on pertinent health issues... Meet all the major players in the health sector

#JoyBusinessHWTS https://t.co/lLMOFWlNJt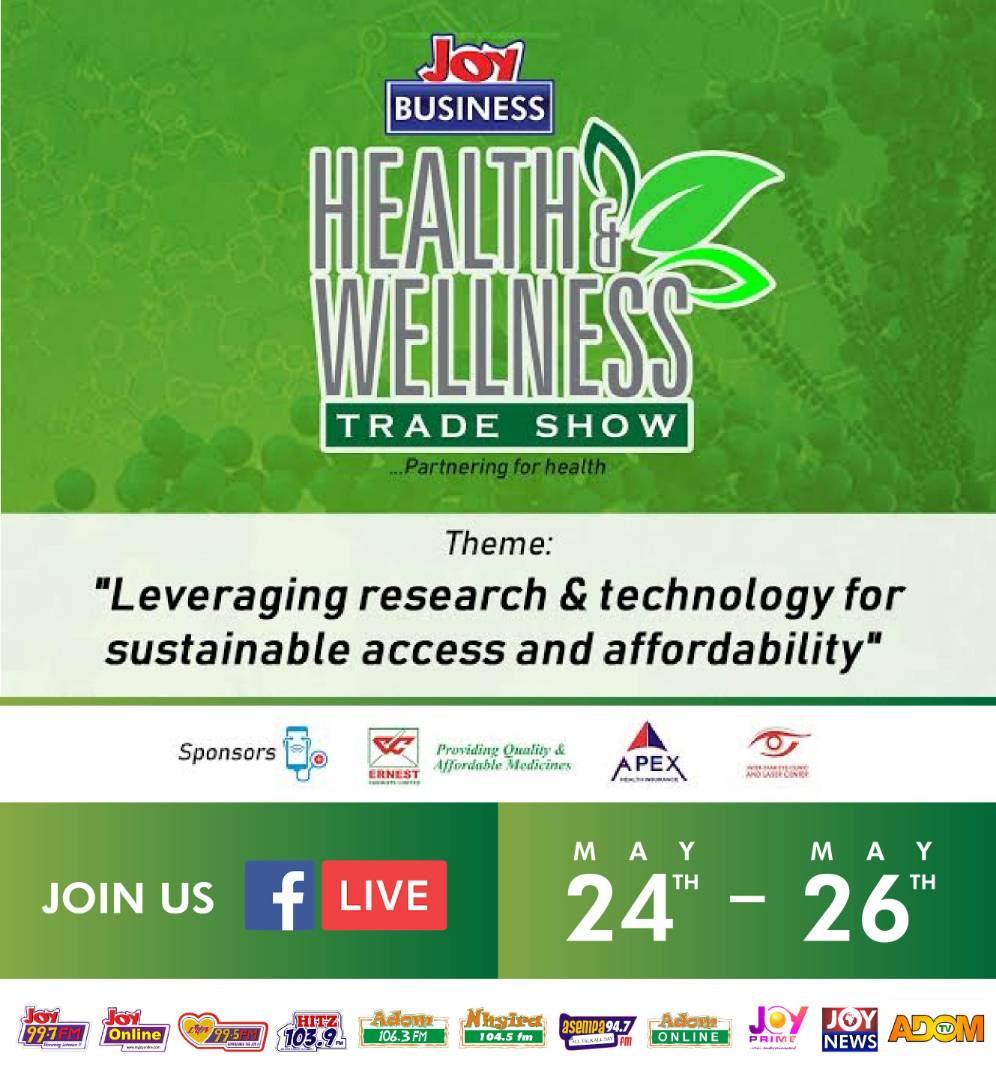 Thursday, May 17th, 2018 at 7:41am
Don't push politicians to make short-term decisions – Samira Bawumia.

#JoyNews https://t.co/b9L5iG58Bh


Watch Joy News Live Online
This is the English version of the Joy News live stream. Joy News live online provides continual coverage of Ghana and Africa news along with plenty of world news. There's no requirement to provide cable login credentials. Just click on the screen and you'll get instant, easy access to the English version of Joy News live online from Ghana.
For more live news from Africa, see Africanews.