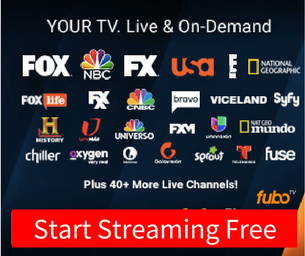 Watch Kanal A Slovenia Online

Kanal A Slovenia
Kanal A
Launched
1991
Owned by
Pro Plus d.o.o. (CME)
Slogan
Trenutki,ob katerih ti zastane dih.
Country
Slovenia
Sister channel(s)
POP TV, KINO, BRIO, OTO
Website
Official web page
Kanal A Slovenia is a Slovenian-language TV broadcaster located in Ljubljana, Slovenia. It's a regional news and entertainment channel that broadcasts a mix of TV series, reality shows, telenovelas, quiz shows, news, and more geared towards an audience with ages between 18-49. This Slovenia's first commercial television station and currently it is the 2nd most popular station in the country. Live streaming is only available to residents in Slovenia. You can watch the channel online via its video-on-demand collection, updated regularly.
Name: Kanal A Slovenia
Location: Ljubljana, Slovenia
Genre: Regional News, Entertainment
Website: Kanal A Homepage
If you're interested in a different channel or stream, use the search box at the top of the page.
Kanal A is owned by Central European Media Enterprises.