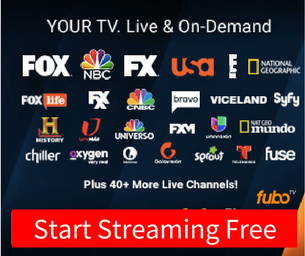 Watch Kerrang! TV UK Online

Kerrang! TV UK
Kerrang! TV
Launched
2 April 2001
Owned by
The Box Plus Network
(Bauer Media Group/Channel Four Television Corporation)
Picture format
576i (16:9 SDTV)
Audience share
0.01% (March 2017BARB)
,
Sister channel(s)
4seven
Channel 4
Film4
E4
More4
4Music
Box Upfront
The Box
Box Hits
Kiss TV
Magic
Website
The Box Plus Network

Availability

Terrestrial
Freeview
Channel 18 (HD online via 4Music)
Satellite
Sky (UK only)
Channel 363
Astra 2F
12304 H 27500 5/6
Cable
Virgin Media (UK)
Channel 342
Virgin Media Ireland
Channel 715
Streaming media
The Box Plus Network
Watch live (UK only)
Virgin TV Anywhere
Watch live (UK only)
Watch live (Ireland only)
Kerrang! TV UK is a TV broadcaster based in the United Kingdom. It's a music-entertainment channel that airs a mix of new and classic music videos, plus other music-related programming. You can watch the channel online via the Kerrang! TV UK live stream and its collection of videos, updated regularly.
Name: Kerrang! TV UK
Location: United Kingdom
Genre: Entertainment > Music Entertainment
Website: Kerrang! TV Homepage
If you're interested in a different channel or stream, use the search box at the top of the page.