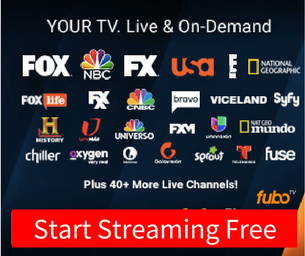 Watch LUXE TV Luxembourg Online

LUXE TV Luxembourg
Luxe.tv
Launched
23 June 2006
Owned by
Opuntia S.A.
Picture format
1080i (HDTV)
Slogan
The Luxury Channel
Country
Luxembourg
Language
English, French, Spanish, Italian, Russian, German
Broadcast area
Worldwide
Headquarters
Bascharage, Luxembourg

Availability

Satellite
Eurobird 9B
12092 H / 27500 / 3/4 (HD / FTA)
AsiaSat 5
3960 H / 30000 / 5/6 (HD / FTA)
DishHD (Asia)
Channel 6240
DishHD(Taiwan)
Channel 6240
OTE TV (Greece)
Channel 409 (HD)
Cignal Digital TV (Philippines)
Channel 178
Cable
Coditel
Channel 212
Numericable
Channel 353
MC Cable
Channel 148
Naxoo
Channel 107
Channel 333 (HD)
MediaNet
Channel 808 (HD)
Cablelink
Channel 262
SkyCable
Channel 17
Destiny Cable
Channel 18
IPTV
PEO TV (

Sri Lanka

)
Channel 84 (SD)
Channel 132 (HD)
Unifi TV (Malaysia)
Channel 529 (HD)
OTE TV (Greece)
Channel No
Singtel TV (Singapore)
Channel 273 (HD)
CHT MOD (Taiwan)
Channel 263
eLife (UAE)
Channel 412 (HD)
LUXE TV Luxembourg is a German-language TV broadcaster located in Luxembourg. It's a lifestyle channel that airs programs related to life's luxuries, including real estate, cars, yachting, jewelry, hotels, gastronomy, fashion and more in both German and English. You can watch the channel online via its video-on-demand collection, updated regularly.
Name: LUXE TV Luxembourg
Location: Luxembourg
Genre: Lifestyle > Luxury Living
Website: LUXE TV Homepage
If you're interested in a different channel or stream, use the search box at the top of the page.