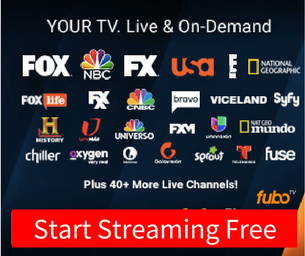 Watch Marco Island TV Online

Marco Island TV
Marco Island, Florida

City

City of Marco Island
Nickname(s):

La Isla de San Marco


Location in Collier County and the state of Florida
Coordinates:

25°56′26″N

81°42′53″W

 / 

25.94056°N 81.71472°W

Coordinates:

25°56′26″N

81°42′53″W

 / 

25.94056°N 81.71472°W

Country
 United States of America
State
 Florida
County
Collier
Area
 • Total
22.79 sq mi (59.03 km2)
 • Land
12.14 sq mi (31.46 km2)
 • Water
10.65 sq mi (27.58 km2)
Elevation
40 ft (35 m)
Population

(2010)

 • Total
16,413
 • Estimate 

(2016)

17,847
 • Density
1,469.49/sq mi (567.38/km2)
Time zone
UTC-5 (Eastern (EST))

 • Summer (DST)

UTC-4 (EDT)
ZIP Codes

34145–34146

Area code(s)
239
FIPS code
12-43083
GNIS feature ID
0286403
Website
Official website
Marco Island TV is a TV broadcaster based in Marco Island, FL. It's a government public access channel that provides coverage of local civic issues, governmental assembly meetings, and public affairs. You can watch the channel online via the Marco Island TV live stream and its collection of videos, updated regularly.
Name: Marco Island TV
Location: Marco Island, Florida, United States
Genre: Public Access Television > Government
Website: Marco Island TV Homepage
If you're interested in a different channel or stream, use the search box at the top of the page.
Marco Island TV is owned by the City of Marco Island.