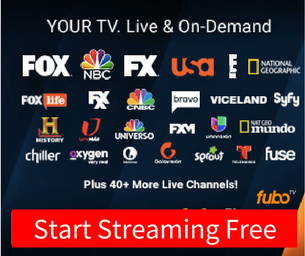 Watch MoviePlex Online

MoviePlex
MoviePlex
Launched
January 1, 1997
Owned by
Starz Inc.
(Lionsgate)
Picture format
Country
United States
Language

English
Spanish

(via SAP audio track; some films may be broadcast in their native language and subtitled into English)

Broadcast area
Nationwide
Headquarters
Meridian, Colorado
Formerly called
Plex: Encore 1 (1997–1998)
Replaced
INTRO Television
Encore Plus
Sister channel(s)

Availability

Satellite
Dish Network

377 MoviePlex
378 IndiePlex
379 RetroPlex

DirecTV
TBA
Cable
Available on some U.S. cable systems
Channels vary by cable provider
IPTV
Verizon FiOS

348 IndiePlex (SD)
349 RetroPlex (SD)
Unavailable in HD

AT&T U-verse

909 MoviePlex (SD)
914 IndiePlex (SD)
916 RetroPlex (SD)
1909 MoviePlex (HD)
1916 RetroPlex (HD)
MoviePlex is a TV broadcaster located in Meridian, CO. It's a movie channel that airs a wide range of popular and critically-acclaimed movies, films, and documentaries. You can watch the channel online via its video-on-demand collection, updated regularly.
Name: MoviePlex
Location: Meridian, Colorado, United States
Genre: Entertainment > Movies
Website: MoviePlex Homepage
If you're interested in a different channel or stream, use the search box at the top of the page.
MoviePlex is owned by Starz Inc.